Top 8 Celebrity Kitchens
Top 8 Celebrity Kitchens – Opulent and Extravagant Kitchen Spaces That Will Leave You Awe Inspired
Celebrities. Love them or hate them, you can't deny that this high-society class leads an enviable lifestyle compared to us mere mortals. Between walking the red carpet and spending time on set, there's no doubt that celebrities don't spend a lot of time at home, particularly in their celebrity kitchens. Or do they? When it comes to lifestyle inspiration, there's nothing that makes us question our life goals than the glitz and glamour of Hollywood. That said, here's a secret that few people know of – celebrities are human too. Shocking, we know but like us peasants, celebrities DO often take some of their precious time to do menial things such as cooking. And in terms of kitchen inspiration, there's no one better than the rich and famous to gain inspiration from. In this article, you'll find examples of how these celebrities set up their kitchens. Who knows? You might even gain some valuable inspo for when you make your next big break.
1. Kris Jenner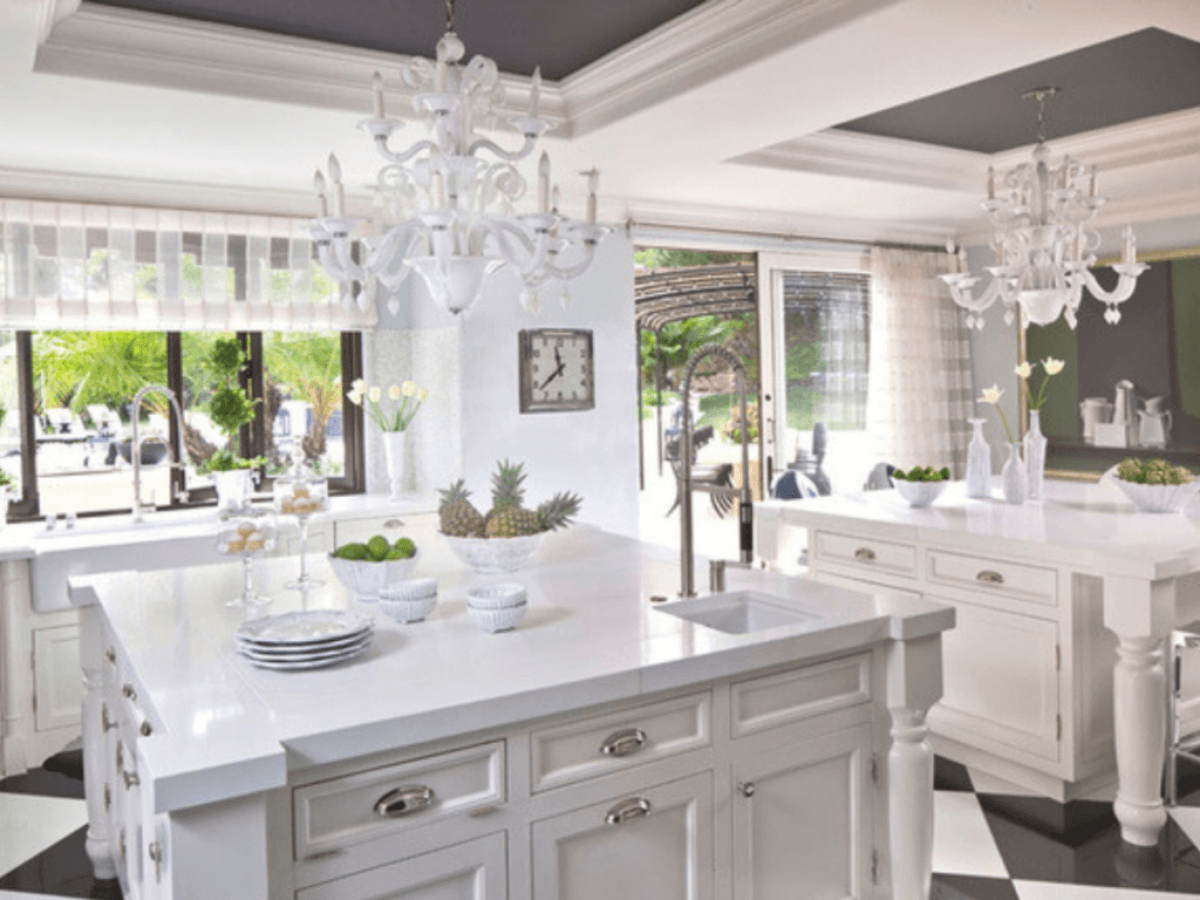 If you haven't been living under a rock, you'd know who Kris Jenner is. But in case you don't know, Kris Jenner is the mother and manager of the famous Kardashian sisters. Anyone who remotely has access to social media will know of the infamous Kardashian clan. Keeping Up With The Kardashians, anyone? The matriarch of the Kardashian family has said that two (kitchen) islands are without a doubt better than one. And we couldn't agree more, especially if you have a family as large as the Kardashian/Jenners.
2. Kim Kardashian & Kanye West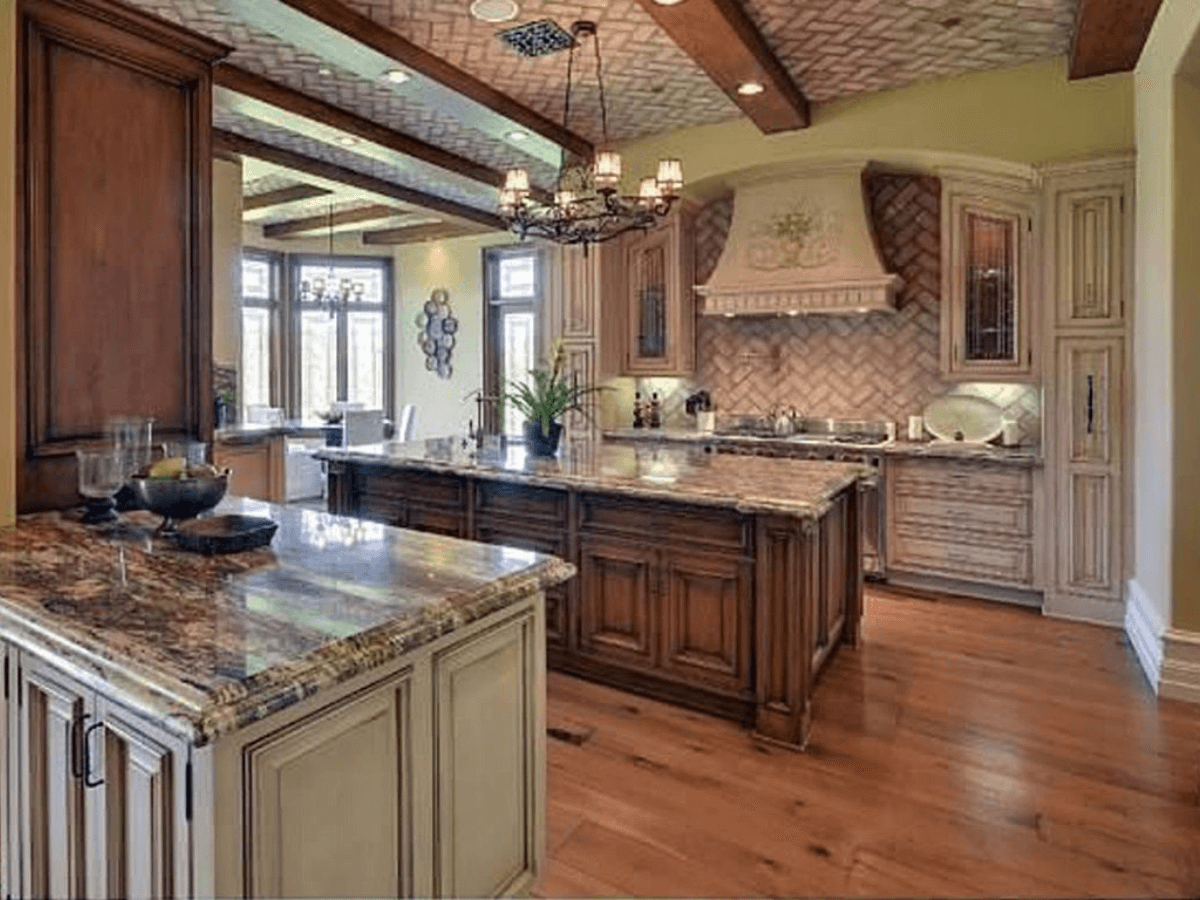 And while we're on the subject of the Kardashians, Kim K comes to mind. More particularly, Kim and Kanye's mansion has an enormous kitchen which gives a French country house vibe. As opposed to being in one of the most expensive areas in Los Angeles, of course. The beamed ceilings, huge gas oven, and marble countertops make this space one of the celebrity kitchens of our dreams.
3. Lauren Conrad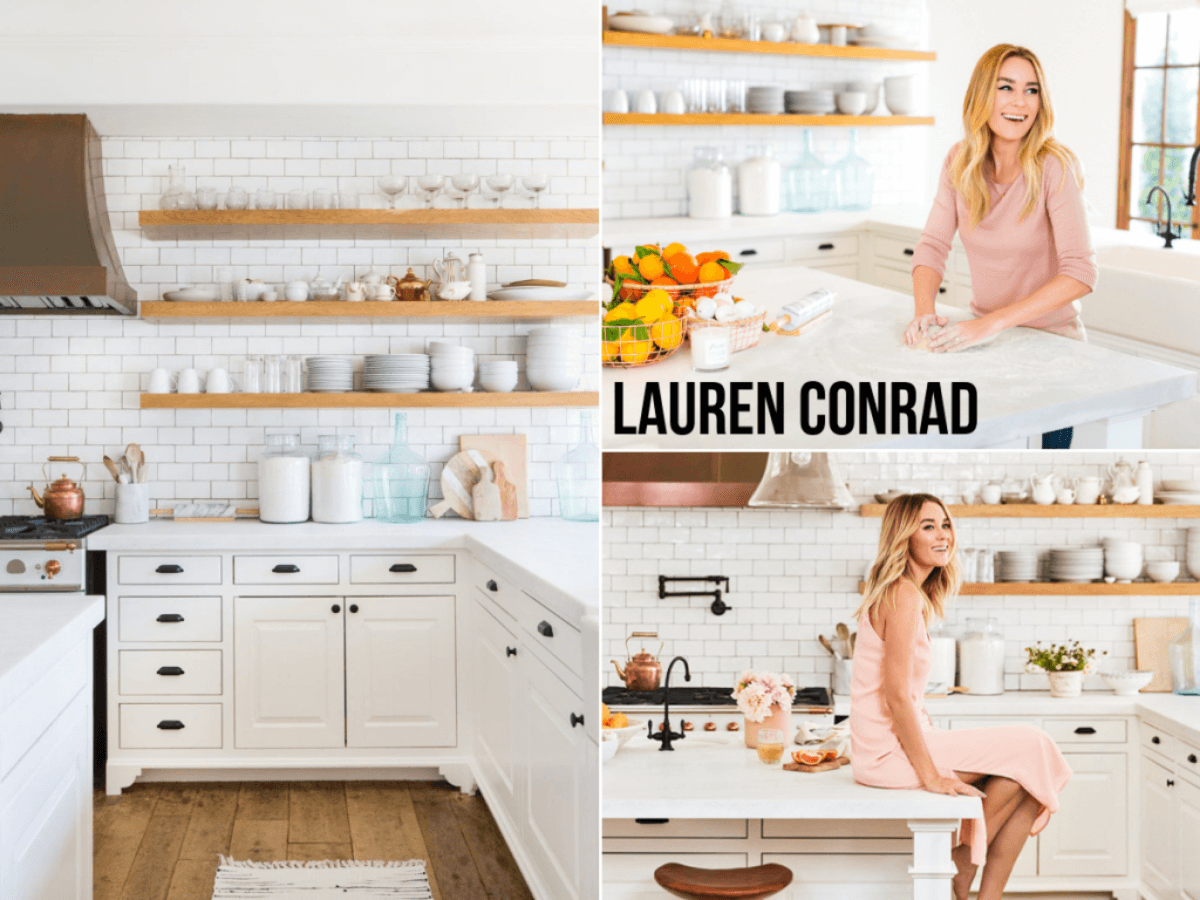 Simple, elegant, and feminine. These are what you immediately associate with fashion designer and former star of MTV's "The Hills", Lauren Conrad's California kitchen. It's all about simplicity for Lauren. For her, being simple and underdone is truly better than being "extra". After all, it's all about being practical here. This all-white room just screams elegance and feminity. The touches of gold, vintage decor, pastel colours, and fresh flowers come together to transform this space into every girl's dream.
4. Naomi Watts
The kitchen in Naomi Watts' Manhattan loft offers the perfect mix of chic, simplicity, and plain 'ol fun. The black and white checkerboard-tiled floors give off a groovy, retro vibe. And the baby blue cabinetry and stunning pendant lamps come together to create the ultimate family kitchen. Just imagine the number of happy family get-togethers held here! Lovely.
5. Sarah Jessica Parker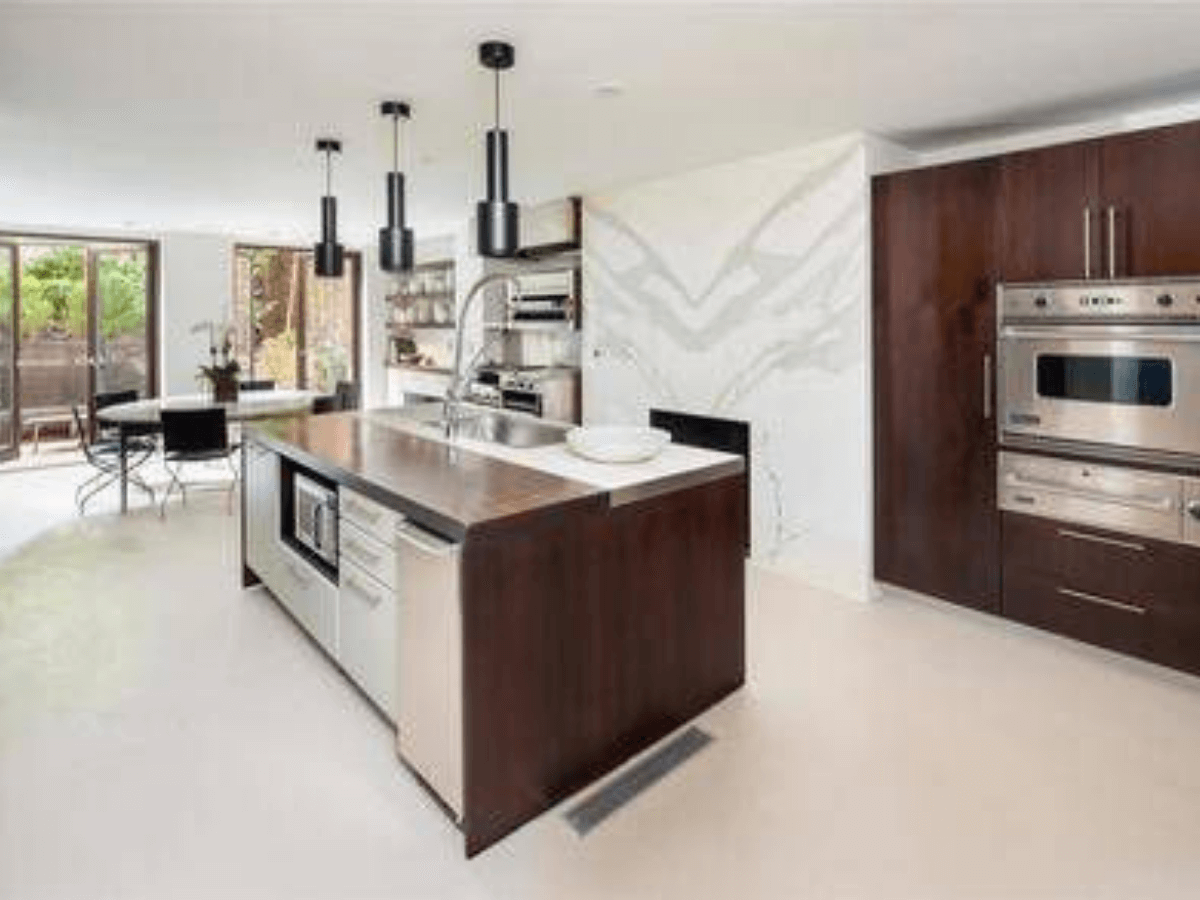 This former abode of Sarah Jessica Parker is situated in the picturesque Greenwich Village. At a glance, the elegant, garden-level kitchen seemingly looks divine. And that's thanks to the natural light that floods the kitchen through the floor-to-ceiling windows. The light bounces off the marble walls surrounding the fireplace giving off a naturally lit vibe to the place. Moreover, the stunning and impressive collection of stainless-steel appliances would be the envy of any cook.
6. Yolanda Hadid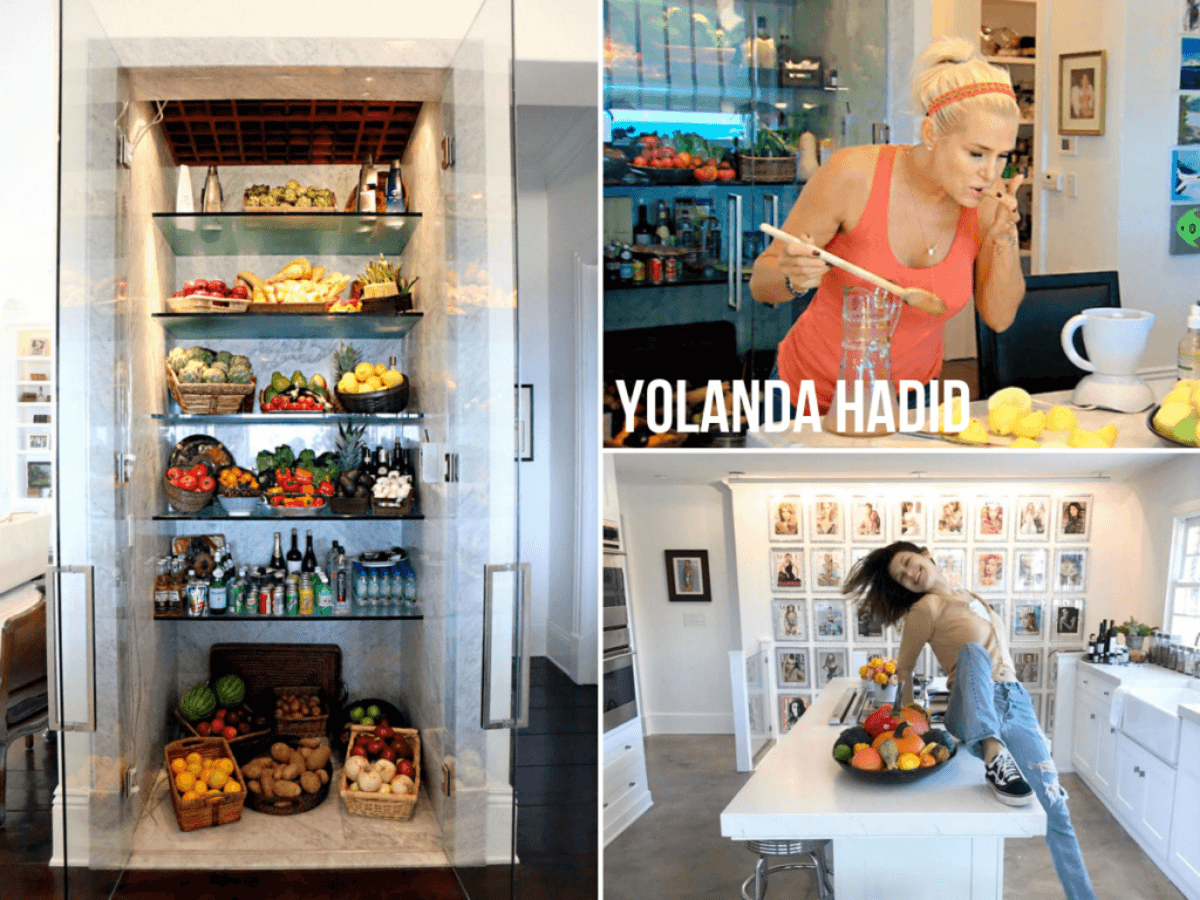 The first thing that will catch your eye when you enter Yolanda Hadid's kitchen is her fridge. She debuted the unique, one-of-a-kind accessory for her Malibu home way back in 2012. This was when Bravo's cameras were following her every move. The sub-zero glass walk-in refrigerator was an original concept Hadid says she came up with on her own.
"I got out of bed, drew it, and started building it the next day," she told Bravo during a tour of her home. She said that when everyone visits her home, they are always in awe and said they want one just like it. "–and I'm proud of that." -Yolanda Hadid
"I think anybody who visits my house, they always go, 'Oh my God! I want a fridge like that,' so a lot of copies are being made. And I'm proud of that."
7. Paloma Faith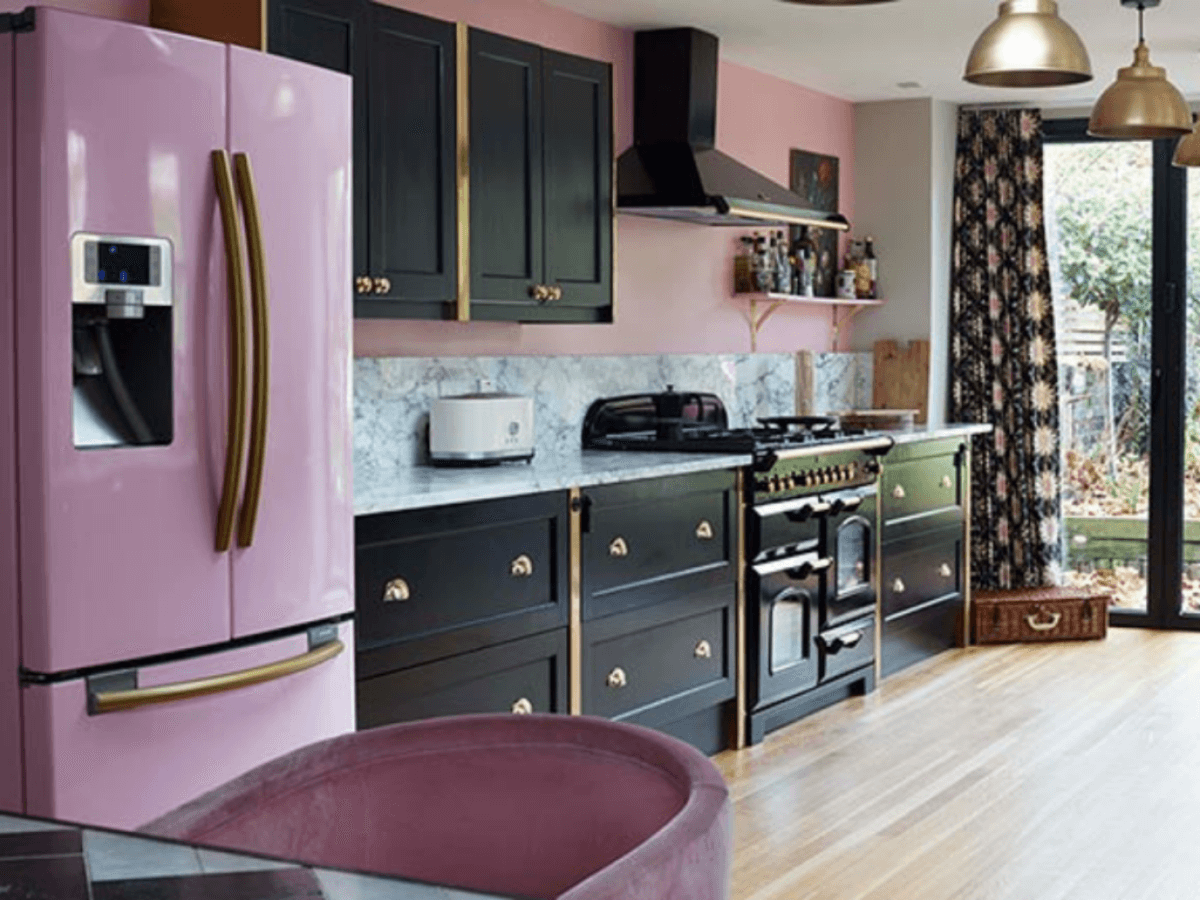 Pink, 'nuff said. The singer and songwriter's kitchen is fully covered by the colour, including the fridge. And while having too much of a single colour in the kitchen can be tricky, Faith balances the bubble-gum hue with contrasting black and gold accents. Thus, giving her kitchen loads of Brit-mod personality. The spacious kitchen is indeed a millennial pink dream. The candy-coloured fridge and marble worktops provide the perfect balance to the black wooden cabinets and gold metallic accents.
8. Martha Stewart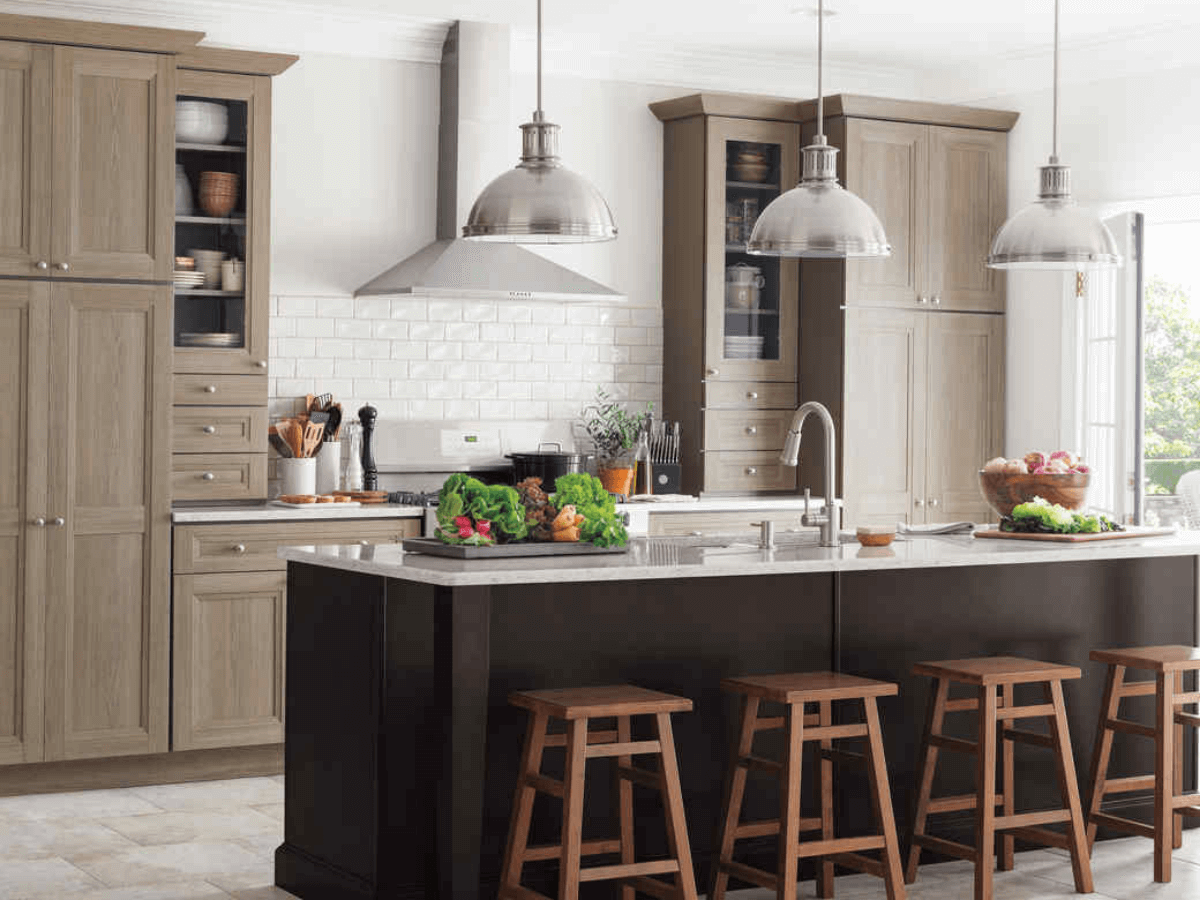 We couldn't end our list of top celebrity kitchens without the enigmatic and well-loved kitchen media mogul, could we? But Martha Stewart, being Martha Stewart, has a number of abodes around the country, each with a differing theme.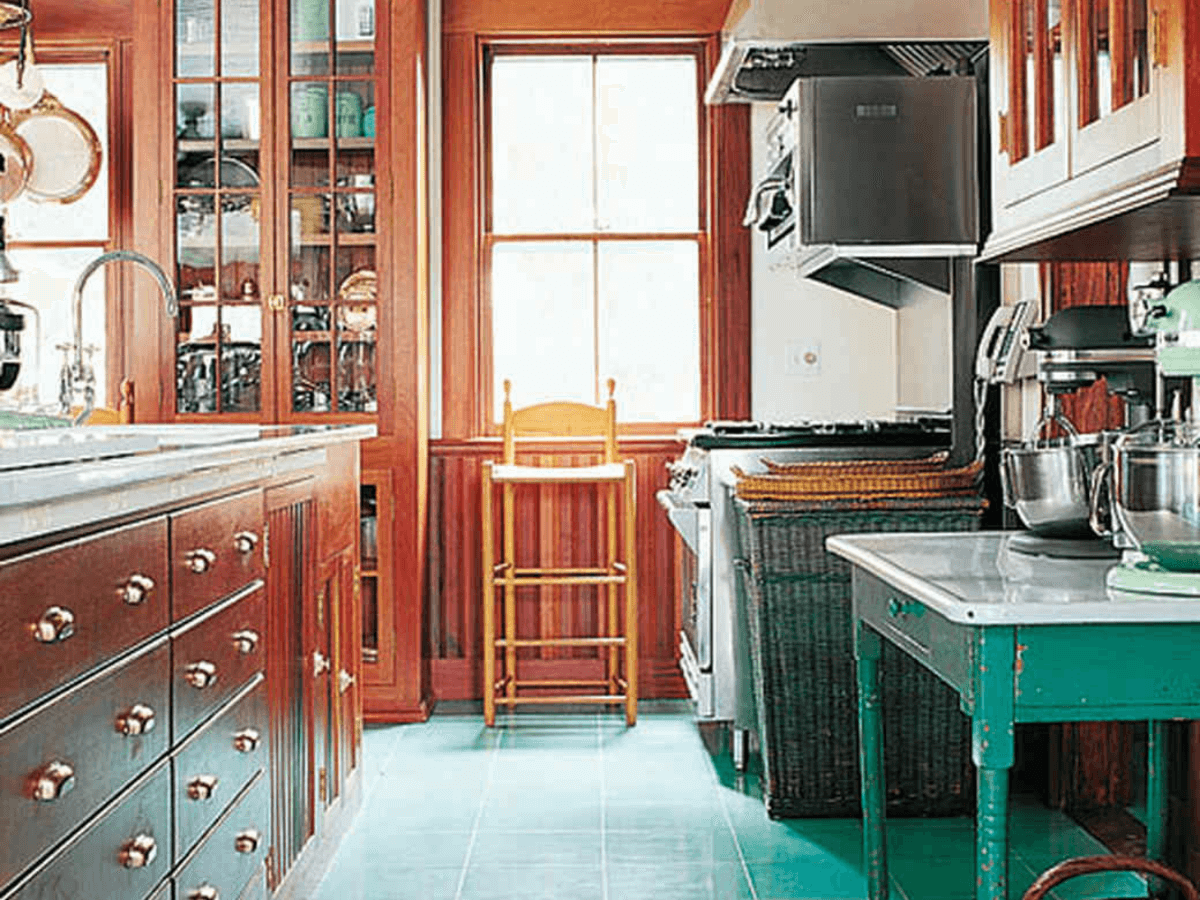 Here, we take a look at a kitchen inspired by Martha's East Hampton, New York kitchen called Lily Pond Lane. This kitchen features soft, warm browns, accented by light golds in both the ceiling and the cabinet drawer pulls. Martha also wanted to display her ever-growing collection of pretty dishware. And she chose to put in a vertical space and show them off in open shelves.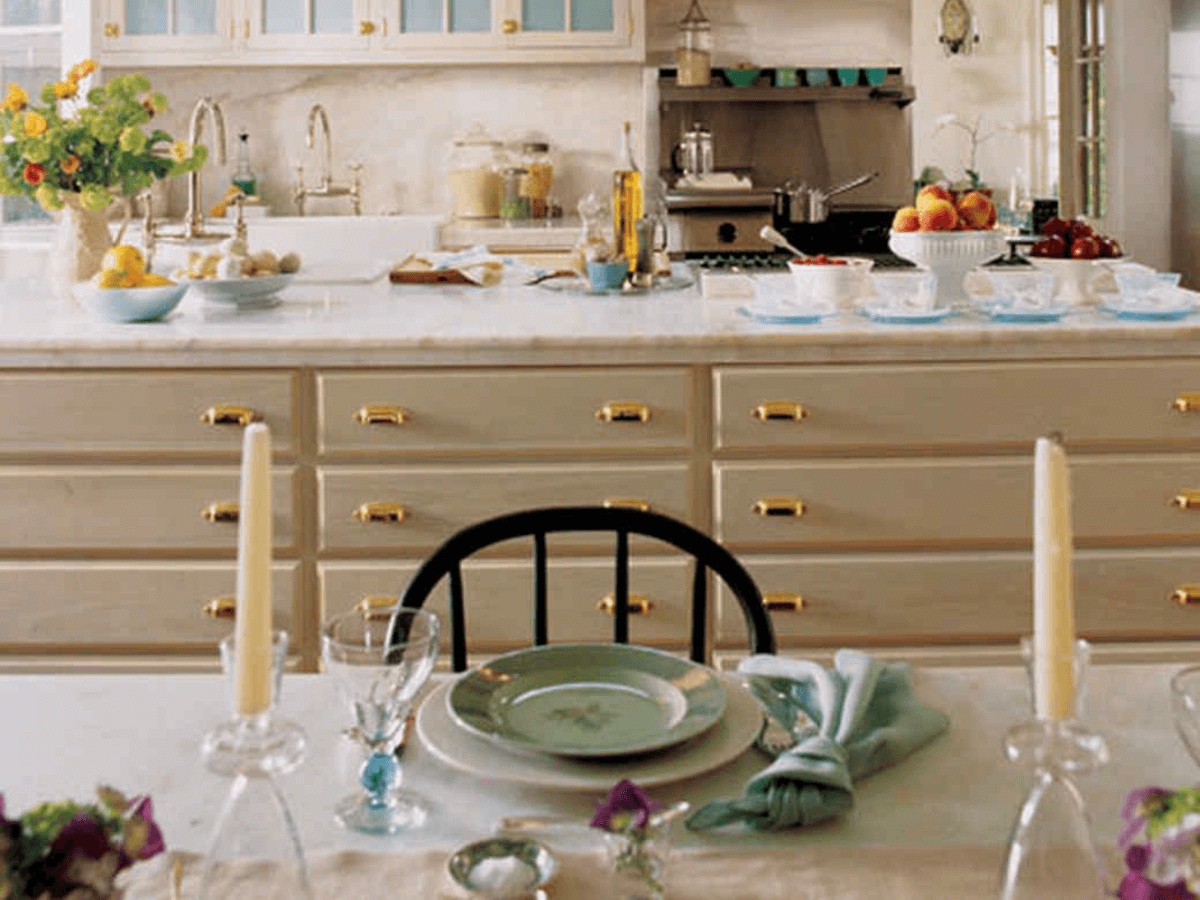 Moving on, elegant recessed-panel doors are what set Martha's Westport, Connecticut, kitchen apart. In the original Turkey Hill kitchen, Martha had a large working space that featured dark hardwood cabinetry.
Last but not least, we have Martha Stewart's Bedford Farmhouse kitchen. This kitchen, located in Bedford, New York mainly takes into account style and efficiency. Martha utilizes most of her kitchen space by fitting in two island units. These kitchen islands not only create additional seating and storage but also give the kitchen a fresh and modern feel. Talk about beautiful celebrity kitchens! Feature Image Credit: Architectural Digest
CONTACT US NOW AT : +6018-7942927 (Ann Sin)