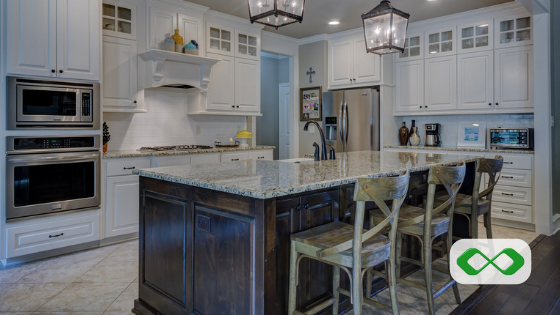 How to Clean Your Quartz Countertop
QUARTZ COUNTERTOP CLEANING: THE BASICS
Every now and then you will have to clean your quartz countertop to keep it in excellent quality. It's a necessity as everything needs cleaning and maintenance to have it look like it is in top quality. Quartz countertops rivals the sophistication, design, and timeless appeal of real stone – without the high maintenance. If you are lucky enough to have this material in your home, you are truly blessed! Many would die to have such material in their homes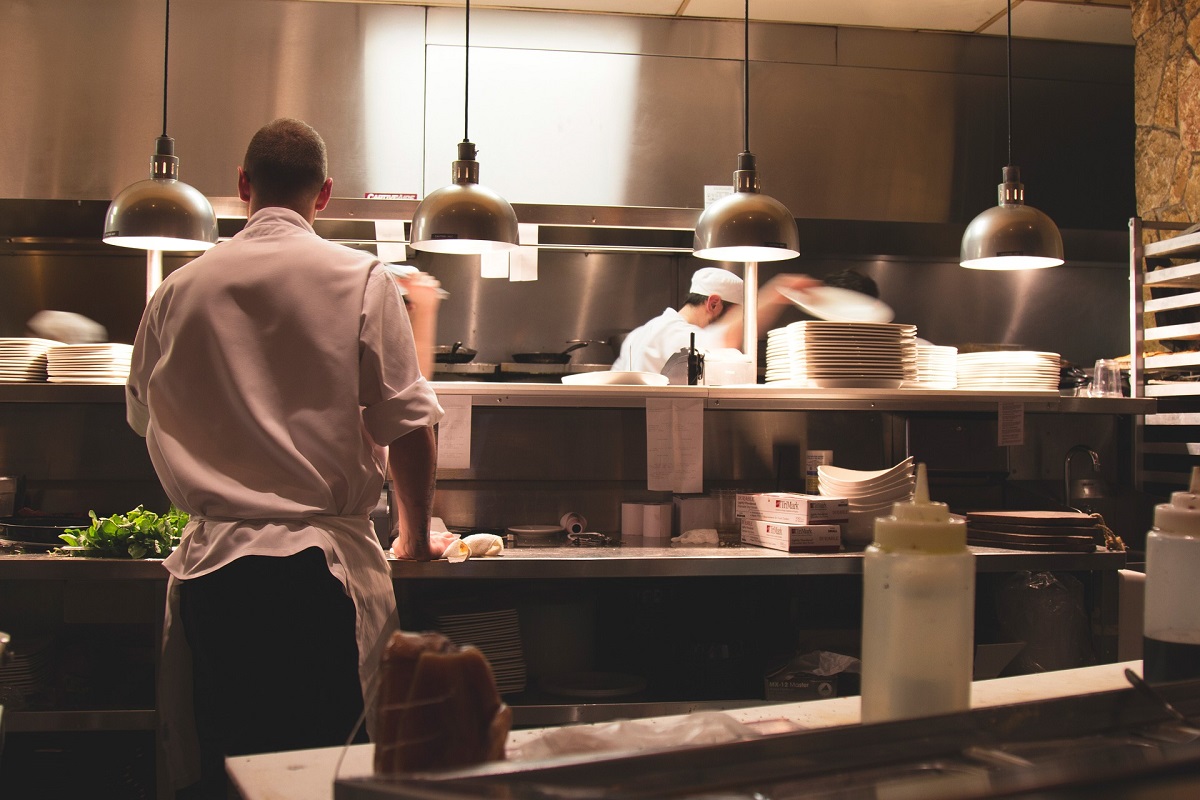 Quartz. It's a popular countertop material in the kitchen. Thanks to the latest designs and aesthetics of man-made stone, modern day quartz genuinely reflects nature's splendour but with an important upgrade. An upgrade where quartz doesn't need any sealing (or much of) in order to resist stains. Which makes it a very popular compromise. Most modern quartz countertops (if not all) are rendered with resin binders, hence making it non-porous. It means the resin makes the material impervious to mould, mildew, and stain-causing and odour-causing bacteria.
WHAT YOU SHOULD BE DOING
ROUTINE CLEANING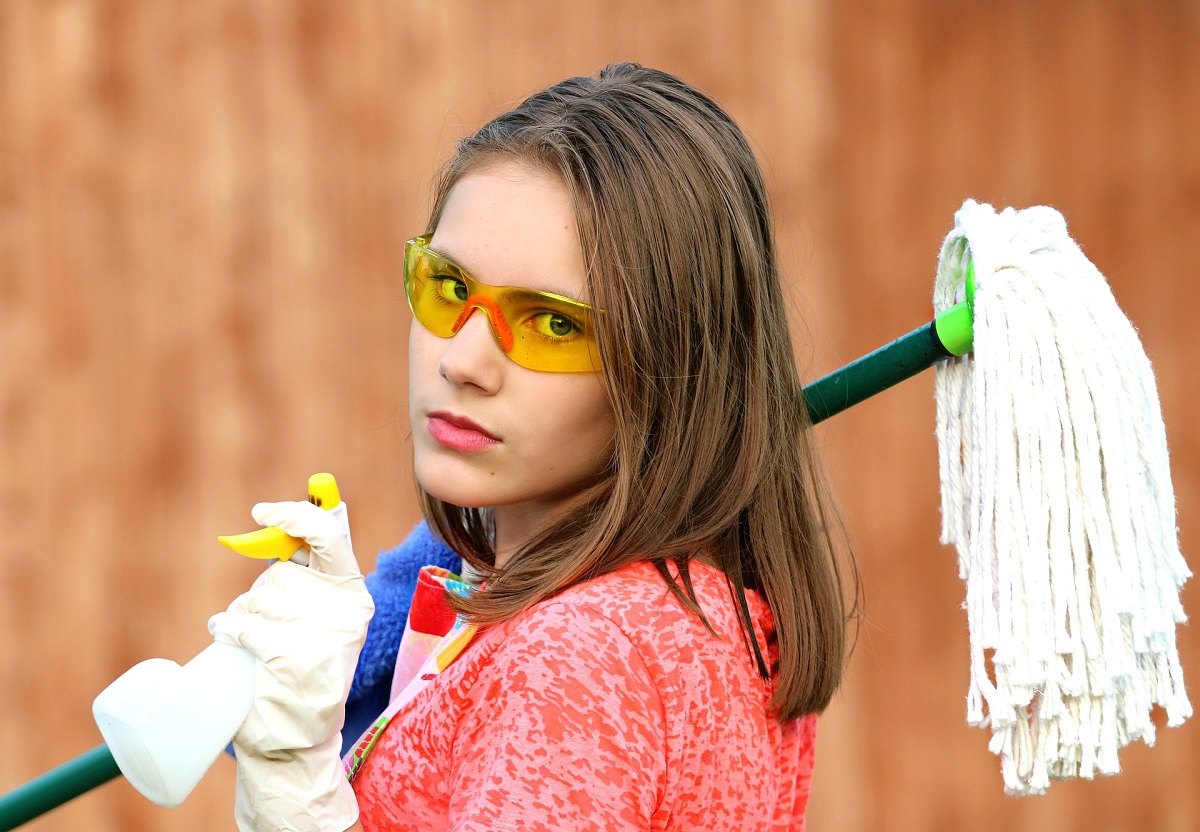 Remember when you are cleaning your quartz countertop, you are required to regularly clean it (obviously). Though quartz will resist permanent staining when exposed to liquids like wine, vinegar, tea, juice, soda, and whatnot, it's important to wipe up spills immediately. Wipe it up before it has a chance to dry. Take care of fresh messes with mild dishwashing detergent and soft clothes. If you have dried spills or heavy stains on your quartz countertop, your best cleaning option is a glass or surface cleaner, a non-abrasive sponge, and a little elbow grease. On a side note, use a sponge designed for non-stick pans as they are safer and more effective. Keep a plastic putty knife by your side to gently scrape off gum, food, nail polish, paint, or other messes that harden as they dry. Should you ever find yourself confronting a particularly sticky situation, your stain-removing tactics might need a couple of extra tools.
REMOVING COOKING GREASE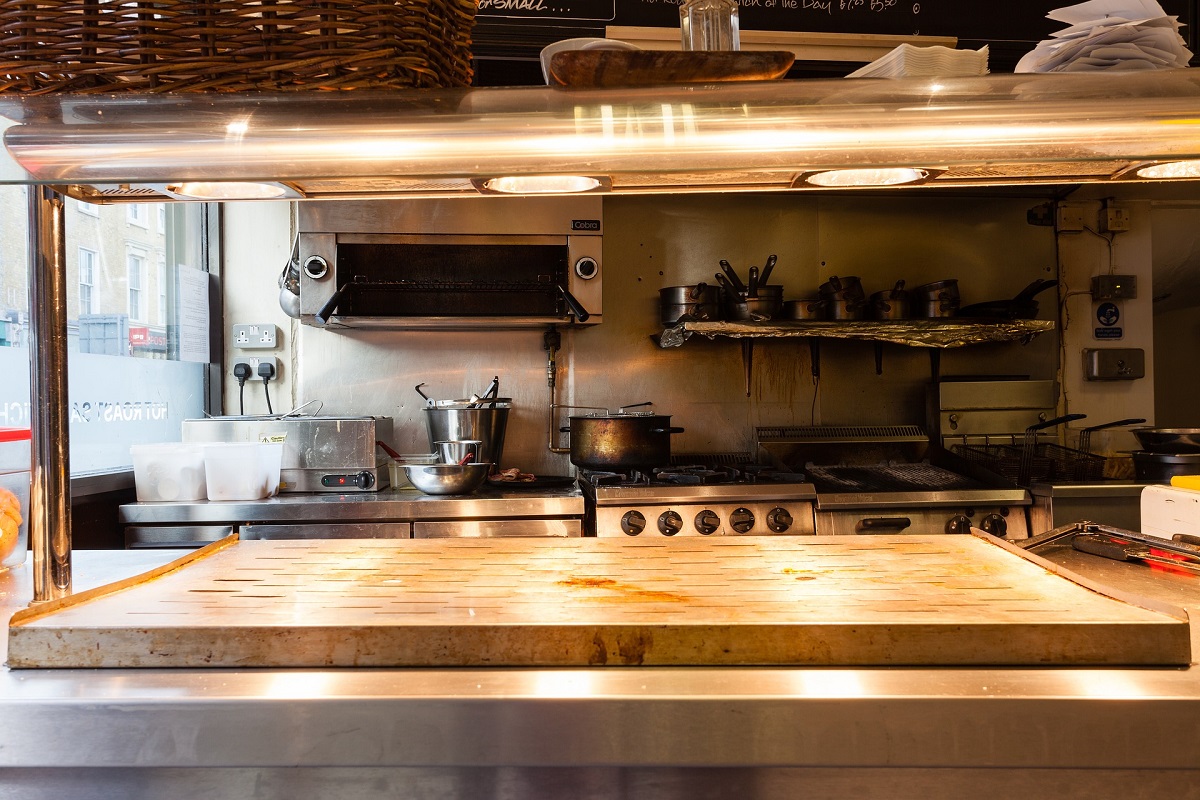 Let's say during dinner, someone accidentally plopped greasy food on your table. You weren't able to remove it immediately. To remove the grease stain, take dishwashing soap and mix it with water. Use a piece of soft cloth and gently wipe down over the grease-infected area. Do this a few times until the grease is completely gone from your countertop. If you are scared that the mixture will bleach and stain the countertop, use a 50/50 mixture of vinegar and water. This alternative is said to be really effective in removing grease stains on the countertop. Be sure to rinse the surface thoroughly with water after using the mixture and then drying it completely. If you have more money to spend, use off-the-shelf de-greasing products. Kitchen degreasers to loosen and remove the grease from the quartz countertop surface. Be sure to follow the degreaser manufacturer's instructions for directions and clear use. On a side note, always check with your quartz manufacturers for their specific cleaning recommendations. Quartz is an incredibly resilient material, just make sure you don't use any harmful products or abrasive sponges and cleaners when cleaning the surface. It can dull the polish surface of the quartz countertop.
REMOVING PERMANENT MARKER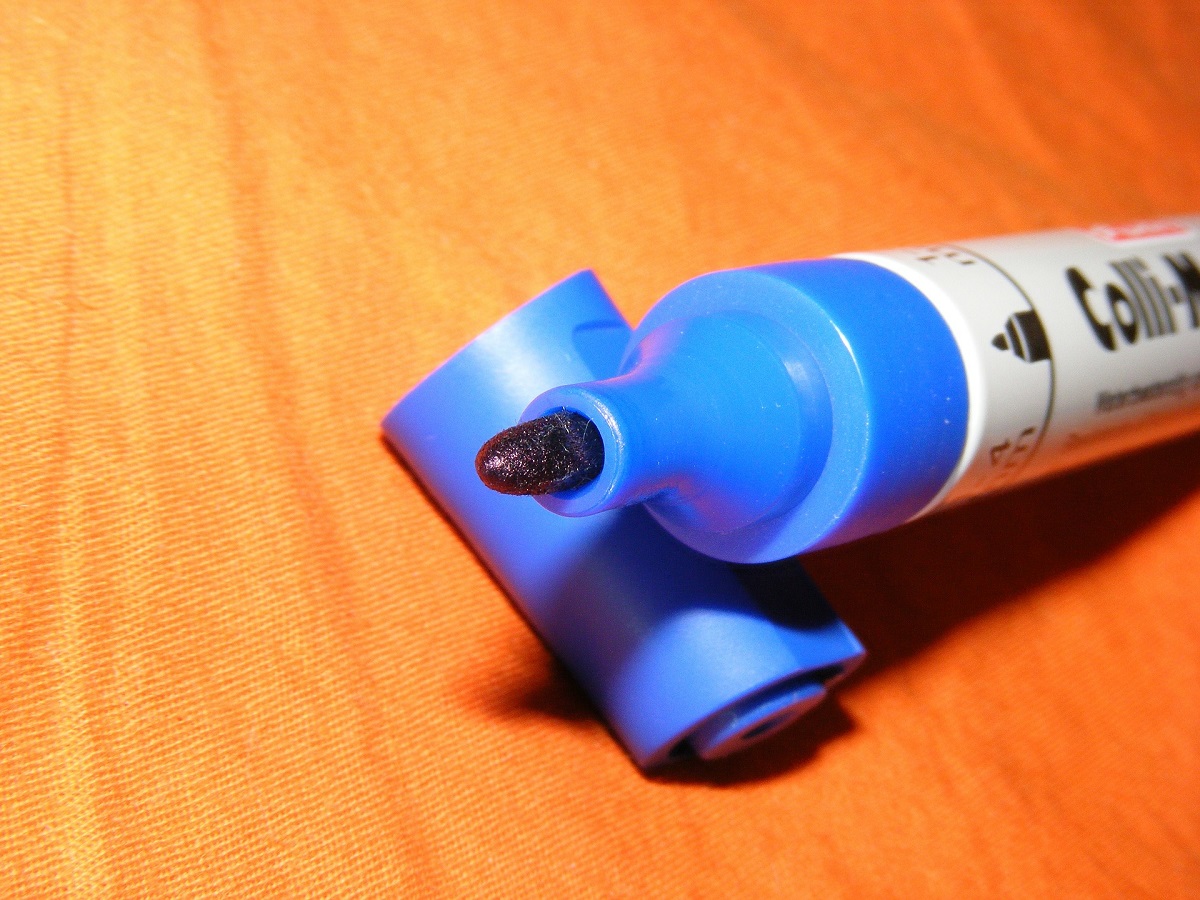 Permanent markers are just what they are meant to be, permanent. It must look like a glorious countertop when your kids decided to become Picasso overnight and be creative with your pride and joy. To remove permanent marker ink from your quartz countertop, you will need hairspray, white cloth, toothpaste, water, lemon juice, table salt, nail-polish remover, and more cloth. Firstly, cover the permanent marker on your countertop with hair spray. Blot it with a white cloth to lift as much of the stain as possible. After that rinse with a water-dampened cloth. Next, apply toothpaste to the remaining permanent marker stain. Toothpaste can remove permanent marker from various surfaces, including countertops. Allow the toothpaste to sit for at least 10 minutes. Rinse with a water-dampened cloth. Then, cover the permanent marker in lemon juice and a generous amount of table salt – if your kitchen countertops are white and the stain remains. Mix it to create a paste-like consistency, rub it into the stain with your fingers. Leave it there for one hour. After one hour, rinse it with a water-dampened cloth. Lastly, apply nail-polish remover to a cloth if a hint of the permanent marker remains. Blot the stain lightly to lift. Rinse it off with a water-dampen cloth.
DEEP CLEANING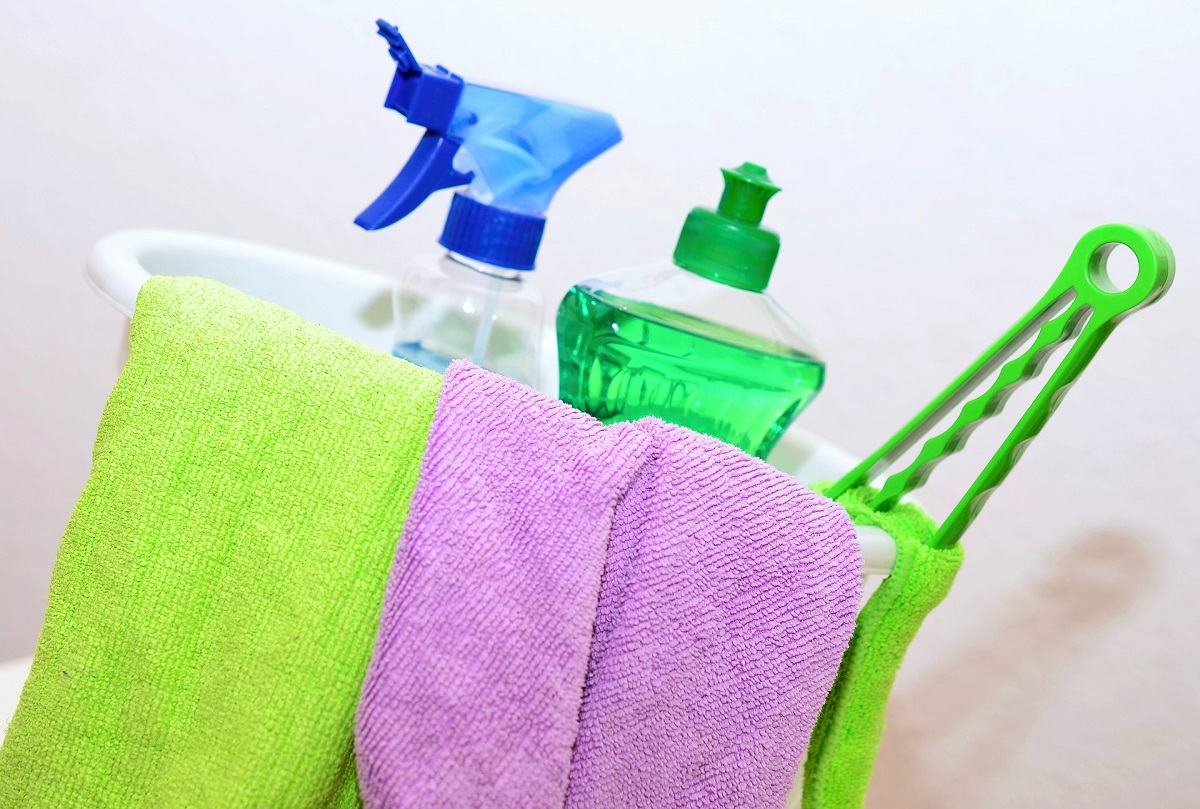 Wipe down on your quartz countertop on a daily basis to avoid dullness. Clean up any spillages and messes immediately. Daily wiping and attention to spillages and messes will satisfy your countertop's basic daily maintenance requirements. Experts also recommend overall deeper general cleaning at regular intervals. For better results, spray a generous amount of a non-abrasive surface cleaner over your countertop and let it sit for 10 minutes. After that, wipe it away with a non-scratch sponge.
AVOID DOING THESE
USING ABRASIVES AND ACID/ALKALINE CLEANERS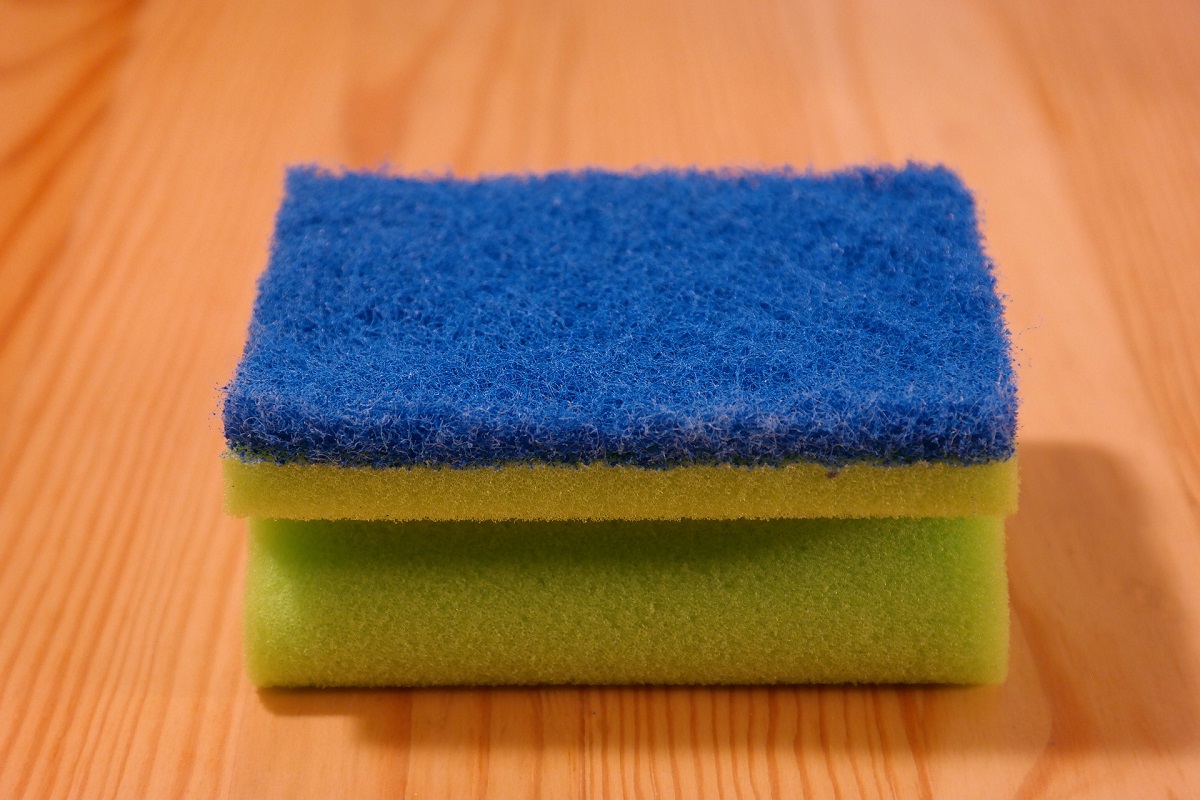 Never use abrasive cleaners and avoid using scouring pads on your quartz countertops. Never use those on your countertops as it can dull the surface. Soapy water will do the trick. If you need a gentle cleanser with a bit more oomph to remove the stains, you have to make sure it is specifically designed for quartz countertops. Harsh cleaning solutions at both ends of the spectrum can cause irreversible damage. Culprits include products from nail polish remover, turpentine, drain cleaner, and dishwasher rinsing agents. Whether highly acidic or highly alkaline, those chemicals can disintegrate the bonds between quartz and resin. Quartz can tolerate casual exposure to mild alkaline solutions like diluted bleach. But if your countertop comes into contact with high-PH substances such as bleach and oven cleaners, it will damage the surface. If you accidentally spilt any of those substances on your countertop, immediately rinse the exposed surface thoroughly with water.
AVOID EXPOSURE TO EXTREME HEAT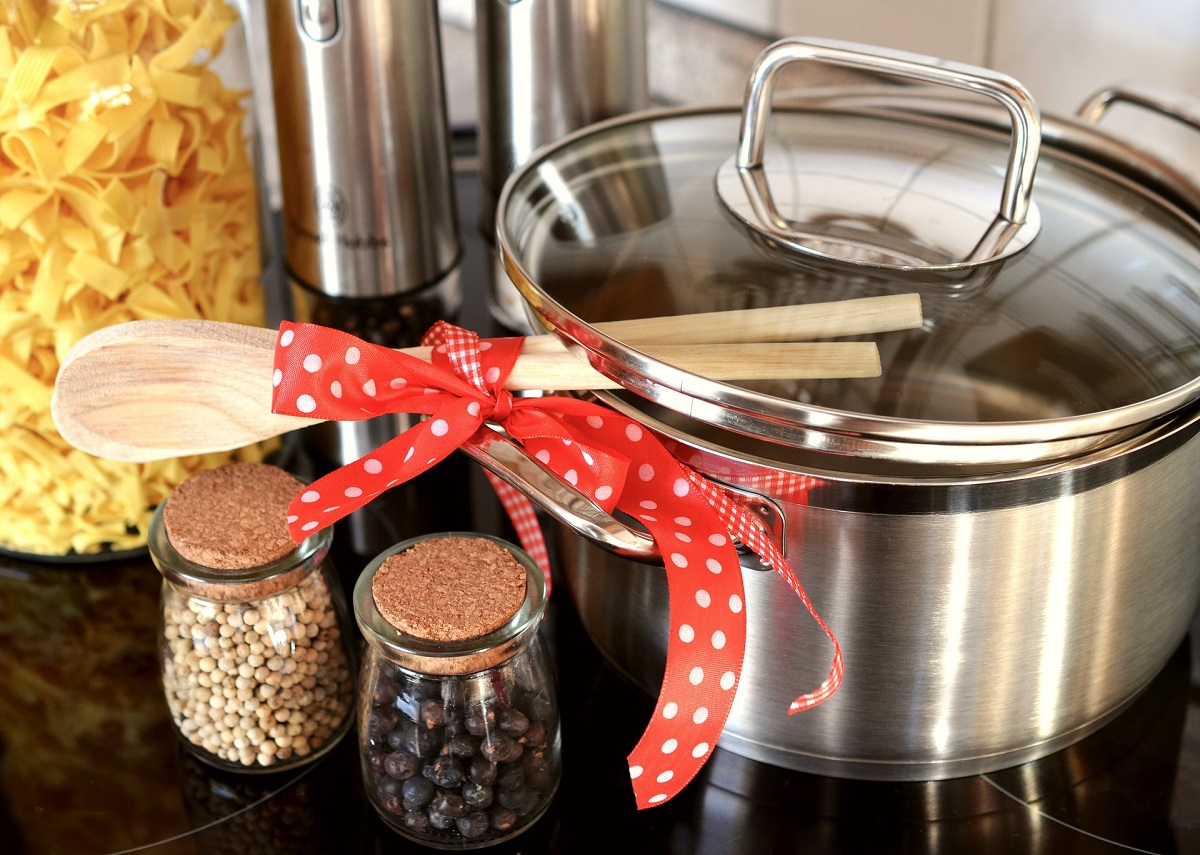 If you have to place an extremely hot pot or pan on your countertop, do so by placing it on top of trivets and hot pads. Although quartz is heat- and scorch-resistant, the resin used on quartz countertops simply cannot tolerate heat above 300 degrees Fahrenheit. Sudden change in temperature or prolonged exposure to extreme heat can even cause the quartz to crack. To play safe, always use a trivet or hot pad.
SLICING AND DICING WITHOUT A CUTTING BOARD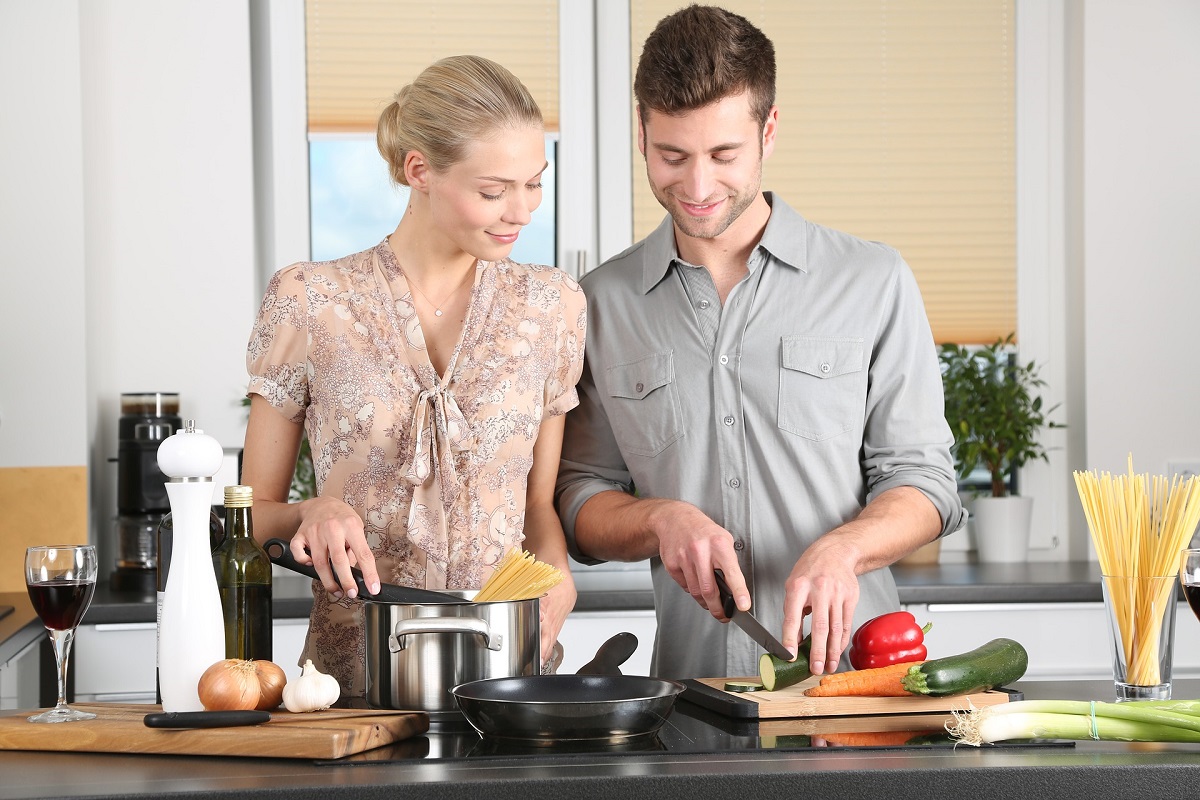 Quartz may be a hard surface, but it isn't hard enough to withstand the effects of sharp objects like knives. If you have to slice and dice your foodstuffs, do so on a cutting board. That way you can avoid scratches on your quartz countertops. Remember by the end of the day, with some basic home maintenance you do not need to call a professional to help clean your quartz countertop. Basic daily cleaning will do.
CONTACT US NOW AT : +6018-7942927 (Ann Sin)