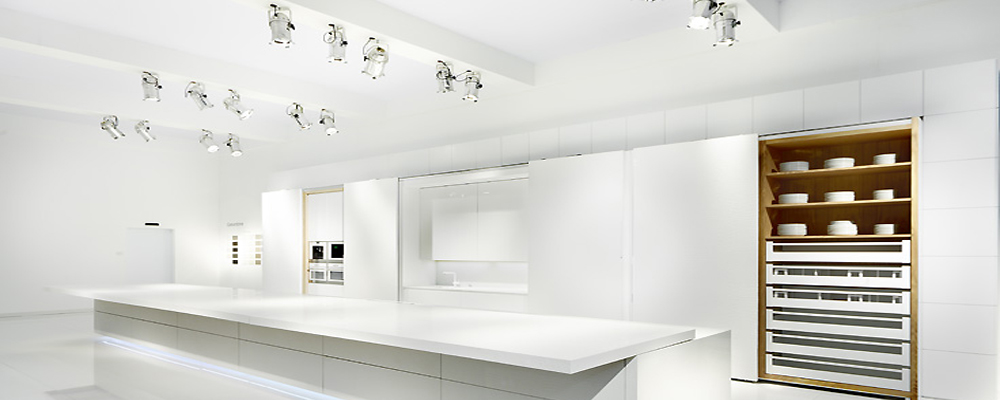 Quartz Countertops: Why It Makes For A Great Kitchen Top
A kitchen top is the spotlight of any kitchen design and it's probably the first thing most will notice when they enter the kitchen area. The sight of beautiful, white and shiny quartz countertops (that can look almost like pure marble or granite) is sure to spark more than just a little envy. But while there isn't a 'best' kitchen top, it is good to understand the differences so that an educated choice can be made. In this article, we'll try to explain why we think quartz countertops sit with the top of the list.
Features of Different Materials
Aesthetics aside, when someone buys a countertop they want to make sure that they are getting the best deal. A lot of marketing-politicking revolves around this, but in this article, we'll try to set the record straight. Durability is an important and desirable characteristic, which can come in many forms. Popularity has swung in favour of hardness, flexibility and heat-resistance, and once-popular materials such as laminate are starting to go out of favour. Laminate is, however, popular for its resistance to stains and low cost. Natural stone like marble is very porous. There pores are tiny holes that fill the landscape of natural stone at the microscopic level, and if not sealed will soak up stains like a sponge. Marble's high calcium content is also very reactive to acids. If it comes into contact with acid visible etching will appear on its surface very quickly. A granite kitchen top fairs better but isn't perfect. And marble is a relatively soft stone. While a hard material lets you cut on its surface with knives without scratching it, a softer stone can be more easily repaired. Marble can be polished again and again as long as it doesn't get too thin. Soapstone benefits from this, too, being a relatively soft material as well. And besides, cutting is normally done on a cutting board, which isn't so hard as to blunt your knives! Check out this Guide of all the Countertop Materials + Pros and Cons
Engineered to meet your needs
A kitchen countertop is typically exposed to stains from food and drink. Quartz is an engineered stone designed to combine the best characteristics of synthetic materials and natural stone. Quartz countertops are manufactured from 93% stone aggregates (crushed quartz in this case) and 7% resin. The resin holds the crushed material together and changes its properties. Think of alloys and composite materials. This makes engineered quartz non-porous, and thus eliminates the need for periodic resealing. Its high quartz content, on the other hand, gives it the hardness of granite. The quartz-resin mix also lends this type of material greater flexibility than granite (flexibility guards better against impacts) and this combined with its hardness makes it more durable overall.
Not as heat-resistant but perfect for home use
However, resin itself melts and burns at a far lower temperature than the quartz. This not only damages the non-porosity of the stone but also severely discolours it. However, remember that temperatures in the kitchen will never reach such ridiculous levels! Placing a trivet or hotpad in between a Quartz surface and hot object is more than enough to stop it from getting damaged. Ceramic is gaining attention for its heat-resistant properties, hardness and resistance to acids or caustic substances, but is brittle. In my opinion, it should stay in the bathroom for now. A fun video below; just remember that you should NEVER expose a quartz countertop to such conditions in a kitchen – just watch out for hot pots and pans. Also, just because granite is heat-resistant doesn't mean the protective sealant layer is. Check out how to maintain your quartz countertop here( Must read if you have One) In other words, like a tailored dress or suit, engineered quartz countertops are designed to specifically address the issues that plague natural stone and other synthetic materials in a kitchen environment. Did we mention that they can look almost like marble? We like to think of engineered quartz as 'Countertops 2.0'.
Stone Supplier: Marble – Granite – Quartz Supply, Fabrication & Installation in Miri, Sarawak
CONTACT US NOW AT : +6018-7942927 (Ann Sin)