10 Beautiful Types of Marble That Will Inspired You
10 Beautiful Types of Marble That Will Inspired You
Marble in a home can add luxurious feels to your home and make you feel like never want to leave the house ever again. Marble is an amazing interior for your home. With its beauty in a home, everyone who walked past it can easily be mesmerized by the marble charm. Unlike other natural stones, marble is known for its glimmering appearance and the ability to make any space look more aesthetically pleasing. Having marble is great but having different types of marble in your home can really spice up your home.
Marble has always been a beauty among other natural stones. They are also known as the expensive rock that only available to the rich and wealthy. That is if speak historically speaking, marble is most of the time have a high preference and desired, A lot of people preferred over other natural stones are clear due to its beauty. It was high created by the Greeks and Romans, later on, the year, marble eventually became a symbol of culture.
Marble comes in different patterns, colours and types. With all the characteristics, is one of the reasons why marble is vastly popular in most home and are considered are the people's choice. With many pattern and colours to choose from, marble becomes the top choice for homeowners to choose marble. Marble adds a touch of both class and both class and elegance to the aesthetic.
Credit: Canva
However, marble comes in numerous types and colours that it is almost impossible to know which marble is which based on the appearance. The types vary depending on the marble's quarry location, veining, pattern, and impurities. The price of marble also depends on these 5 factors that can have an effect on the price of marble. make sure to do your homework before buying marble for your home. Here we have listed the most famous types of marble which are favourites for most homeowners that you might catch your eyes on.
1. Calacatta Marble
Firstly, we start with the most famous marble, the Calacatta marble which was considered the most luxurious marble due to its rarity. It has almost the same characteristics as another type of marble which is Carrara. They both have an almost identical colour and veining which can be easily be mistaken for one another.
Calacatta marble is known for its dark and thick veining pattern and often it usually in a bright colour of white. No two Calacatta marble patterns are the same so you won't find the same pattern on the different slab. It may look normal and average when you only have a piece of the Calacatta marble, but it comes to the hands of the experts, they can piece the marble together to turn into something majestic.
2. Carrara Marble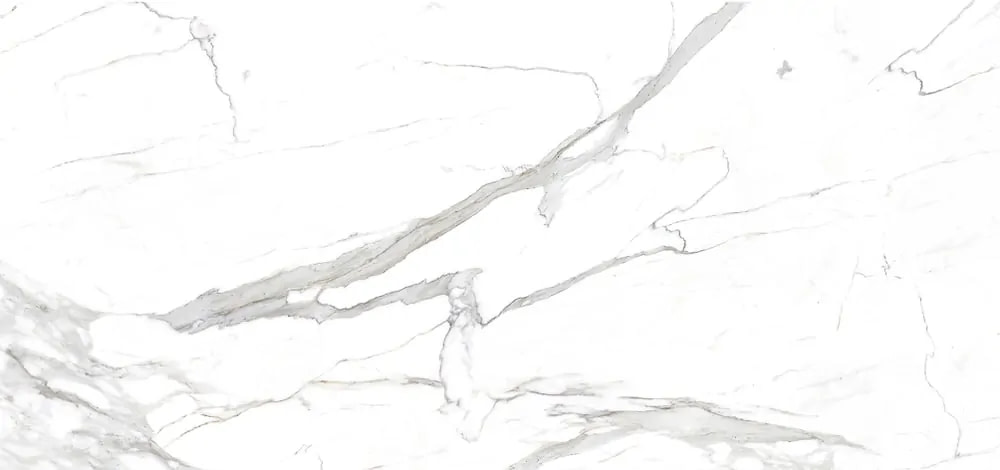 Next, the Carrara marble is the most commonly found marble type. With its common, this type of marble is the least expensive marble in the market. Carrara marble is often confused with the Calacatta marble due to its colours and pattern that has a similar look between them.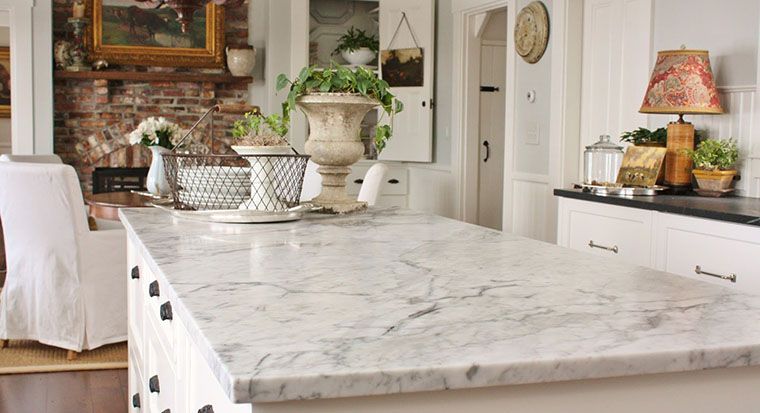 The Carrara veining is normally linear and soft in appearance unlike the Calcatta's thick veins and can really stand out. Carrara marble is used by most homeowners because of its lower price and its whitish appearance that can transform your living space looking livelier. For kitchens and bathrooms, white Carrara marble is ideal. With its 2 variations of veining patterns, feathery soft or fine.
3. Emperador Marble
Emperador marble is a Spanish marble type that comes in a light or dark brown coloured. The hues of brown are completed by the stark white and grey irregular veining patterns. The dark shades of brown in this marble can fit in perfectly with rooms that contain gold or brass furniture or accessories.
4. Nero Marquina Marble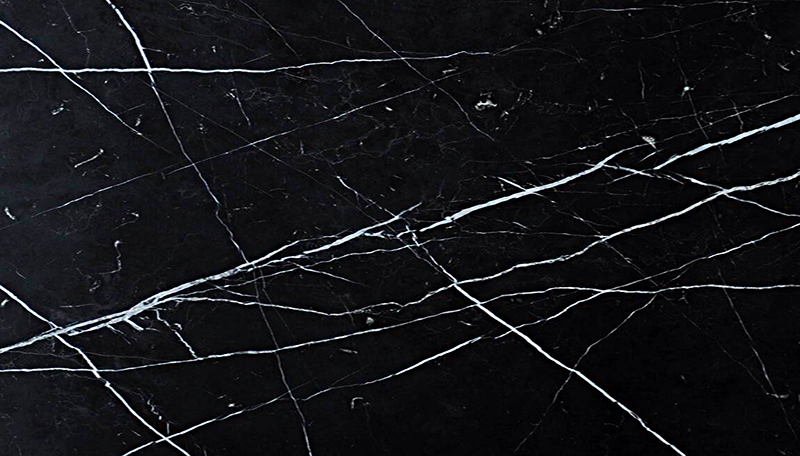 Another Spanish marble has the dazzling look on it. The Nero Marquina Marble is in black colour for those who love the contemporary design for their home and it looks amazing in bathrooms flooring in general and as the backsplash.
The intense colour of its base simulates the dark night sky where is sometimes illuminated by the bright white veins and fossils. It is great to be used in the bathroom or kitchen countertops.
5. Crema Marfil Marble
Another famous Spanish marble type for its varying tones of beige with irregular patterns and different intensity of veins. Crema Marfil marble is usually used by combining with dark coloured marble or other natural stone to neutralise its light colour. This type of marble can be used for flooring, wall cladding and in marble mosaic products.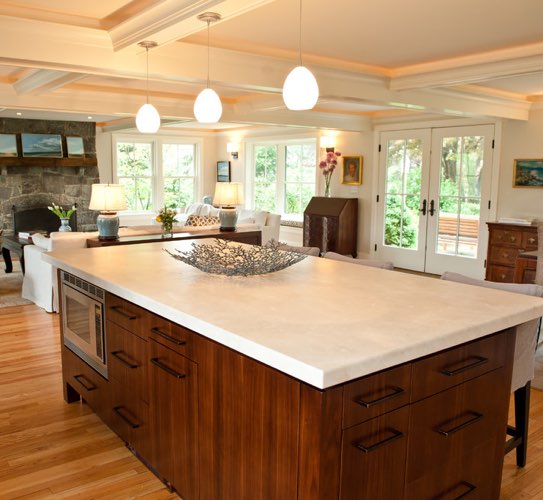 Crema Marfil marble has variations of offers on it. The colour showing the colour warmth, luminosity and versatility, which can be the reasons to use Crema Marfil to create a kitchen stylish that can make your guest's jaw dropped.
6. Statuary Marble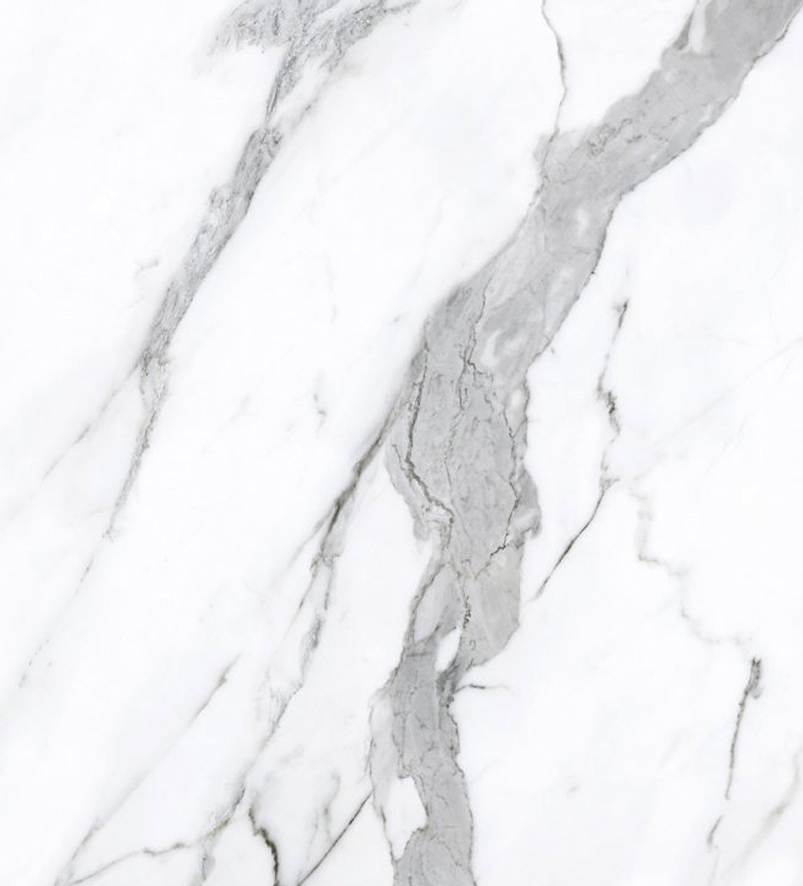 The distant cousin to the Carrara marble, Statuary Classic marble comes from the Carrara region as well. With its famous distant cousin, that always makes homeowners a celebrities artist go crazy over the Carrara Marble.
Like the Carrara, Statuary also a white marble with a light grey vein pattern, making it look majestic. Statuary is brighter and more reflective than Carrara marble and it also has a touch of a gloss feel to it.
7. Rosa Levante Marble
Rosa Levante or also known as Rosso Levanto is a red marble made from Turkey. The marble can be found in the area of Kisabekir Koyu, Maden/ Altioluk Koyu, Alacakaya/ Guleman, Altinoluk and Elazig. The colour red along with its white irregular veins can really attract attention.
Not every house have red marble laying around in the house. The colour and the veins blend perfectly together and complement each other. This marble is a marvellous choice for your countertops as the look is one of its kind.
8. Rojo Alicante Marble
The Rojo Alicante marble originated from Iberic Peninsula is bursting with attractiveness. This marble has been quarried for many years. Like Rosa Levante, this red marble is nothing but attractive and can draw attention.
Its tone of red mix with shy irregular white streaks throughout its surface. This marble can be used for floorings and facades giving a touch of distinction to the home area.
The light red of Rojo Alicante marble makes the room looks bigger with more space to spare. The shades of red with irregular white veining on the floor can brighten the room and set the mood for the room. Personally, this marble looks better being a floor surface rather than being a countertops surface but everyone got their own opinion that they can tend to.
9. Rosa Portugues Marble
Rosa Portugues is best known as Pink Marble. This marble is different from the rest is because of its tone of being pink thus the name Pink Marble. Nature has given us a different shade and the surface has vague grey and brown streaks that can hardly be seen. This marble sometimes found without any streaks or veins on it. Giving it the plain timeless marble look making your walls looking new always.
10. Nero Portoro Marble
The Nero Portoro originate from the quarry based in Portovenere in the province of La Spezia, Liguria, northern Italy. Portoro is an Italian black marle that originated about 2000 million years ago. Its excavation started during the Roman Empire, and the marble was found by sculptor Domenico Casella, who received the necessary permission to remove the stone from the senate of the Province of Genoa at the time.
Marble is versatile when it comes to the uses it. It can be used for literally everything in the house that includes, including wall interior, flooring, ceiling deco, fireplace surround areas and backsplashes. Its durable, good resistance and more importantly, a beauty to look at.
As long as the homeowners maintain good maintenance on the marble on daily basis, only then the installation of the marble can look brand new even after decades. Check out our other on how to maintain marble stone to know-how.
There are plenty of other types of marble to explore, we have only covered the tip of the iceberg. There are plenty more options to choose from. If you are having doubts, you can always contact us HERE AT AMPQUARTZ for a free consultation session and we are here to always give you the best kitchen there is. We provide the best marble in Johor Bahru and we are the best for a reason. Book your appointment now to start.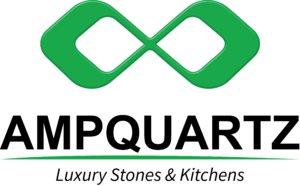 Here at Ampquartz, we can provide you with the perfect kitchen with the best material for your home. From kitchen countertop to bathroom. We got a variety of other materials such as MARBLE, QUARTZ, GRANITE and many more at our headquarters. Your perfect kitchen starts with us. Do contact us to get FREE CONSULTATION to achieve your perfect kitchen.
CONTACT US NOW AT : +6018-7942927 (Ann Sin)