Silestone vs Quartz: Everything You Need to Know
Okay, first things first, there's technically no difference between Silestone and quartz (sorry for the clickbait!) countertops. Silestone is merely a brand name for countertops made out of quartz. Now that we've got that out of the way, here's everything you need to know about Silestone.
What is Silestone?
Silestone is material for countertops made out of a combination of natural quartz and other raw substances. It has a sturdy and resilient characteristic, which makes it an ideal surface for kitchen countertops, bathrooms, flooring, and wall siding.
The Benefits of Silestone
1. Durable – There are several key benefits to using Silestone countertops. Quartz is one of the most durable materials in the market today. This makes Silestone one of the best, long-lasting kitchen countertops you can presently find.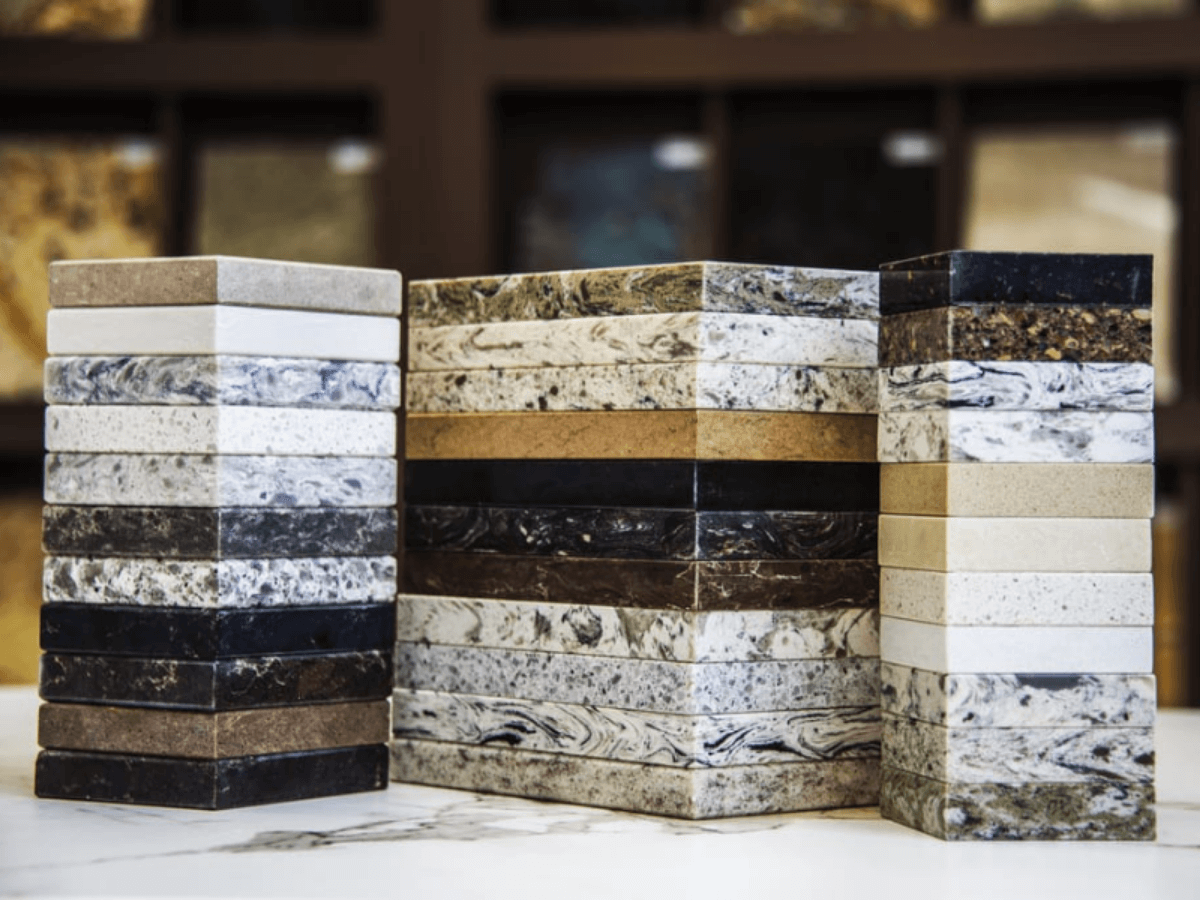 2. Heat, Freezing, and Corrosion resistant – Moreover, Silestone's natural quartz has the outstanding property of being heat, freezing, and corrosion resistant. Its non-porous surface also allows it to be resistant to stains and bacterial growth. So the next time you accidentally spill your coffee or wine over your countertop, you can just clean it without worry.
3. Hardness –

We've mentioned that

Silestone

is one of the most

durable

materials for kitchen countertops in the market today. But it's also one of the hardest. According to

Moh's scale of hardness

,

quartz

is ranked a seven, which is a higher rank than even

granite

.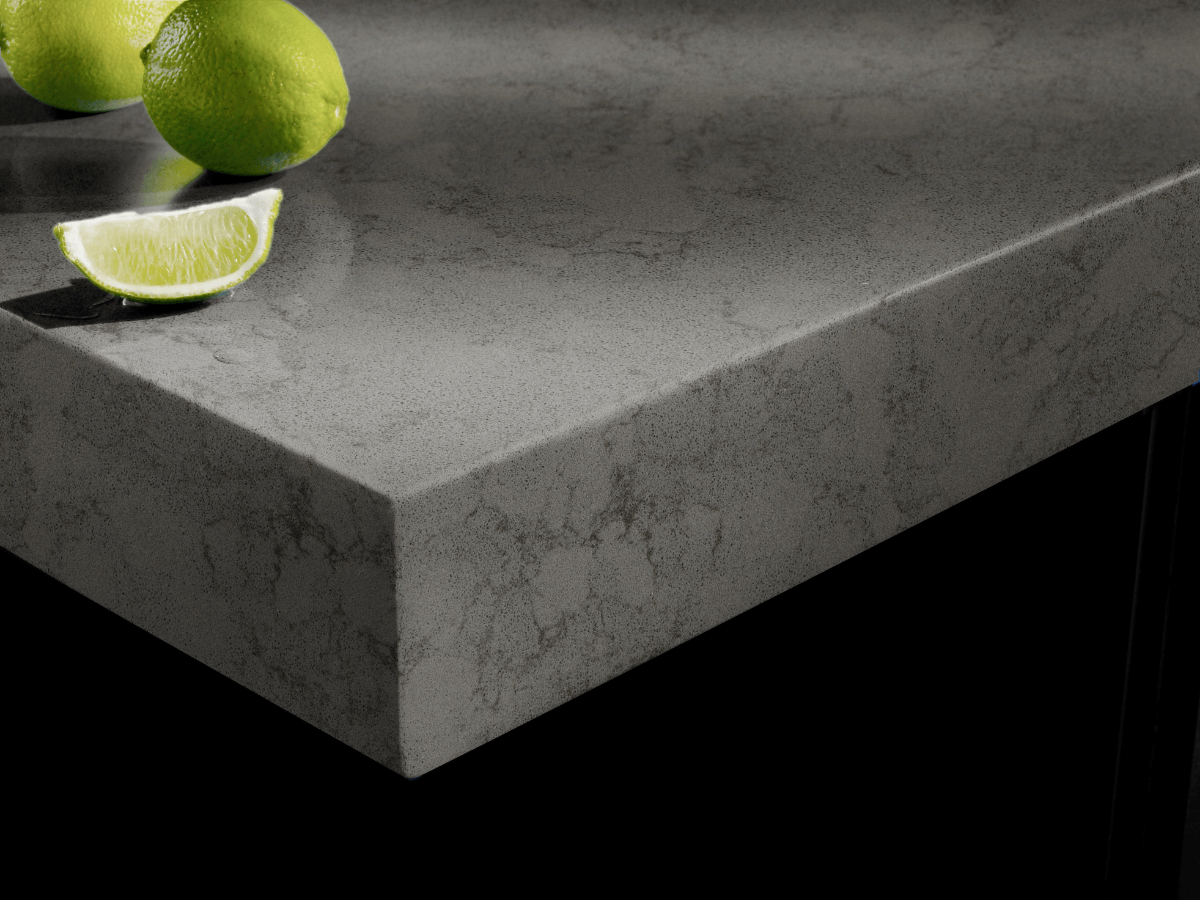 The Design of Silestone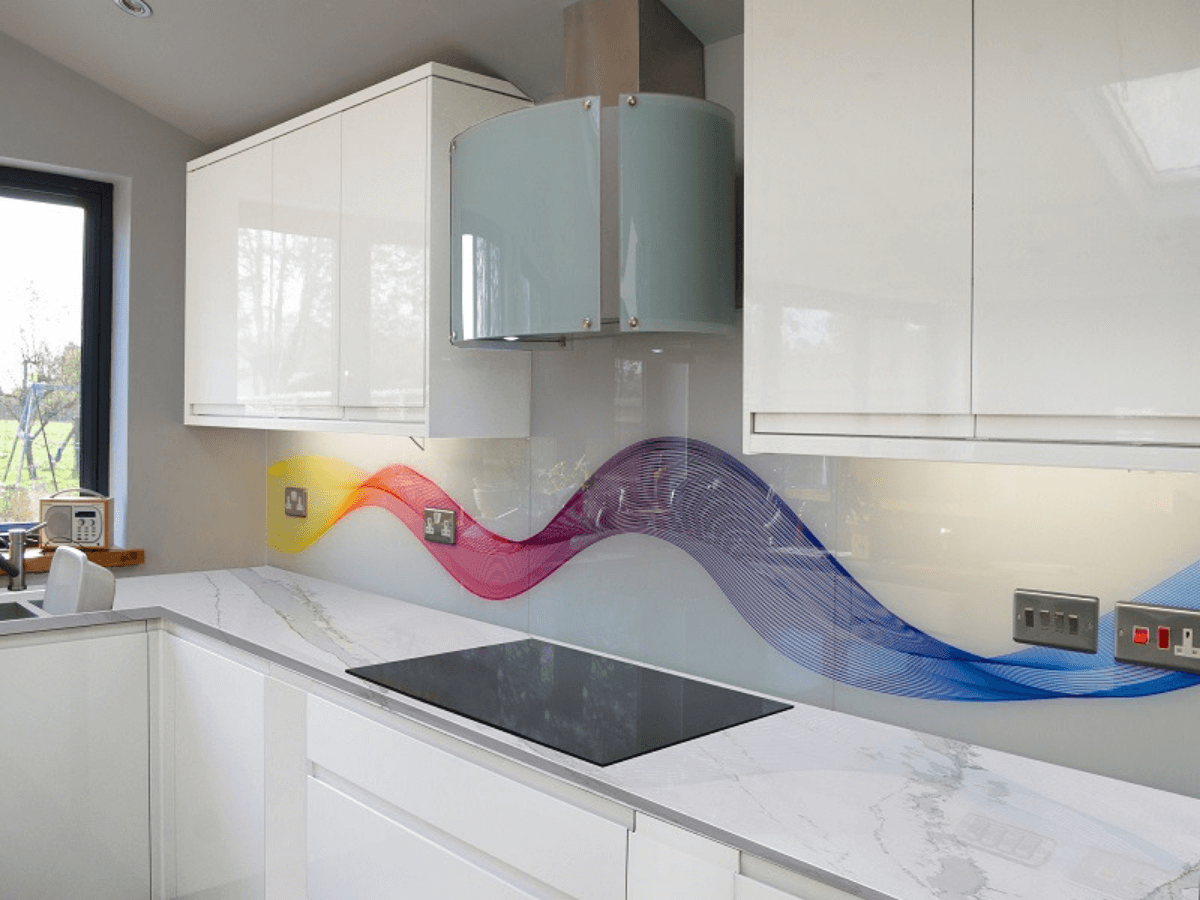 Of course, what use is material if you can't customize its design to fit your ideal kitchen theme? Silestone is no different in this aspect. You'll be able to customize its colors (over 90 colors) and textures (polished, suede, or volcano) to match your kitchen design. The possibilities really are endless and the only limit is your imagination.
The Maintenance of Silestone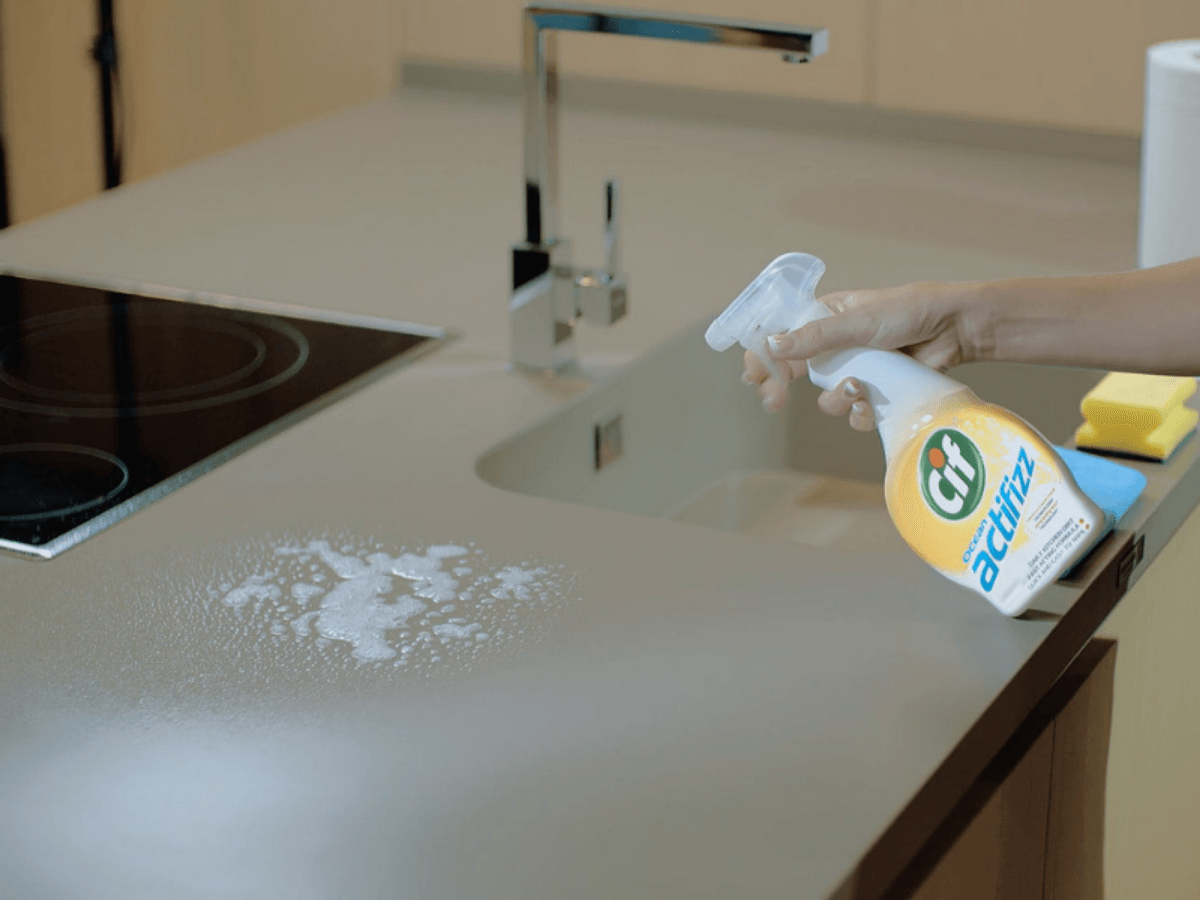 Silestone countertops are also really easy to maintain. Cleaning can be done with regular household chemicals, and you don't even need to seal them due to their non-porous properties. This is what makes Silestone highly desirable as a material in kitchen countertops in our eyes.
The Cost of Silestone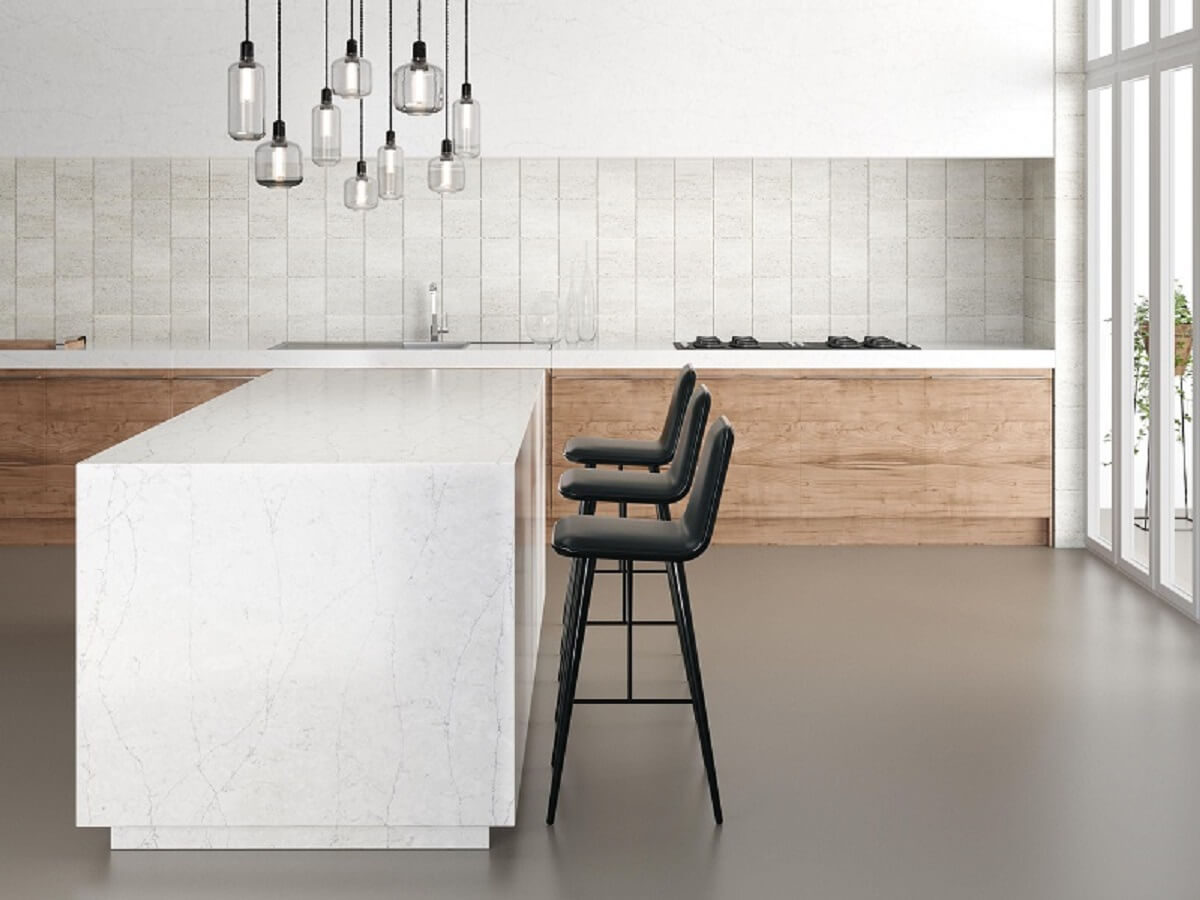 Now we know what you're thinking. You've heard through the grapevine and through your own research that quartz is indeed an expensive material to work with. And we're not even including the manpower required to install the countertop in the first place.
We're definitely not saying that Silestone isn't one of the higher-end materials when it comes to countertops. Though, we'd argue that the Silestone countertop is well worth the price tag not only for its benefits but also for its stylish and highly flexible design.
The Conclusion of Silestone
In short, if you're looking for a material that is durable, elegant, and flexible, Silestone is our recommendation to you. We're aware that the price range will put some people off but we firmly believe that fine quality is deserving of such an investment.
CONTACT US NOW AT : +6018-7942927 (Ann Sin)

OTHER ARTICLES YOU MIGHT FIND INTERESTING: