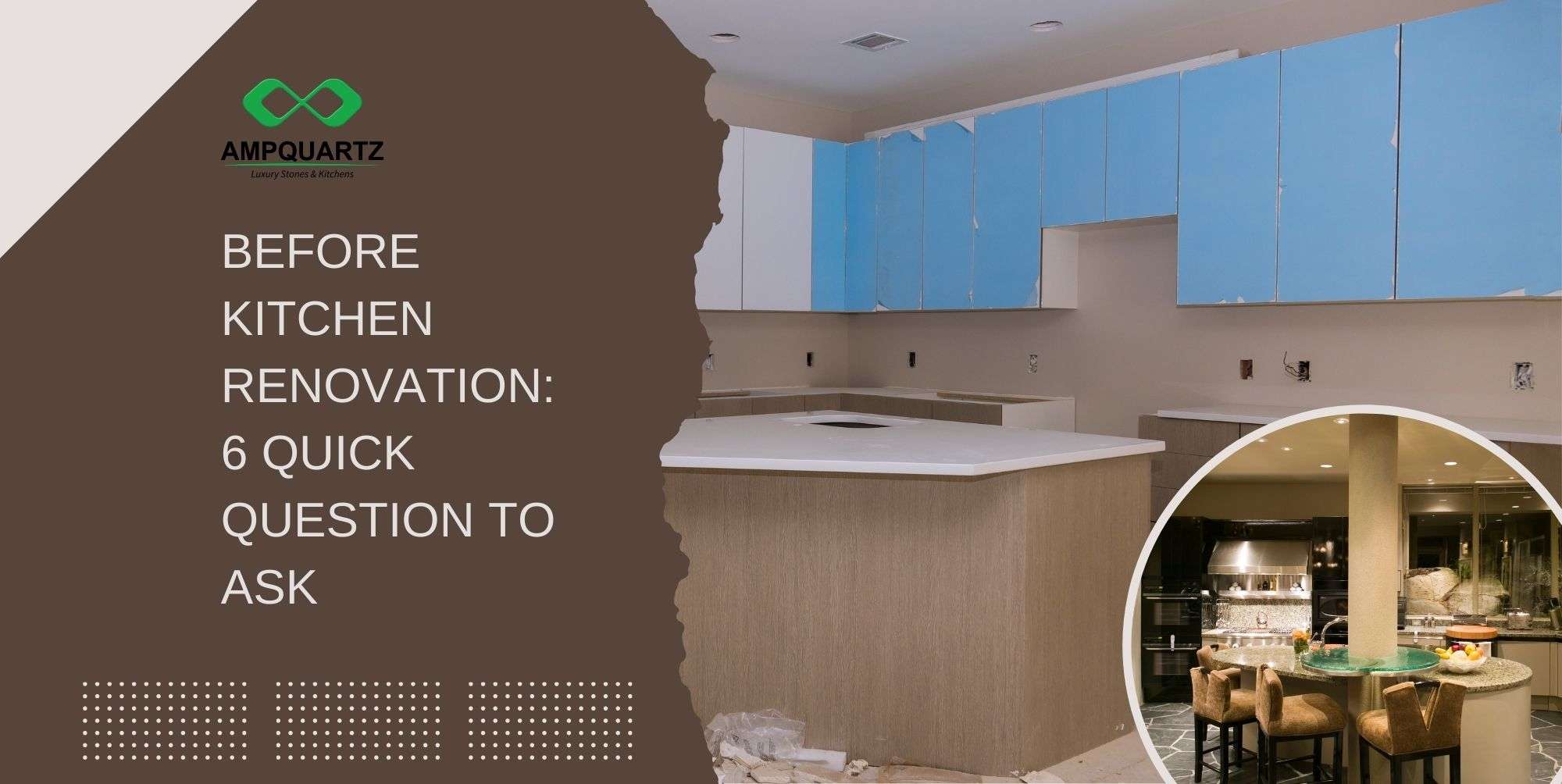 Before Kitchen Renovation: 6 Quick Question To Ask
Things are getting nasty in your kitchen, and it is time to renovate your kitchen. When the times come, you will need to be financially and emotionally prepared for your kitchen renovation. You wouldn't know what goes wrong behind the ceilings and walls only after poking around. Even if there are no major problems, the budget may be higher than you expect and may take longer.
Upgrading your kitchen will increase the quality of your lifestyle and the value of your house. But it may be a challenge and hassle when you have no idea where to start. Before you start your kitchen renovation, there are a few key questions you will want to ask yourself or the contractor.
If you know the answers to these questions, you will have a more productive conversation with the constructor. So what question should you really ask before your kitchen renovation? We will share this with you in this article.
Question Before Your Kitchen Renovation #1: What's Your Budget?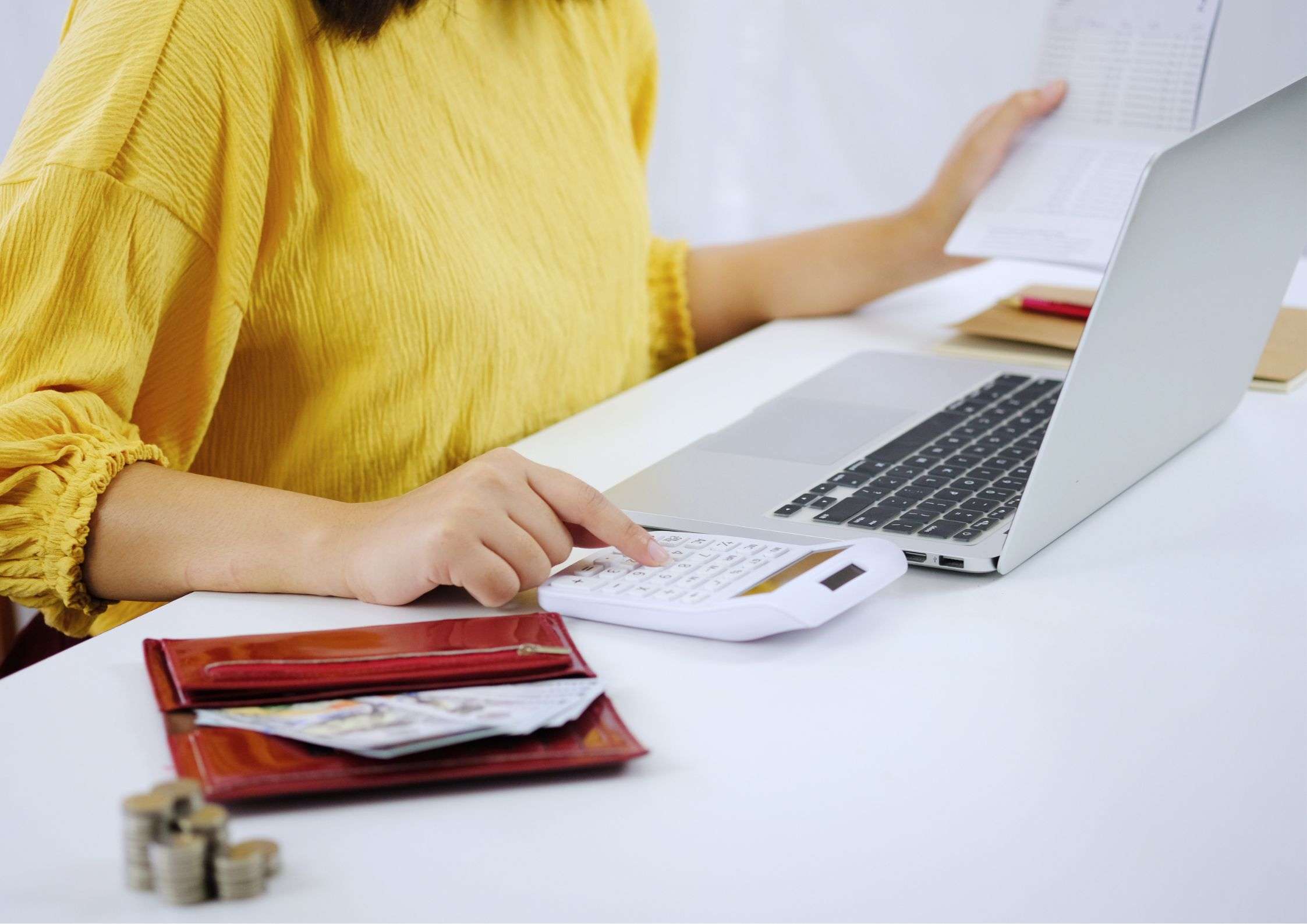 Your kitchen renovation will not go according to what you plan. Once you start breaking your walls, routing plumbers or wires, you wouldn't know what to expect even with an experienced contractor.
Many unexpected things will happen during your kitchen renovation. This can include material shipping issues, or the kitchen cabinet you choose has material matters and cannot deliver on time. It is common to have an unexpected issue during a kitchen renovation, as the kitchen products you choose may come from different suppliers, and many things may crop up.
Most of the time, the constructor will keep things on time and within your budget. But it is recommended that you keep your budget to a max for a contingency fund. It will give you a little wiggle room. It is best if you can have some money left after your kitchen renovation is over.
Question Before Your Kitchen Renovation #2: What's Your Objective?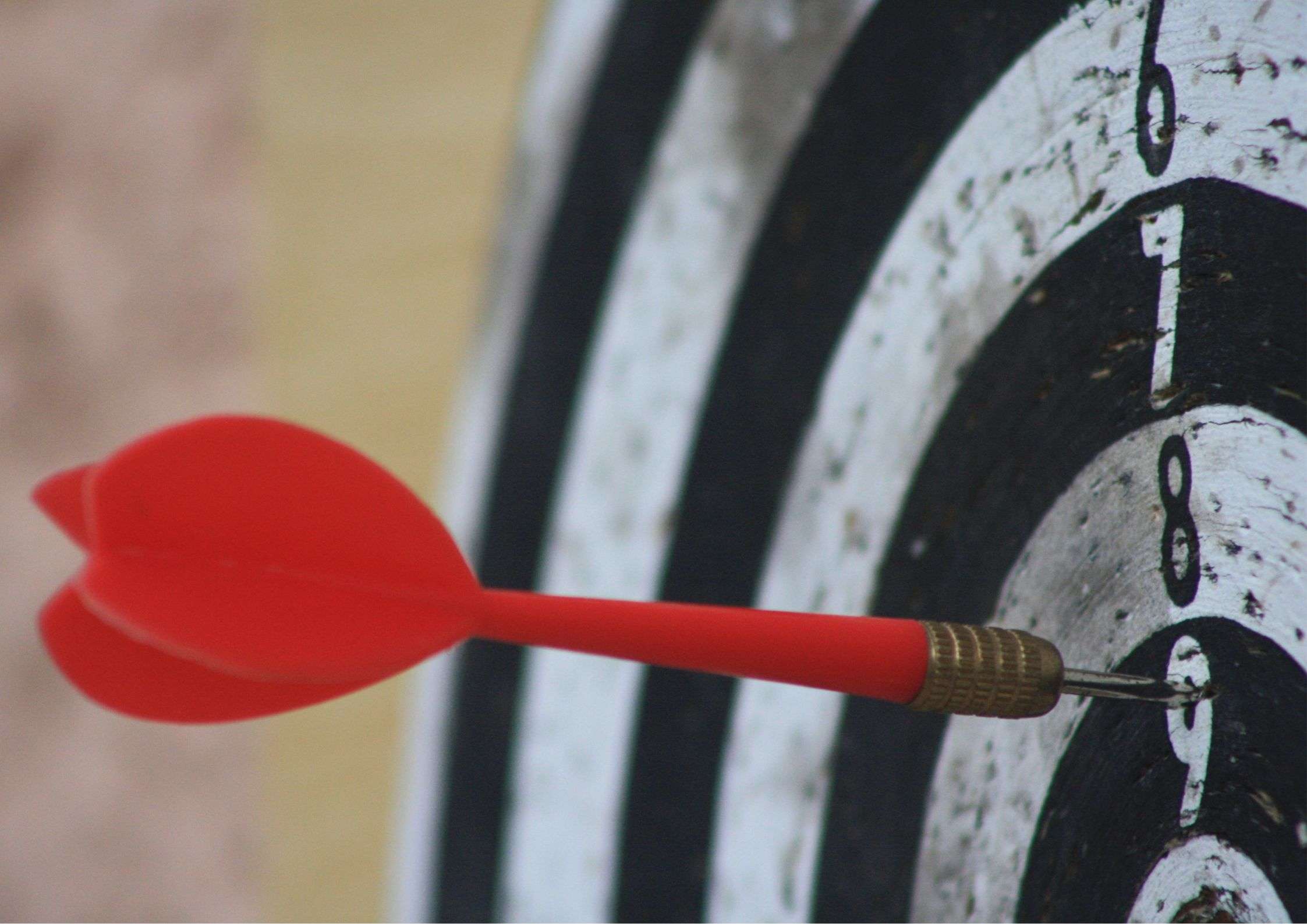 You will want to think about this question. You will need to be clear about your objective for your kitchen renovation. This will help you and your contractor to focus on what you need in your project. If you plan to move in the future and want to add value to your house, you will need a different strategy. But if you plan to stay in the place forever, you will wish for a renovation project to last your kitchen for the next twenty years. Kitchen appliances and finishes should also last for some time.
You should consider whether your family members enjoy cooking or if you want to envision your kitchen as the hub of your home. Or maybe you will just need a functional kitchen space. You will want to know your objective for the kitchen renovation that meets your lifestyle and budget.
---
Monthly Giveaway worth RM1,000 – Subscribe to Telegram now!
---
Question Before Your Kitchen Renovation #3: Use Your Old Elements Or Renovate All?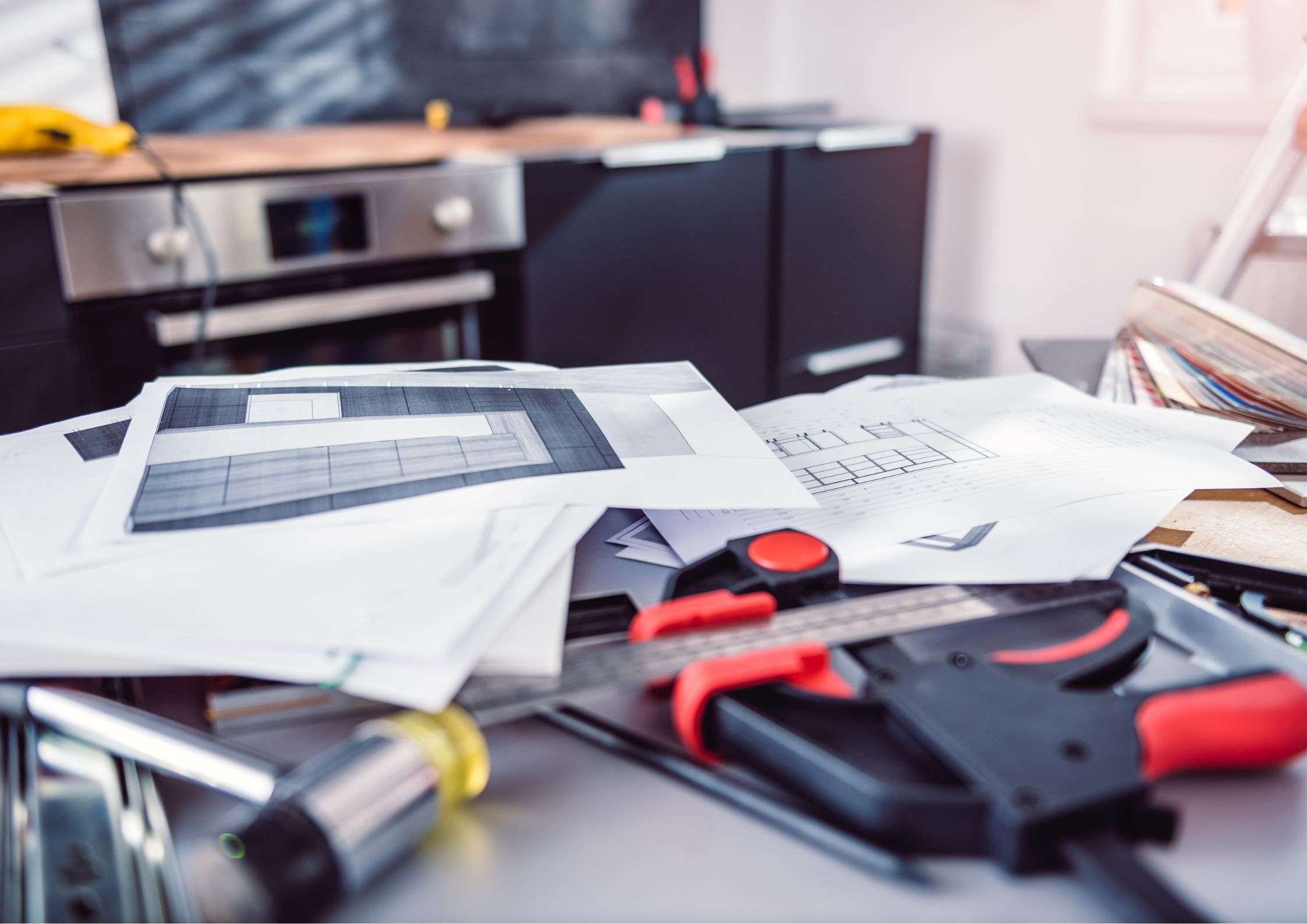 Here's another question that you should ask yourself before renovating your kitchen. It would help to decide which element you want to keep and which you would like to remodel. You should identify which are the problem areas in your kitchen.
You will want to keep your budget in mind when deciding this. You will be able to cut some renovation costs since you would not require renovating or replacing all the elements. Make sure that everything fits into your kitchen design plan.
Work with your contractor to choose the right items for your kitchen. For example, if you are thinking of reusing your old faucet and sink, it is best to replace them as reusing it won't save much. Replace them rather than retrofitting your old sink.
Question Before Your Kitchen Renovation #4: What's Your Kitchen Renovation Timeline?
Some kitchen renovation projects take much longer than others, especially if you are staying in an older house or have drastically different floor plans. The timeline of the kitchen renovation depends on your need.
If you are just doing some simple updates in your kitchen renovation, this kind of project is usually shorter than doing a complete renovation in your kitchen. Most of the kitchen renovation will at least need a minimum of four to six-week time range. The more you need to renovate, the longer the time required, depending on what your contractor finds out when they open up the walls.
An experienced contractor usually can give you an estimated timeline that is close to your ideal timeline. This comes with experience and knowledge. Make sure you do some research when you are choosing your contractor.
Question Before Your Kitchen Renovation #5: What Kitchen Design Do You Want?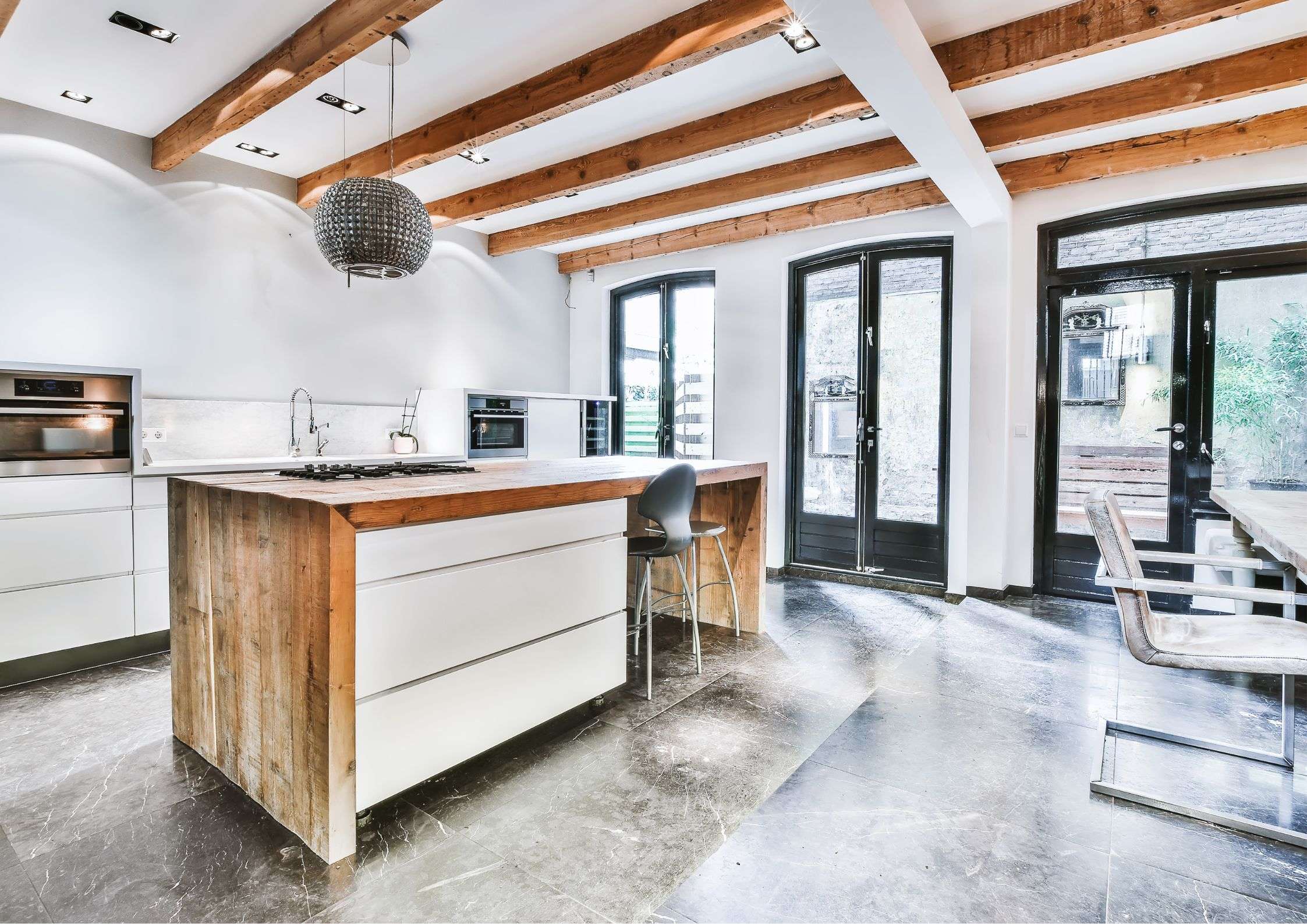 This is also an important question for kitchen renovation. You will want to decide what kitchen design you want for your kitchen. Are you going to change the whole kitchen design, or are you planning to have a mixed design?
Don't get too much into what your kitchen should look like. You will need to think of its functionality. Choose the right style that can meet your needs. Discuss with your contractor and interior designer to create your kitchen space and adjust it accordingly.
Question Before Your Kitchen Renovation #6: Can You Use Your Kitchen During The Renovation
Each contractor will have different plans when it comes to kitchen renovation. Some contractors will leave your sink, fridge, and stove functioning until the last minute. This allows you to prepare your meals at home for as long as possible.
For others, some contractors will remove everything out of your kitchen in the beginning. They find it easier this way. You will want to find out about this so that you can prepare earlier as you will need to do without your kitchen for some time.
You can plan things before your kitchen renovation, such as renting a temporary house in another place, shifting to a friend's home, or you may have to get your meals from outside.
---
Monthly Giveaway worth RM1,000 – Subscribe to Telegram now!
---
If you have any doubts, CLICK HERE to find more detailed information on the different types of kitchen cabinets and AMPQUARTZ is always here for your queries. We provide the best marble in Johor Bahru and we are the best for a reason. We are the most qualified individuals to assist you with your current issue, so schedule an appointment with us right now to get started!
Here at Ampquartz, we can provide you with the perfect information with better suits your kitchen.
Do contact us to get FREE CONSULTATION.
Related articles that might entice you