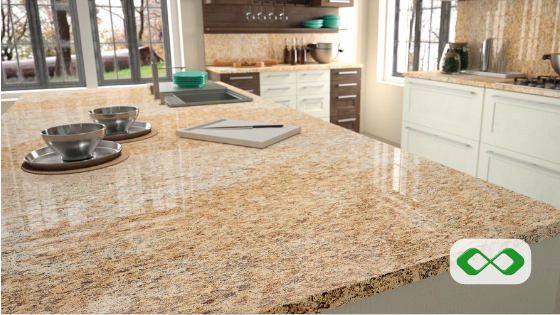 Everything You Need to Know About Sensa Granite
SENSA GRANITE

: WHAT YOU NEED TO KNOW
Granite. One of the materials considered and used by many to use in their homes. It radiates pleasant aesthetics, beauty and timeless aura, and as a material made by Mother Nature itself, every granite slab is unique. You need to choose the right granite manufacturer to provide you with the granite furniture to wow your guests with the marvel of granite. Here were are going to tell you about Sensa Granite by Cosentino Group, and why is the best granite manufacturer for you!

SENSA GRANITE

: What is it?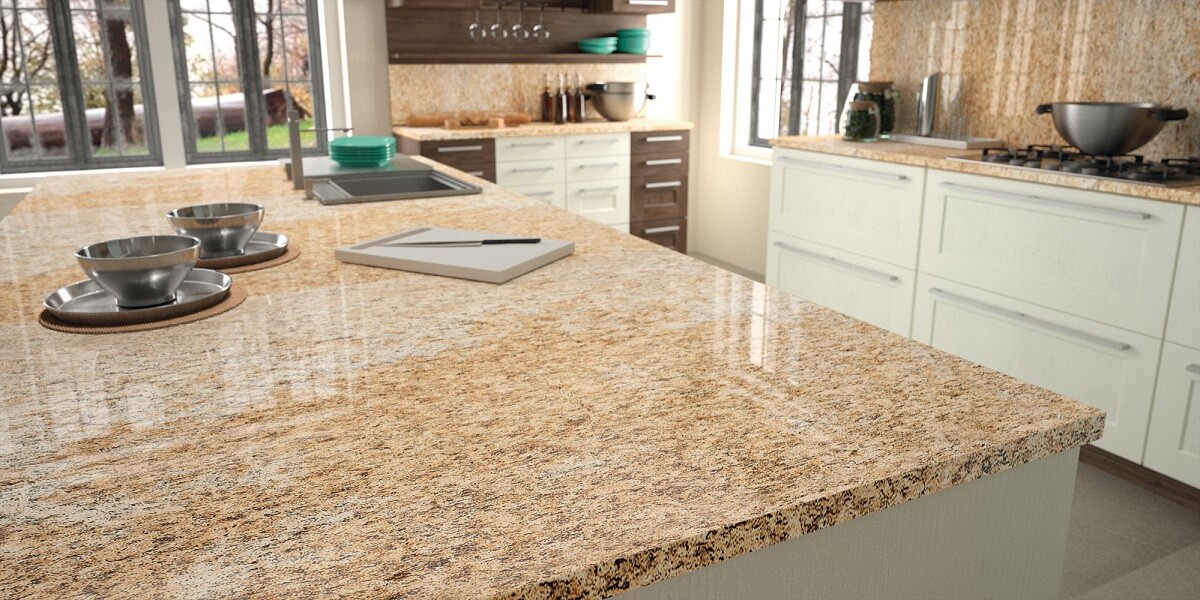 Sensa Granite of Cosentino Group is a natural granite surface that has unique stain-resistant protection. With Sensa Granite's elegance that is as high as their quality with reliable properties owns a 15 years warranty. So…how was this amazing stone attained?
The Cosentino team travelled all the way to Brazil and India to find the most beautiful stone Mother Nature can create. Each and every stone they choose follows a strict standard of excellent beauty. Hence, the Sensa Granite has a unique, stylish surface with a striking, yet subtle touch. Do expect a different pattern in each slab of Sensa, as each surface of a Sensa Granite has brilliant veining that can be found in other kinds of natural rocks.
SENSA GRANITE

: Multiple Color Options
Do you know what's awesome about Sensa Granite? The remarkable thing about Sensa Granite is that apart from material like marble and quartz, they have a wide selection of colours to choose from. Feel boring with one shade or you simply feel it didn't pique your interest? Well, move on to the next shade until you settle for one that you like.
The benefit of

SENSA GRANITE
Sensa Granite does not just catch people's attention. It comes with plenty of advantages too. Here are some of the advantages of Sensa Granite.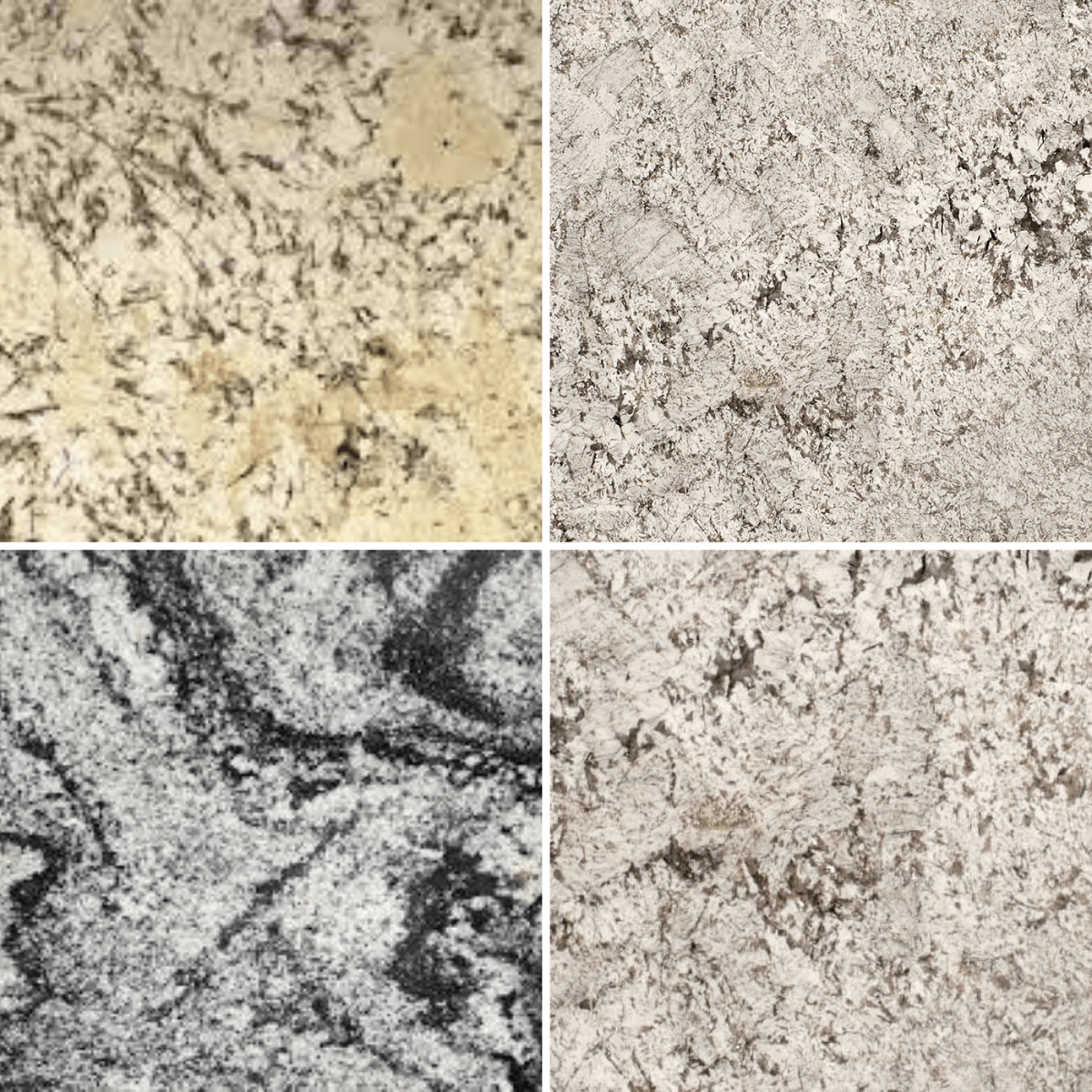 1. High performance and high quality. Expect high performance and quality from this material, with a guarantee from Cosentino. The quality is so great that Cosentino assures 15 years of warranty for this material (transferable).
2. Stain Resistant. It has a deep and protective treatment that provides Sensa Granite with high resistance against stains. Easy maintenance. It is known that natural granite is easy to maintain. Compare to other granite stones, Sensa Granite is not that difficult to clean.
3. Certified safe when contacted with food. Sensa Granite by Cosentino counts on a mandatory certification to be perused in your kitchen. Its certification make sure it is safe for you and your kids to eat on.
4. Unconventional design, made by Mother Nature. Every slab of the Sensa Granite by Cosentino has unique, distinctive veins, textures, and unrepeatable colours.
Wonder where to buy the Sensa Granite? Ampquartz is one of the best Sensa Granite Supplier in Malaysia with more than 10 years of experience. Contact us Now for the Amazing Sensa Granite!
SENSA GRANITE

: How to treat it?
Sensa by Cosentino natural granite is basically maintenance-free. They are easy to clean and the treatment has a 15-year transferrable warranty. The ease and comfort of cleaning it are easy and convenient. All you need is soap, warm water, and a mild household cleaner to clean your Sensa Granite. Sensa Granite is treated with a stain protection treatment called SenGuard and comes with a 15-year stain warranty. To find out more, watch this video about SenGuard:
Aside from cleaning, here are more ways you can shield your Sensa Granite from the following:
1. Scratches. Though granite may be one of the hardest minerals on the planet, keep in mind it also can be scratched. If you have granite as your kitchen countertop, it is recommended you always use a chopping board to protect its surface.
2. Thermal shock. Granite is sensitive to thermal shock. A sudden and extreme change in temperature changes may affect the surface long term. It is highly recommended you use table mats, thermal mats or coasters to protect your Sensa Countertop from direct heat.
3. Preventive maintenance. Sensa Granite has the right treatment that is to provide stain resistance. The protection makes sure your countertop will look top-notch with minimal maintenance. Clean it with a bleach-free and mild cleaner to keep it looking glossy and looking new.
4. Seals and cuts. Stonemasons working with Sensa Granite by Cosentino have to work effectively, taking everything into account. Considerations and precautions when deciding the locations (like joins, customers' wishes, kitchen layout, environment conditions, safety measures, the resistance of materials, and cupboard structures).
SENSA GRANITE MAINTENANCE

: KEY TAKEAWAY
Here are more ways you can maintain your Sensa Granite countertops: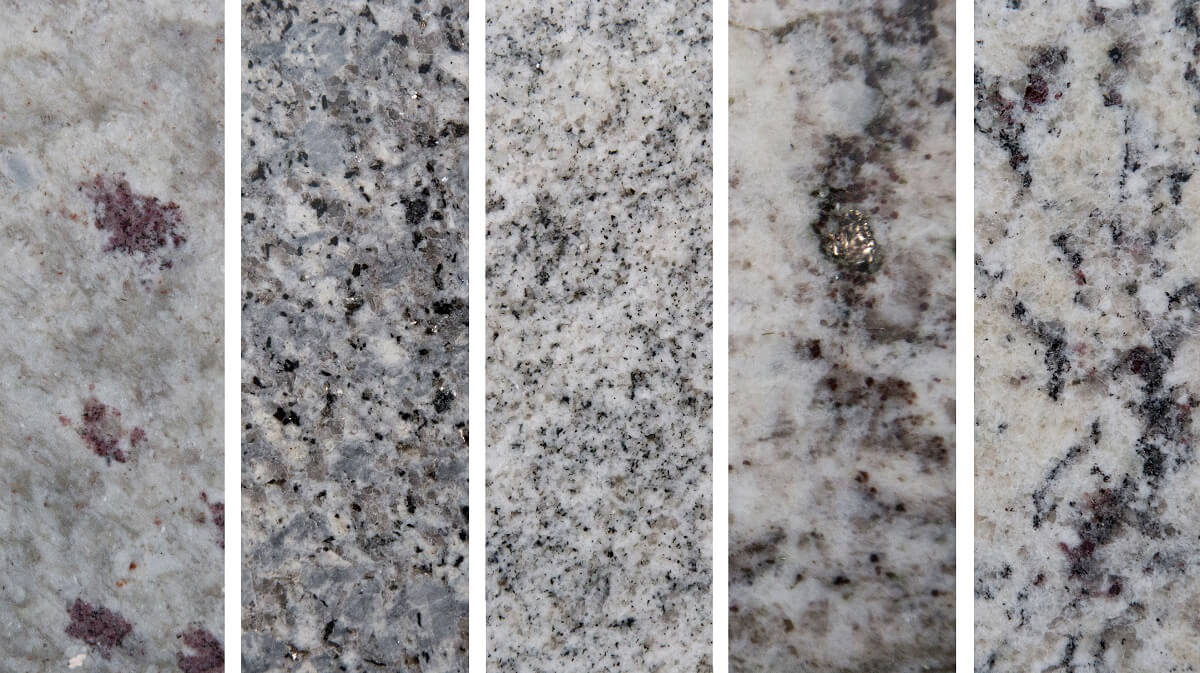 Don't place hot objects directly on the surface. Use tablemats, thermal mats, or coasters to avoid damages.

If you accidentally spill anything on the countertop, clean and dry the surface immediately.

Do not cut food directly on the surface because it can scratch it.

Don't use highly acidic cleaners as they can damage the surface layer.

However, there's a chance that lighter coloured countertops can show watermarks when wet. This happens because the stone darkens when it becomes damp. The stains may vanish when the water evaporates.
With regular care and maintenance, Sensa Granite can go a long way.
FINAL WORD
Sensa is your top choice of granite manufacturer. Let Sensa's granite furniture decorate your home and wow your guests with the marvel of granite!
Wonder where to buy the Sensa Granite? Ampquartz is one of the best Sensa Granite Supplier in Malaysia with more than 10 years of experience. Contact us Now for the Amazing Sensa Granite!
CONTACT US NOW AT : +6018-7942927 (Ann Sin)