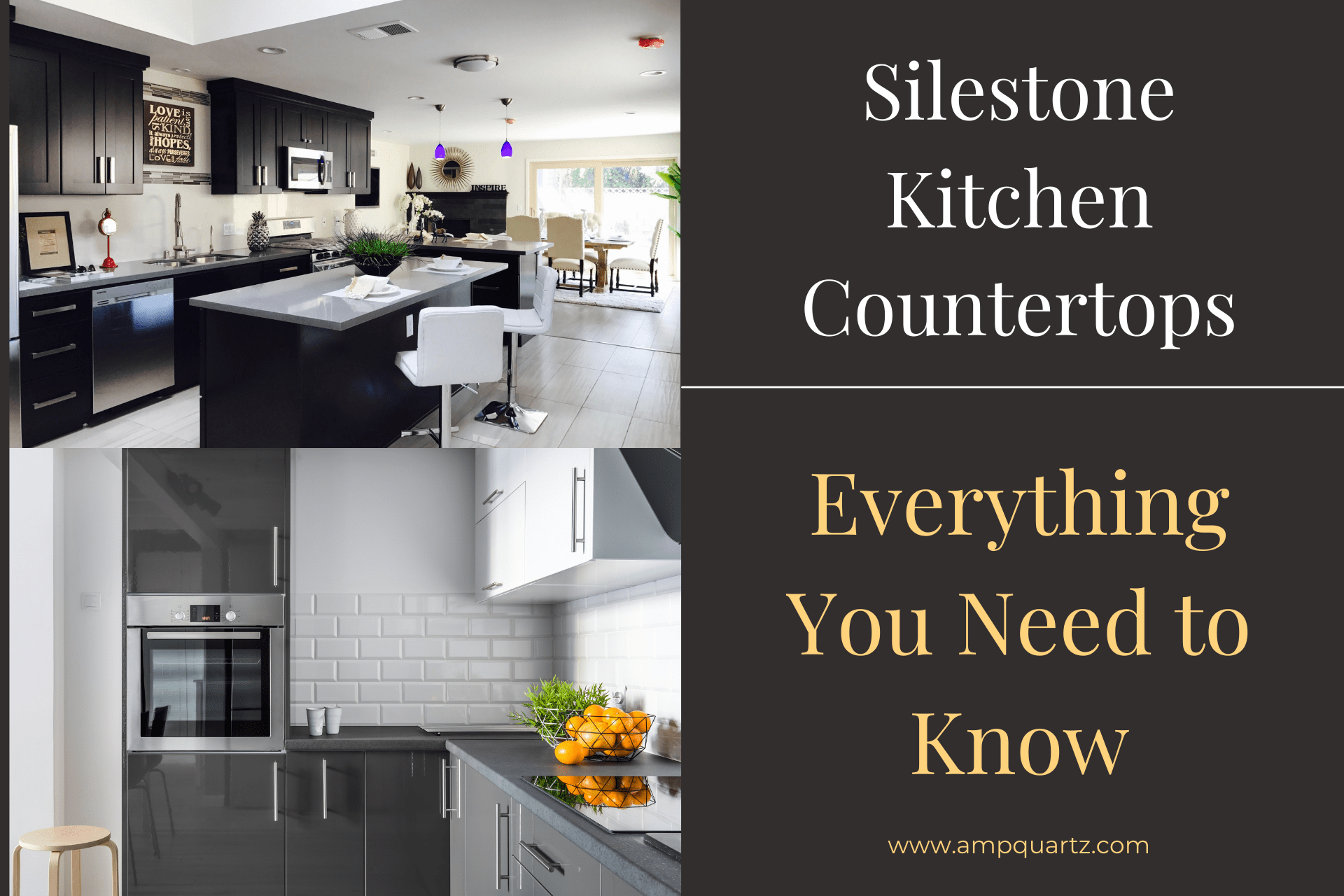 Silestone Kitchen Countertops: 5 Things You Need to Know
Thinking of having a kitchen makeover? Maybe you're only looking to undergo a minor renovation in your home? The silestone kitchen countertops is the perfect choice for your renovation goals as it is the most important part of any home.
We know this may seem like a cliché, but the kitchen is often regarded as the heart of the home. There's truth to this statement as most people prepare meals for their families in this sacred space.
Thus, it's no surprise that most homeowners start on the kitchen for their renovation project. And it's also less surprising that the kitchen renovation scene has been booming of late.
Therein lies the issue: kitchen renovations can be a daunting and uphill task. From style to material to your budget, you'll have to keep these things in mind as you plan your renovation journey.
Enter Silestone kitchen countertops. Biases aside, we definitely think that Silestone is the best option if you're looking for a quality countertop material. Whether it be kitchen countertops or bathroom countertops, Silestone is the ideal option.
What is Silestone?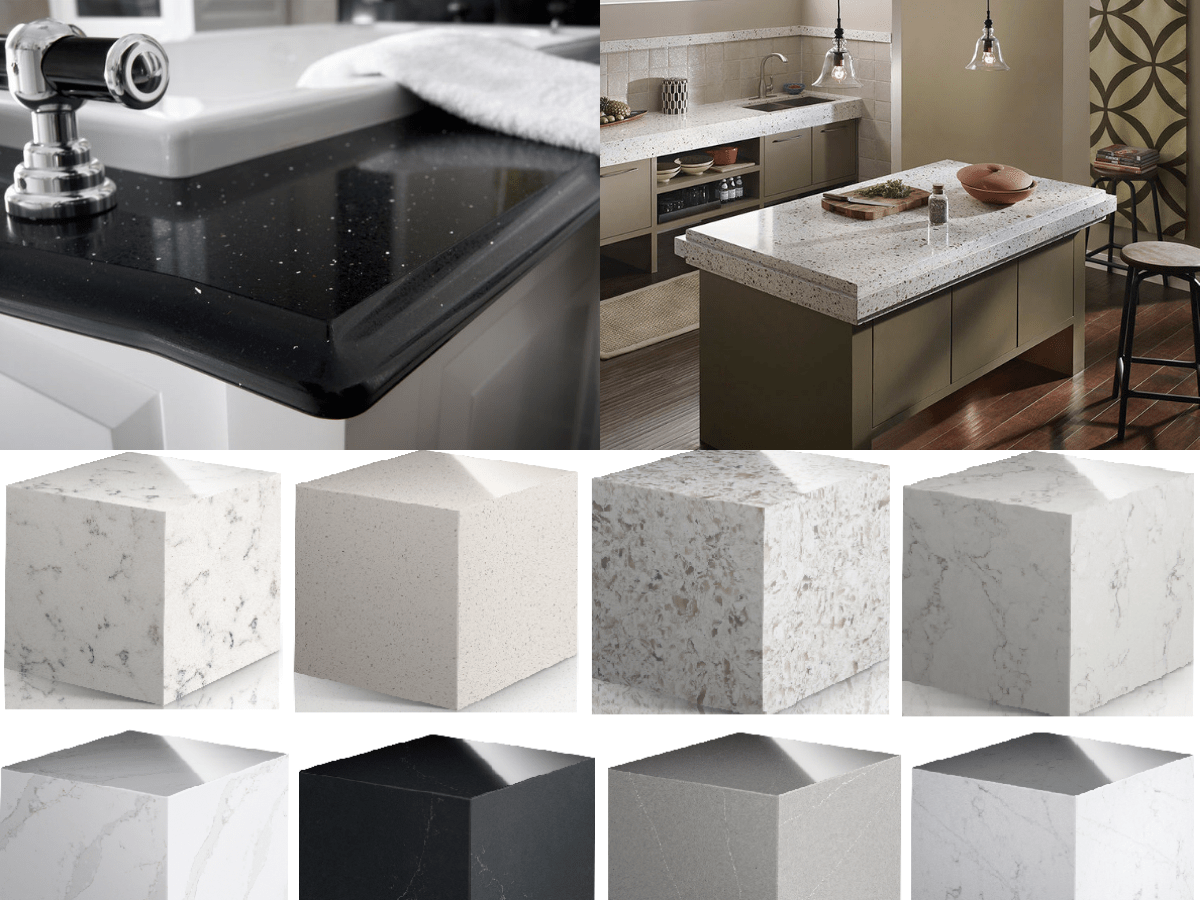 First thing's first, Silestone is a surface material for your countertop. It comprises a combination of natural quartz and other raw materials. In other words, there's not much difference between Silestone and quartz.
That being said, Silestone is still an incredible material for your kitchen countertops. The secret lies within the combination of materials that make up Silestone. These materials combine to create an extraordinarily hard and resilient surface. And these characteristics are definitely a welcome one in any heavily used kitchen.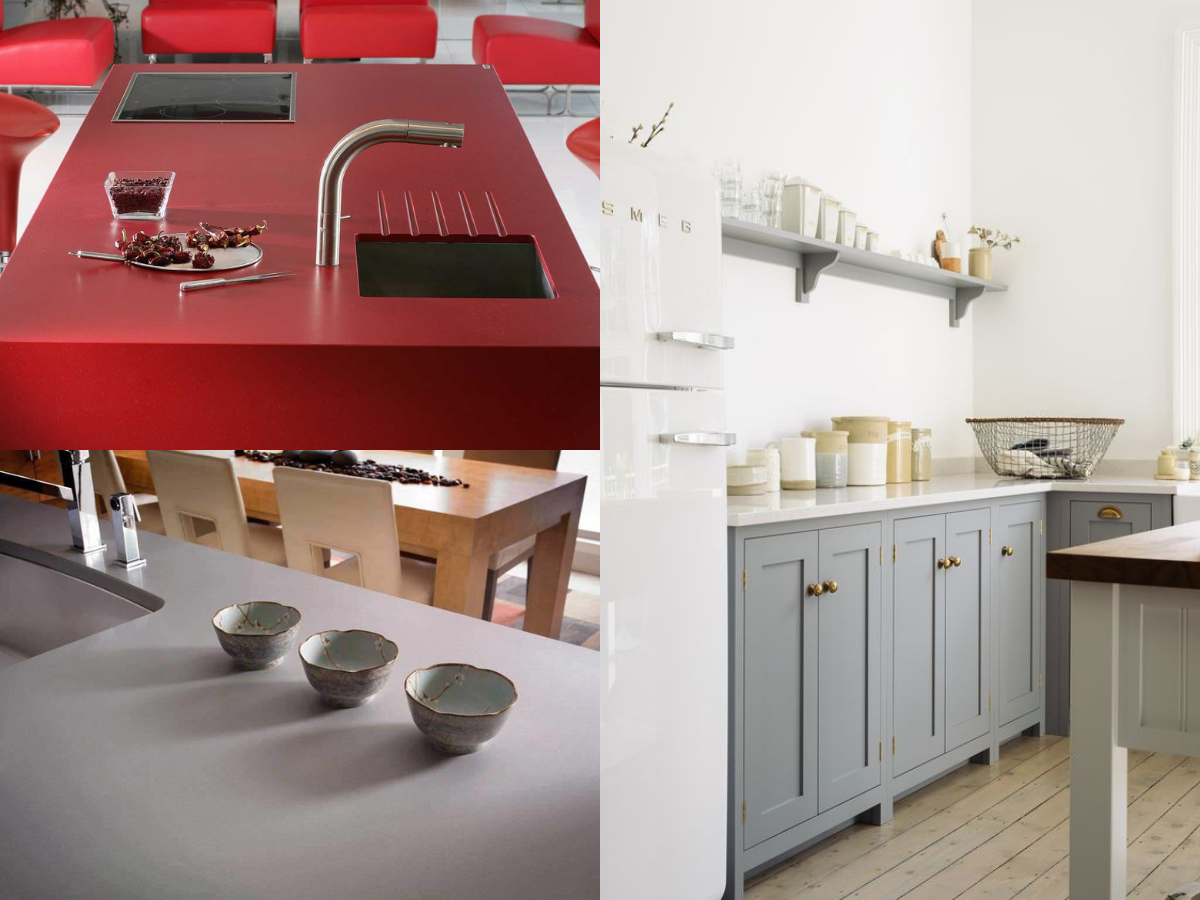 Other than its resiliency, Silestone also boasts a lineup of beautiful countertops. These Silestone kitchen countertops will definitely be an excellent addition to your kitchen. And the best part is, everything is completely customizable! Each Silestone kitchen countertop can be adapted to fit into your kitchen's theme. From colour to surface texture, your dream kitchen countertop doesn't have to be a dream anymore.
Why Silestone Kitchen Countertops?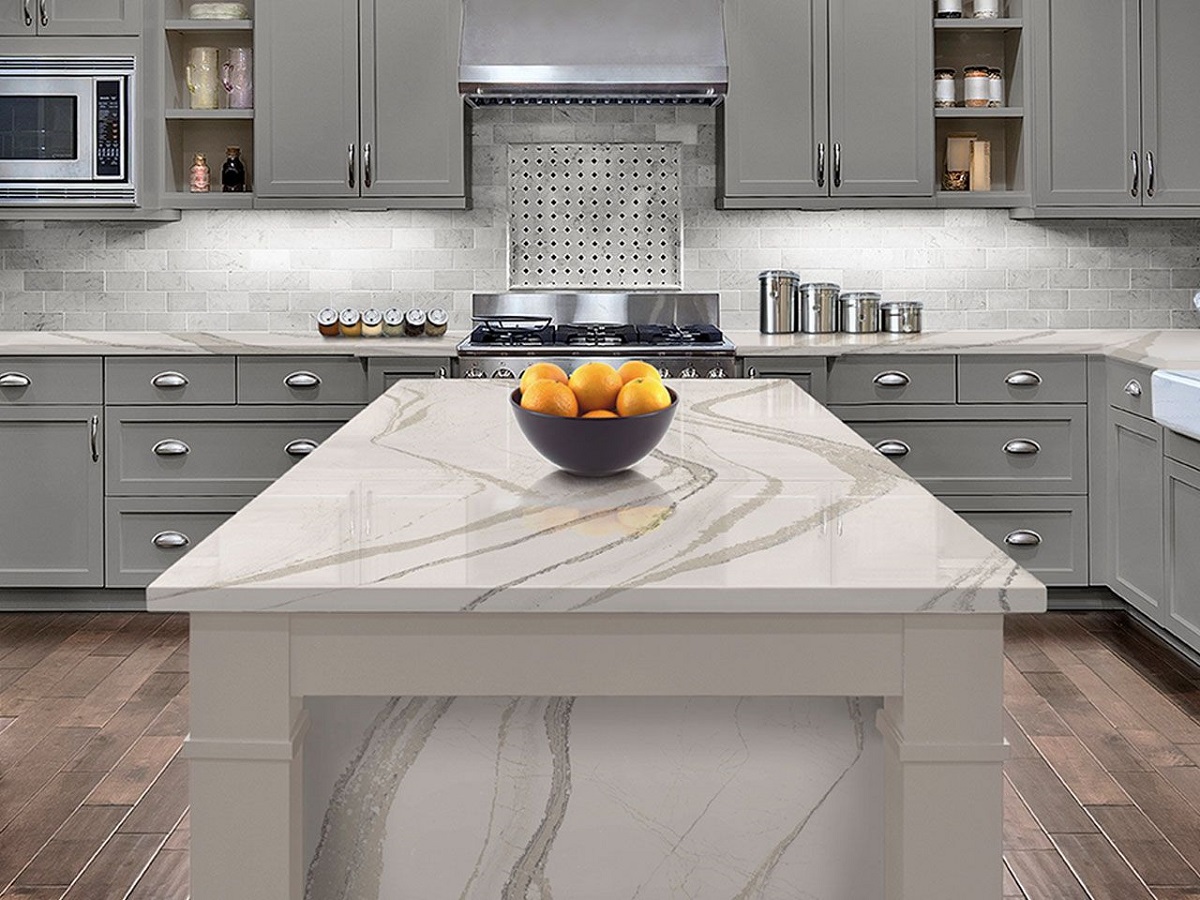 Allow us to reiterate. Silestone is renowned for its durability and non-porous structure even amongst similar materials. Durability wise, Silestone is among the hardest materials in the market today thanks to its quartz component. And it's also thanks to the quartz in Silestone that makes it resistant towards scratches. Furthermore, it is also highly resistant to impact due to its sturdiness.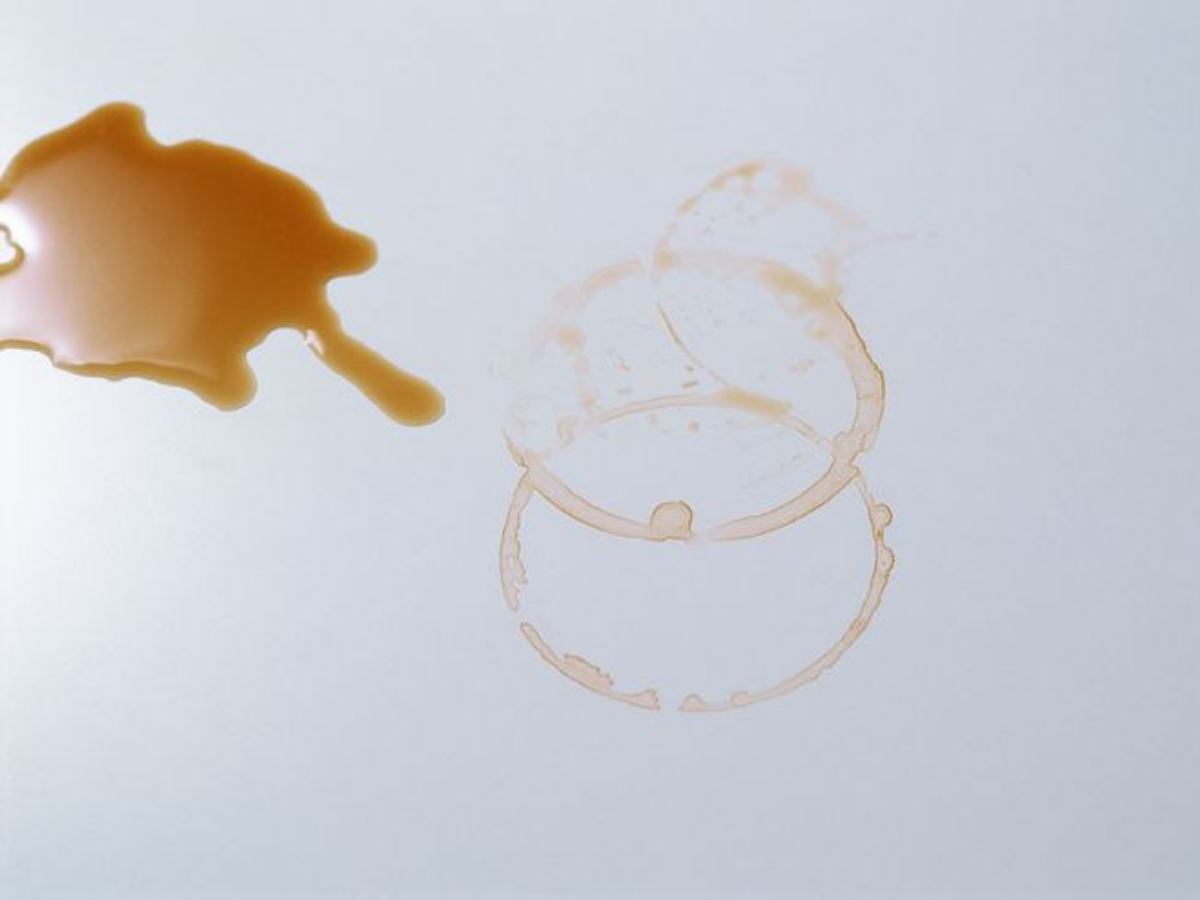 Silestone's non-porous property also provides ease of mind as you won't have to worry about stains. In particular, Silestone's non-porous nature allows it to resist staining. Think messes made in the kitchen such as food stains, coffee stains, wine stains, and so on.
Evidently, these features combined makes Silestone a popular countertop material among homeowners. And it's especially popular to use in high traffic areas such as the kitchen and bathroom.
More Reasons To Love Silestone Kitchen Countertops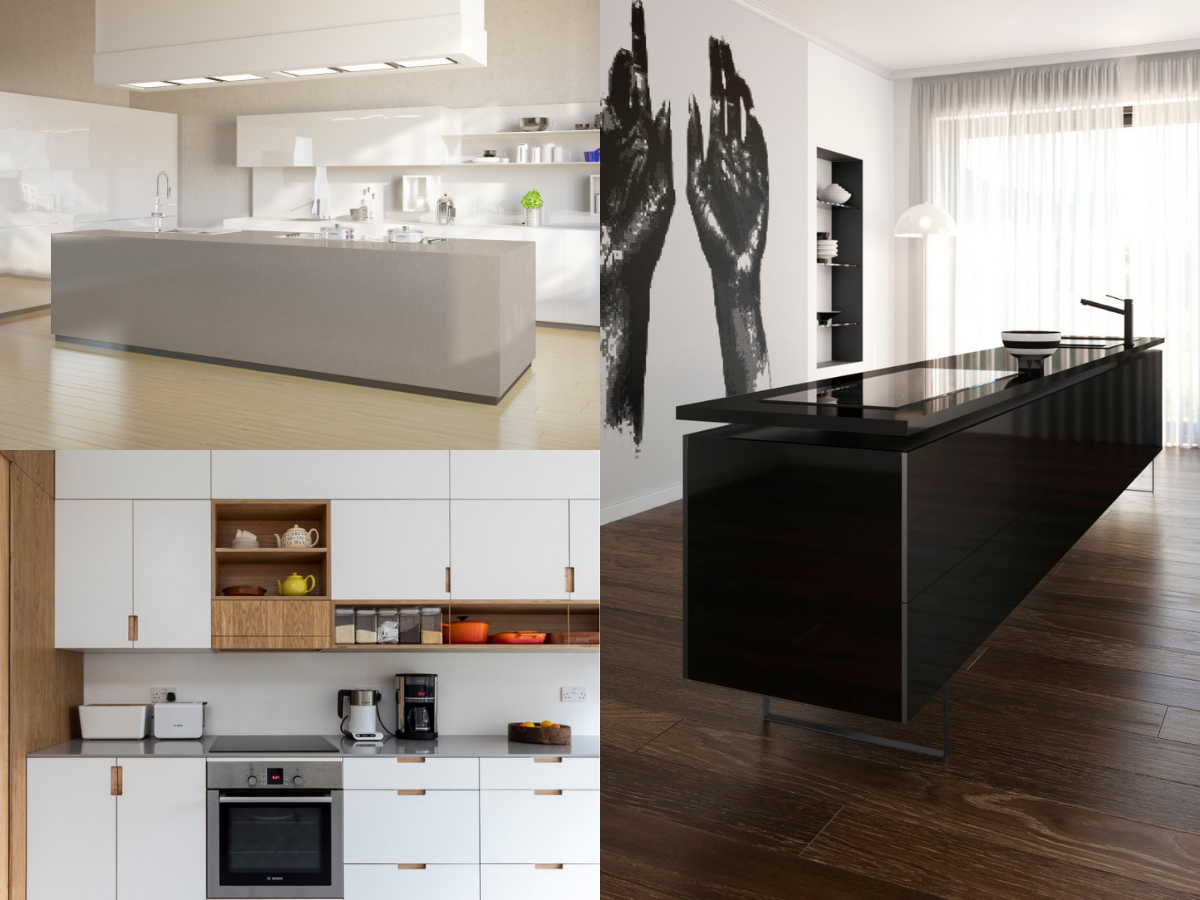 Of course, durability and resiliency won't win you any votes in a popularity contest. In this case, we'd like to think that Silestone made its name through its customizable aesthetics.
Endless design possibilities pretty much sum up Silestone kitchen countertops. With over 90 different colours to choose from, you'll get a creative rush with Silestone. Say goodbye to countertops that do not match your kitchen's thematic design. And say hello to a whole new world of personalized kitchen countertop aesthetics.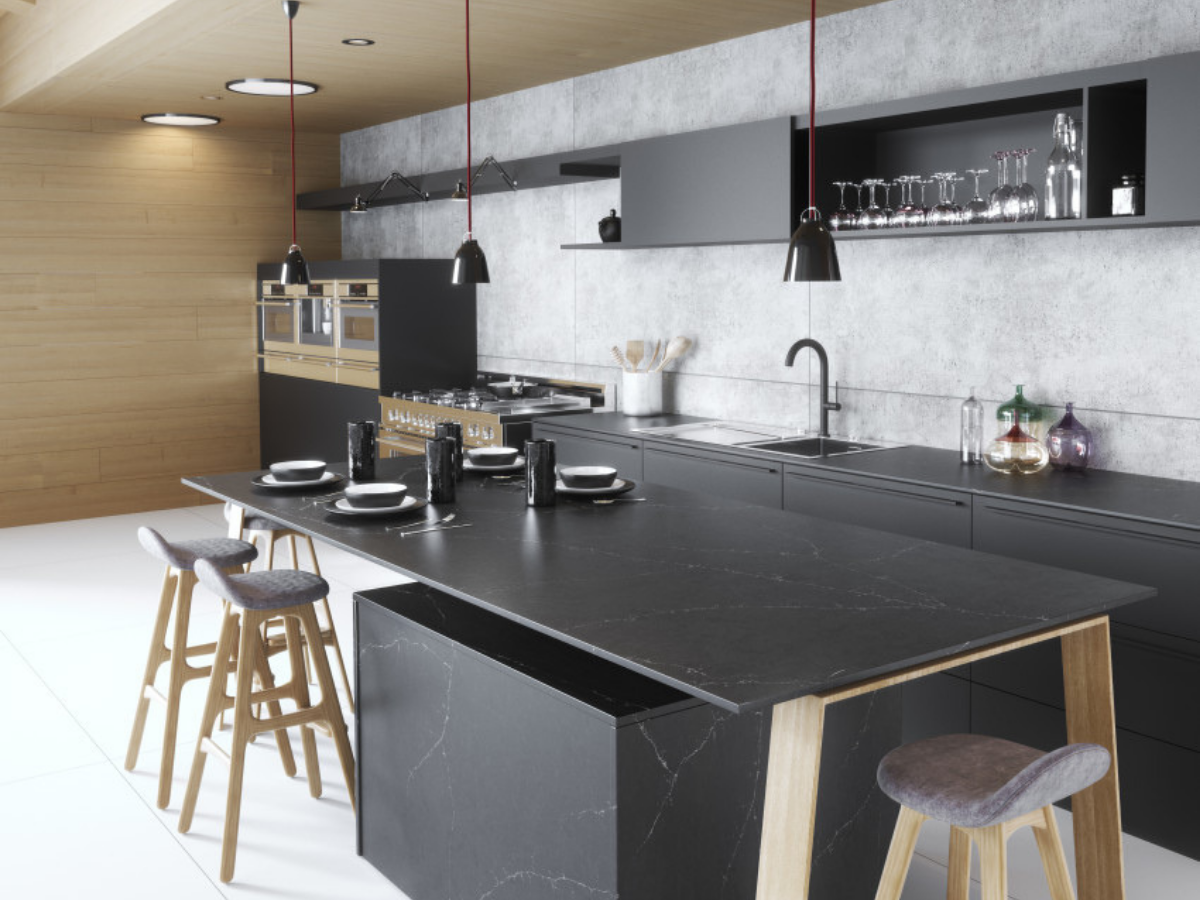 Want an all-black countertop with a polished finish? No problem!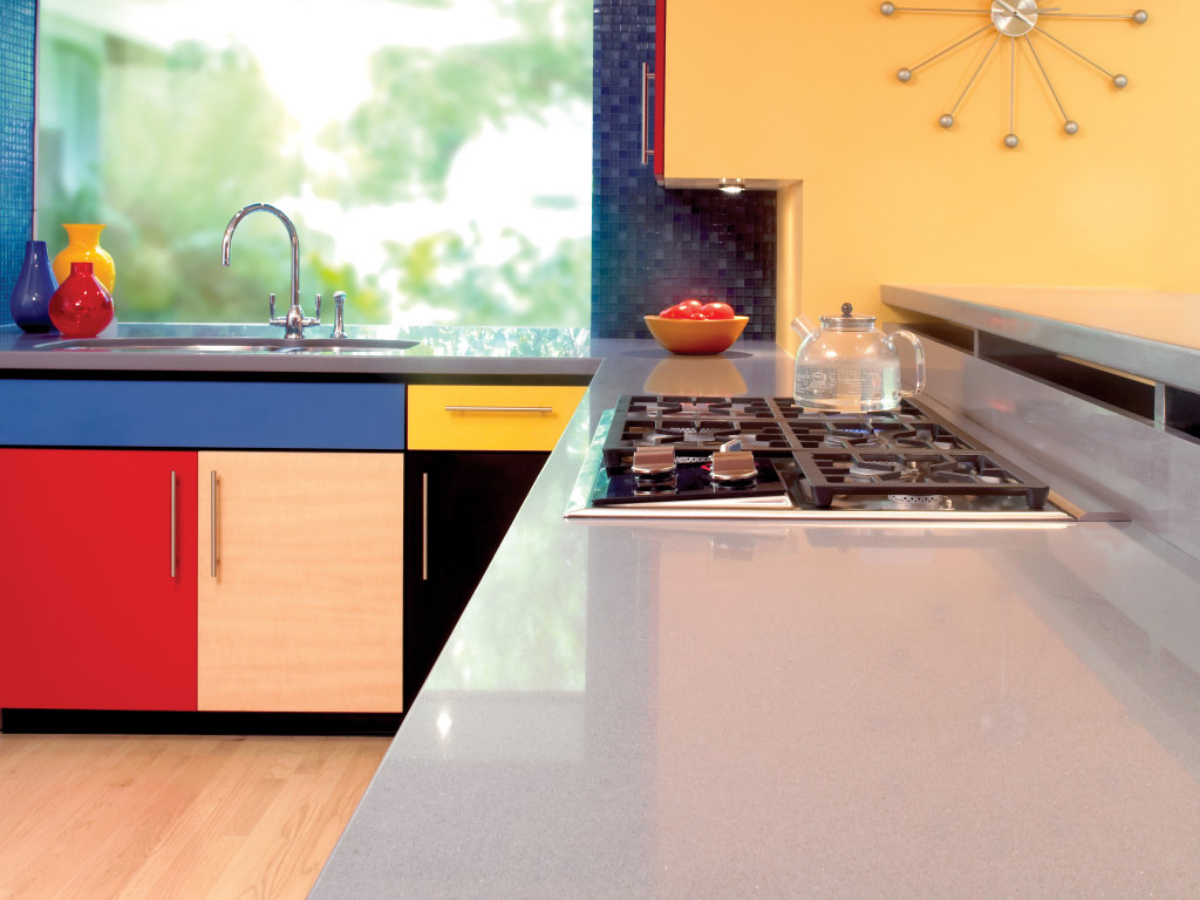 Or perhaps you'd prefer something with a bit more colour? Silestone is here for you!
And if that wasn't enough, your Silestone kitchen countertop can be further customized with any one of three different finishes. These textured finishes include polished, suede, and volcano. With the multitude of colour choices and textures, it's time to unleash your imagination. Have your countertop, flooring or wallings the way you want it, all the time.
Even More Customization Options with Silestone Kitchen Countertops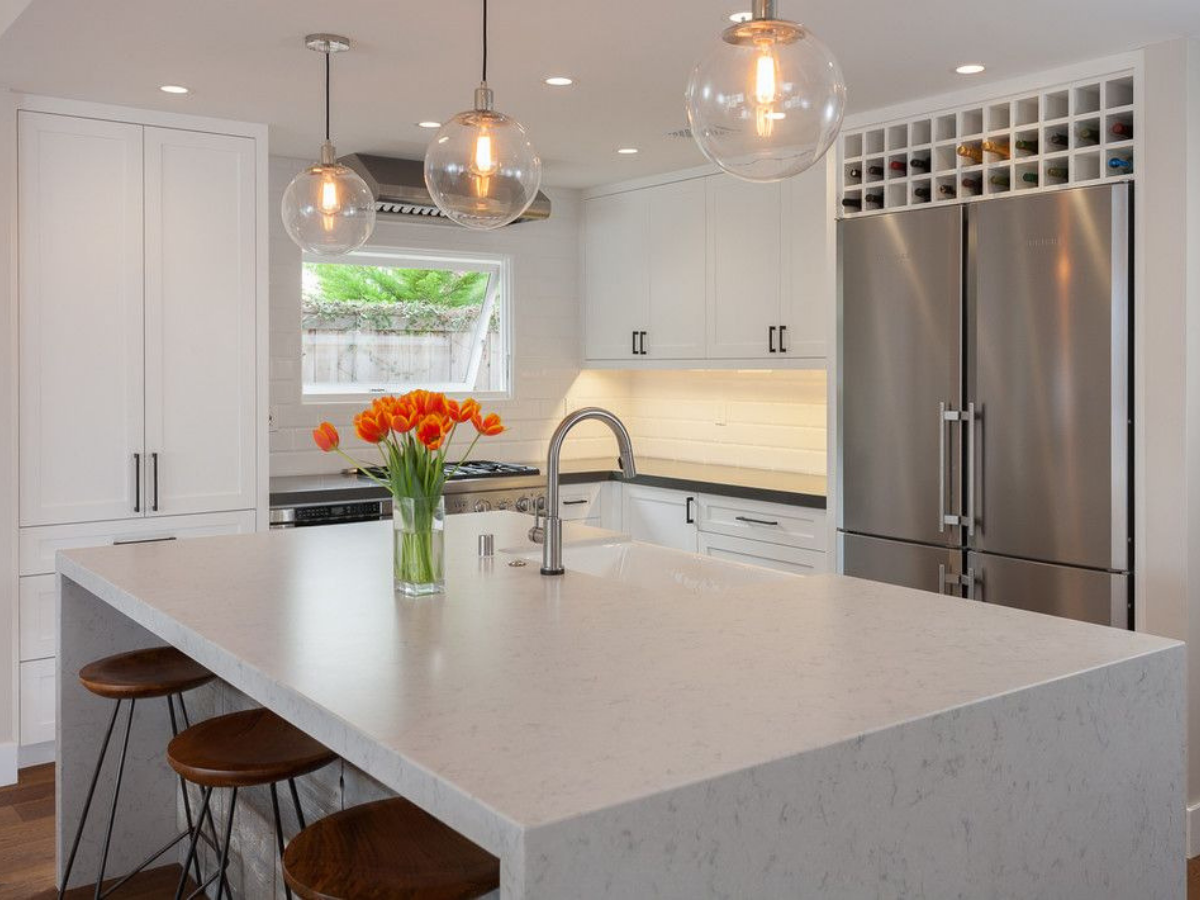 To top things off, Silestone's customization lets you dictate the size and edges of your countertops. And it also allows you to adapt your kitchen to any style, regardless of its size.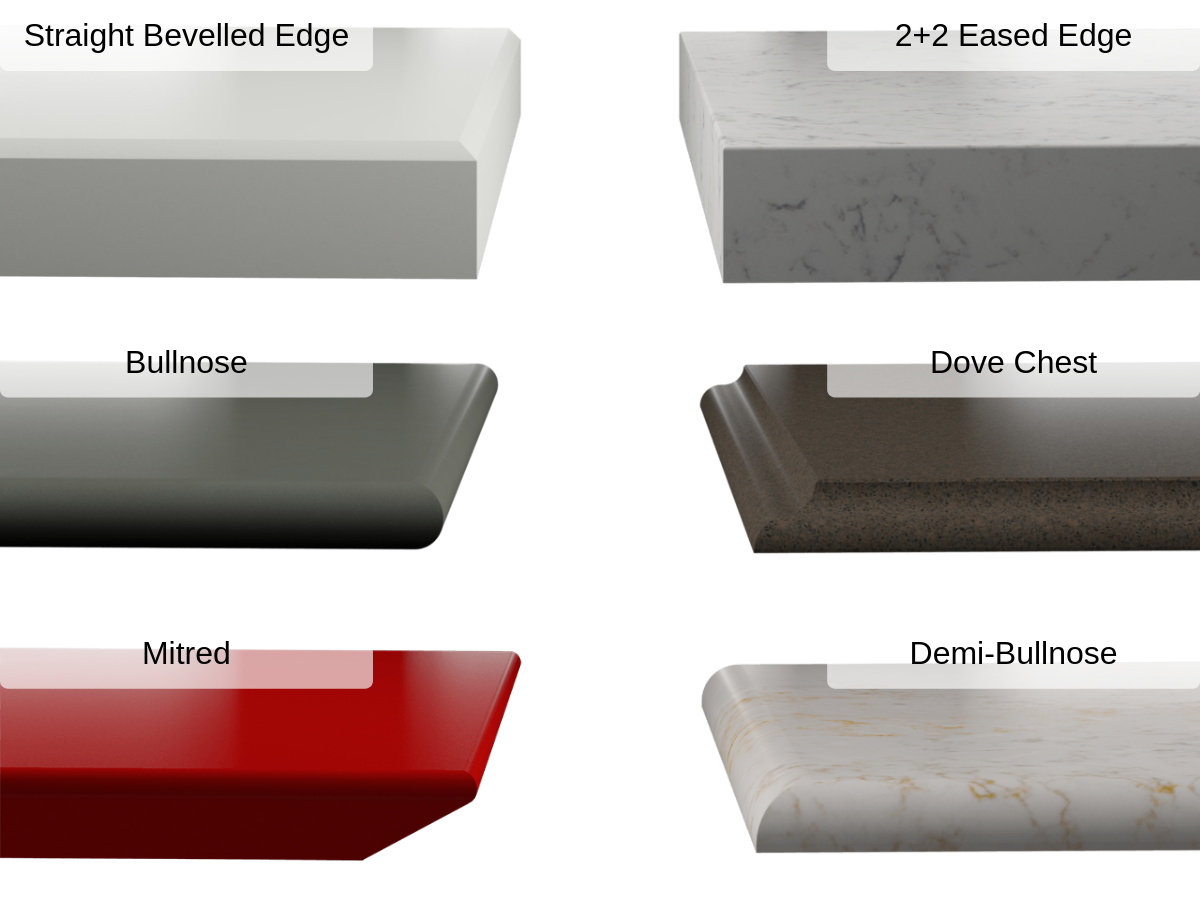 When it comes to countertop edges, Silestone offers five choices to choose from. From the straight bevelled edge to the basic eased edge, you'll be spoilt for choice. Other countertop edge options include bullnose, ogee, mitred, and demi-bullnose edge. With a myriad of customization options, Silestone is indeed the crème de la crème of kitchen countertops.
Cleaning And Maintaining Your Silestone Kitchen Countertops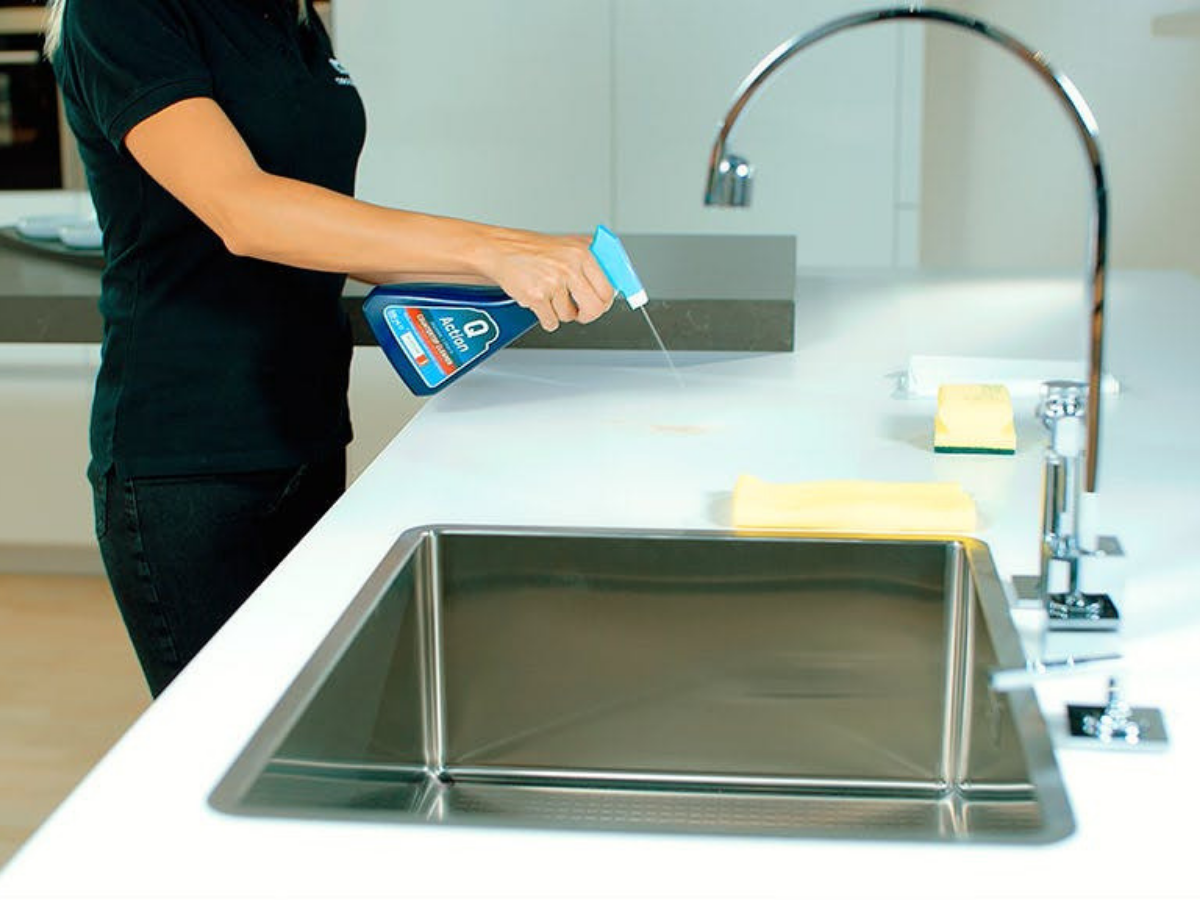 Cleaning and maintenance of your countertop is an absolute breeze with Silestone! Cleaning Silestone's non-porous surface does not require any premium wipe cloth or any fancy cleaning agents. A simple soft, natural cloth and any regular non-abrasive cleaning agent will get most of the job done!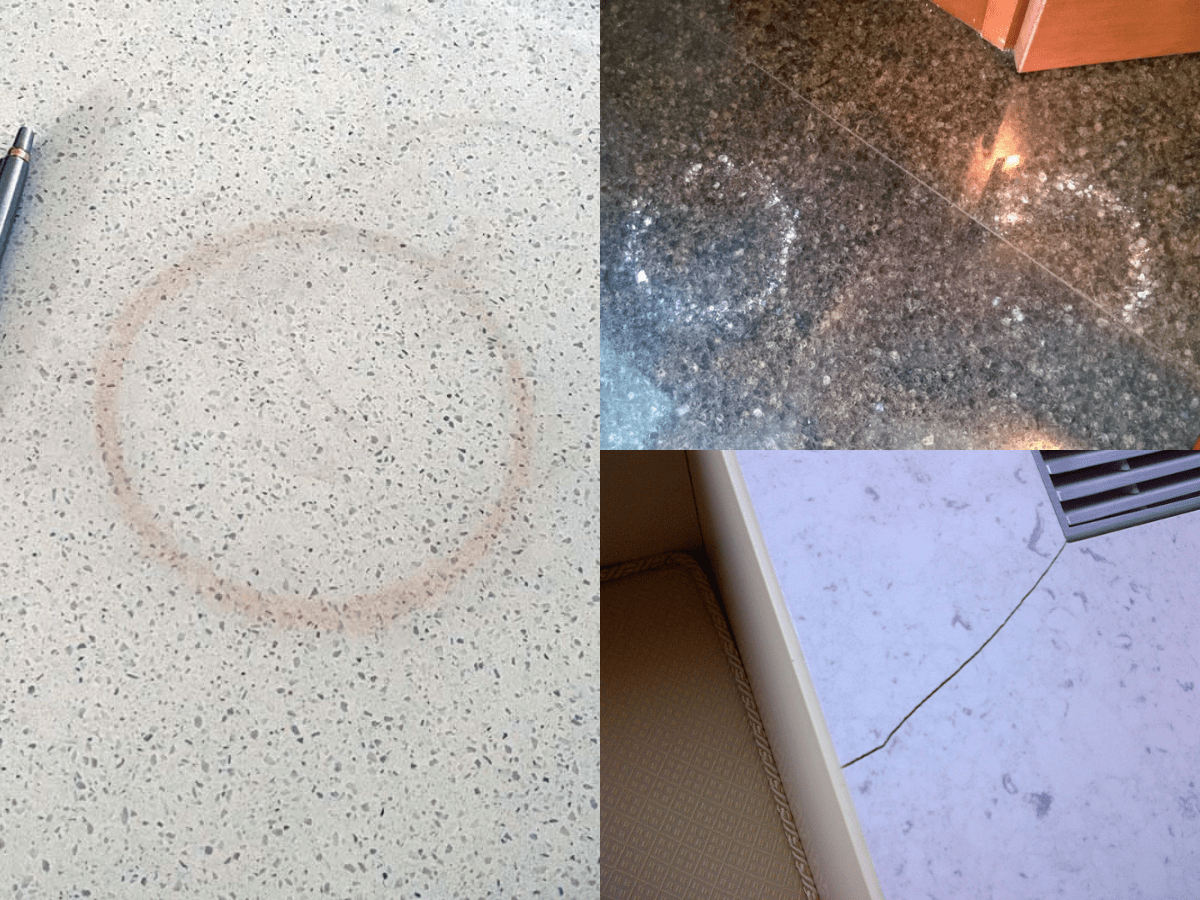 Fair warning though, Silestone is not heat resistant. As such, direct exposure to heat may cause damage to your Silestone countertop. Worse comes to worst, burn rings may form and discolouration occurs. We'd thus, suggest using heat-resistant mats to prevent heat damage.
Last but not least, we'd also suggest using cutting boards and trivets while preparing meals. And while Silestone may be impact resistant, we'd also suggest that you avoid dropping heavy objects on the surface.
Conclusion
As the undisputed leader in countertops, Silestone possesses the range of countertops that will fit into any kitchen. No matter the preference, Silestone has what you need and more. And with over 25 years in the business, it's without a doubt that Silestone is a name brand that is here to stay for a long time. With limitless design possibilities, rest assured that your dream kitchen countertop is just a click away. So what are you waiting for? Get in touch with us today!
If you have any doubts, CLICK HERE to find more detailed information on the different types of kitchen cabinets and AMPQUARTZ is always here for your queries. We provide the best marble in Johor Bahru and we are the best for a reason. We are the most qualified individuals to assist you with your current issue, so schedule an appointment with us right now to get started!