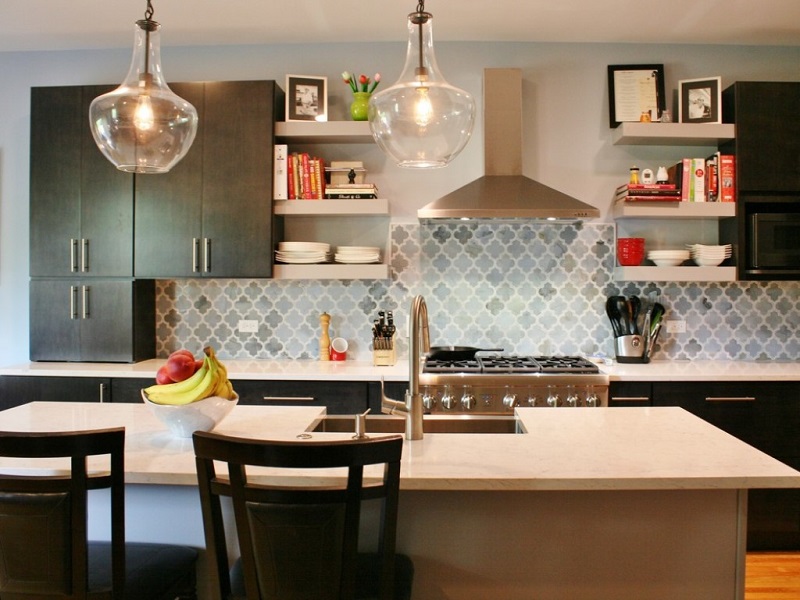 Silestone: Wonderful Surface Solution to Kitchen Countertop
When you are trying to create a new look or setting for your kitchen, it can be difficult and time-consuming to select the perfect countertop material. The vast selection of countertop materials can make you indecisive when it comes to choosing the right one for your lifestyle and space. At the end of the day, your ideal kitchen countertop should have a unique style, durability and require low maintenance. Considering these three key elements, Silestone will be a perfect choice as your kitchen countertop material.
What is Silestone?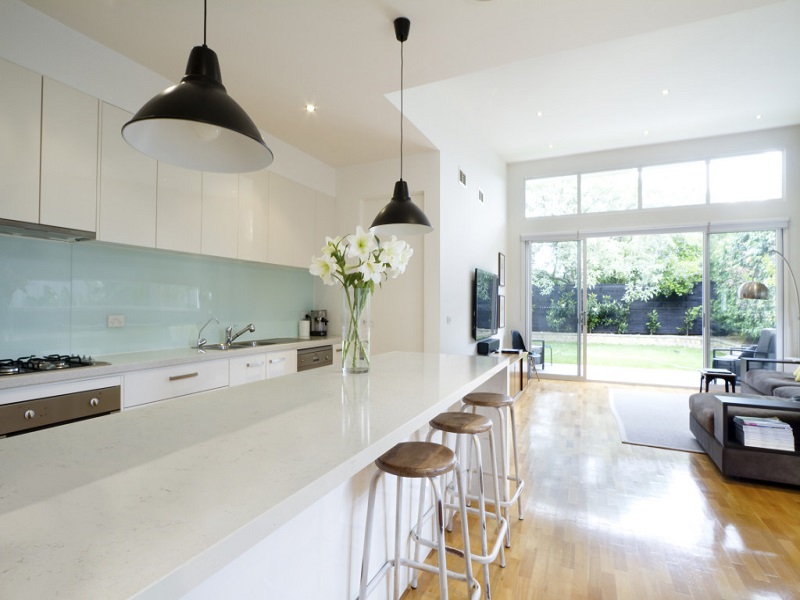 Silestone is a compound made up of 94% natural quartz, which makes it extraordinarily hard and resilient. It is an excellent surface because it provides a wonderful solution that meets these ideal qualifications compared to other conventional materials like granite or natural stone.
The Benefits of Silestone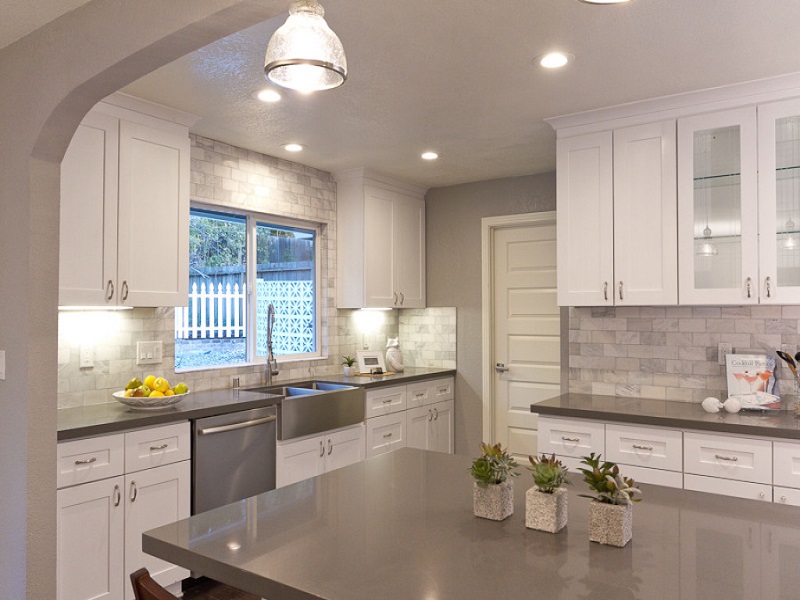 So, you might be wondering what's so good about Silestone that literally everyone is going after it? This is simply because Silestone offers beauty plus a wide range of colors, extraordinary textures, and outstanding properties.
These unique features are what make it a fitting surface material for kitchen countertops, bathrooms, floors, and wall cladding. Now, let us look into the particular benefits in detail provided by Silestone.
1. Silestone has Endless Design Possibilities
It is of vital importance to decide on the color you should use in your kitchen. Keeping this in mind, Silestone offers an extensive range of more than 90 colors, ensuring that there is one that matches your personal preference or your house concept theme.
To top it off, Silestone also comes with 3 different textures (Polish, Suede, and Volcano), so you can unleash your imagination by customizing your kitchen and adapt it to any style.
2. Silestone has Highest Quality Guaranteed
Silestone guarantees the highest quality by offering 25 years warranty to the homeowners. Offering excellent durability, it is highly resistant to stain, acid, impact, and scratch. Silestone simply includes the most demanding quality controls that offer a basic qualification to a product. This is essentially why it is the surface of thousands of kitchens in more than 52 countries.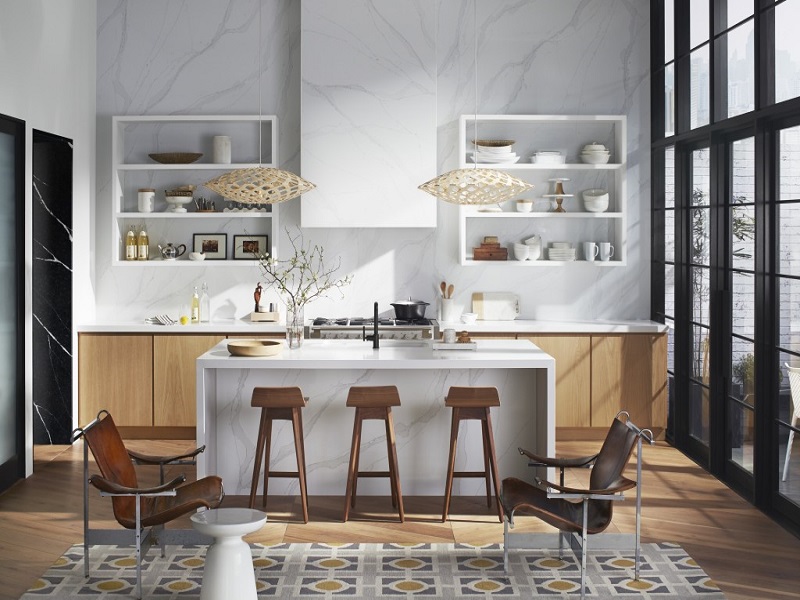 3. Silestone has Adaptable Sizes & Formats
The style of your kitchen often depends on its size. As the leader in design and architecture, Silestone allows you to adapt your kitchen to any style, regardless of its size.
With surface slabs from different thicknesses to finishes, Silestone has no limits to your creativity and enables you to maximize space optimization.
4. Silestone is Non-porous
Silestone's non-porous property lends itself to high resistance to staining caused by everyday products. Therefore, you don't need a particular cleaning product to clean Silestone. With just simple cleaning after use, it's indeed pretty easy to clean and maintain Silestone.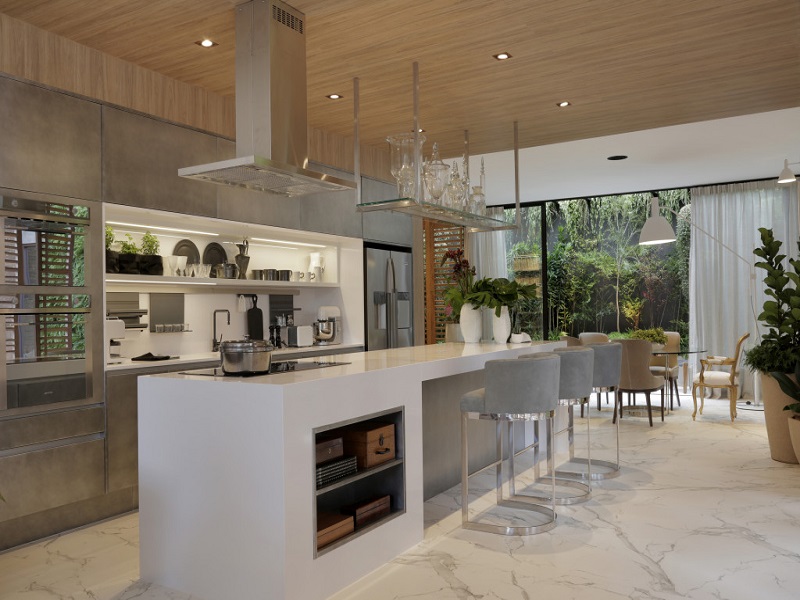 So, is Silestone catching your attention? If it is, we welcome you to take a look at our extensive collection of Silestone surfaces where each of which has its own aesthetic focus.
With limitless design ideas made possible by Silestone, you can rest assured that your dream kitchen will be one that is unique, charming, and will never go out of style. All in all, Silestone is an investment in quality. With only general cleaning, the surface will remain its elegance and flawlessness for a long while, making your life in the kitchen all the more so enjoyable.
CONTACT US NOW AT : +6018-7942927 (Ann Sin)