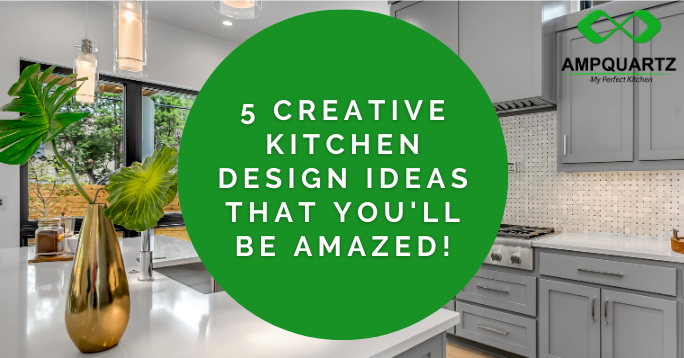 5 creative kitchen design ideas that you'll be amazed!
The kitchen design was used to be solely for cooking and eating, but in this modern era, homeowners want a kitchen with multi-functional space such as a place where family members get together, socializing with guests or relaxing after a long day of work.
"You can tell a lot about a person from their kitchen."

Johnny Grey

an award-winning interior designer specializing in "happy kitchens".
That's the reason why a great kitchen design is extremely important! Imagine if you have a creative and unique kitchen design, how would you and your guests feel? It'll have a positive impact on your well-being and your guest will be likely to be amazed by your creativity! Here we'll share our top picks of the creative kitchen design ideas which you can consider. Wish to turn your inspiration into real ideas? Contact us now!
Content:
1. CLASSIC, RETRO STYLE
Are you preferring a design that is playful, funky, timeless, nostalgic and a room that feels both vintage and modern? You may want to consider a classic retro style kitchen design! If you're looking for a kitchen design with a limited budget, this old-school American kitchen style is an incredibly affordable option. Aside from old-school appliance, some classic furniture to look out for include a cozy breakfast counter or booth, stools or low diner-style chairs with padding in the color scheme, vintage table and desk. Meanwhile, a checkered tile floor with black and white theme is a must!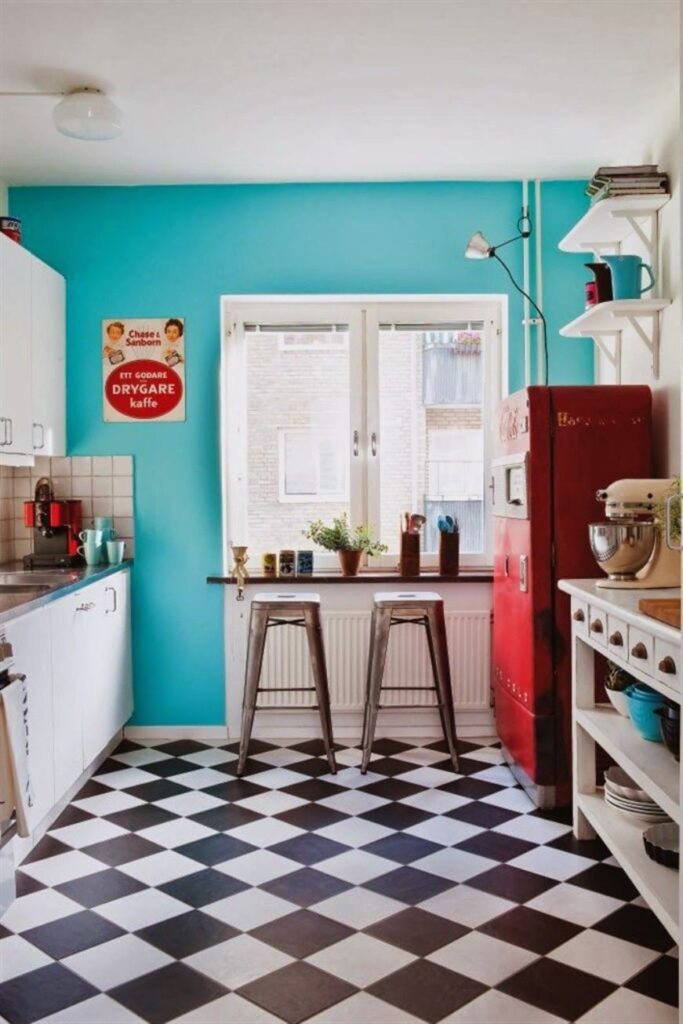 While cabinets are extremely important to enhance the retro thought, you should consider pastel-colored cabinets. You can get your ideal kitchen cabinets here.
Limited budget for a kitchen renovation? You could get some tips here: 16+1 Simple Tips To do Kitchen Renovation on a small budget. 2. VIBRANT, SUNSHINE STYLE
How about a kitchen design that will cheer you up the moment you step in? To brighten your day or kitchen, one of the simplest tips is just painted your kitchen with vibrant colour such as yellow or orange! Otherwise, incorporate the colours onto your kitchen cabinet laminates. Need more yellow kitchen design ideas? Check the video below!
Don't forget you can check the video for orange kitchen design ideas as well! According to Colour Psychology, Orange calls to mind feelings of excitement, enthusiasm, and warmth.
3. ELEGANT, MINIMALIST STYLE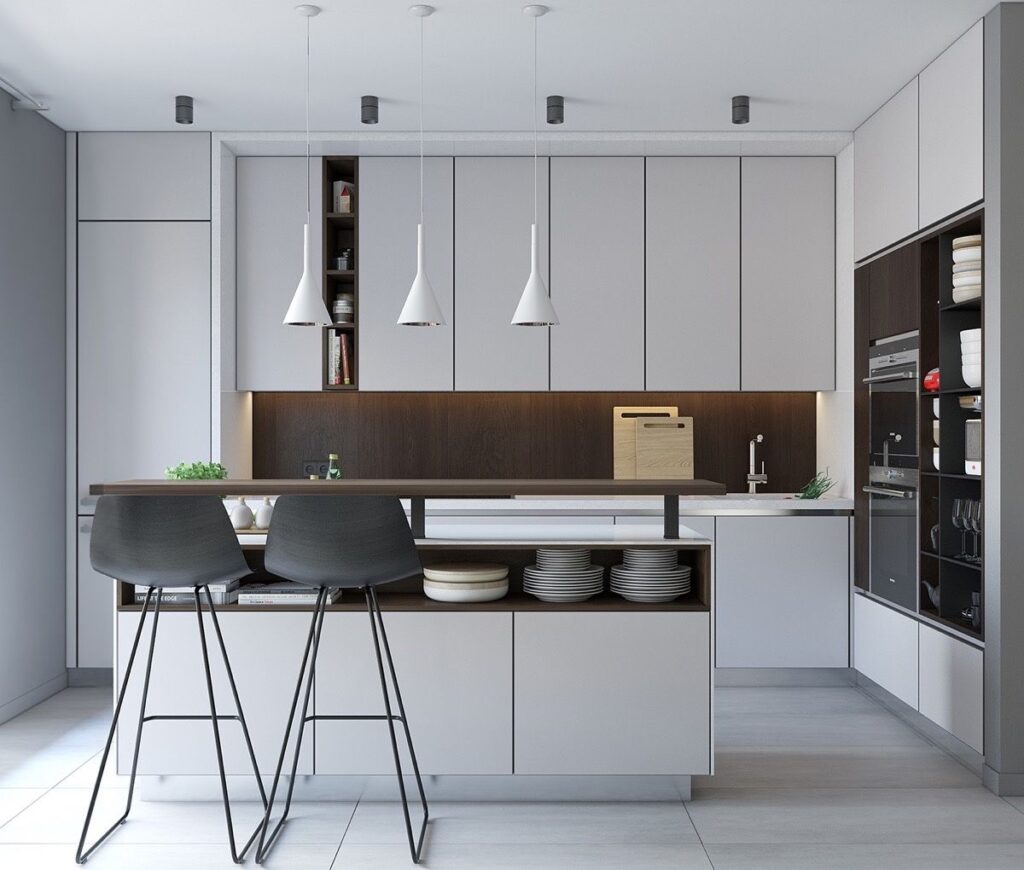 If you're looking for a kitchen design that create a simple, peaceful and uncluttered space, the elegant minimalist style is for you! This Japanese traditional design and architecture influence is the most popular in this modern era. To get started, you can consider clear, wood, concrete or quartz countertops. Check out how to choose the ideal kitchen countertop surface. Thinking the simple design looks boring? Our vinyl flooring could help to soften a simple white kitchen by looking too stark.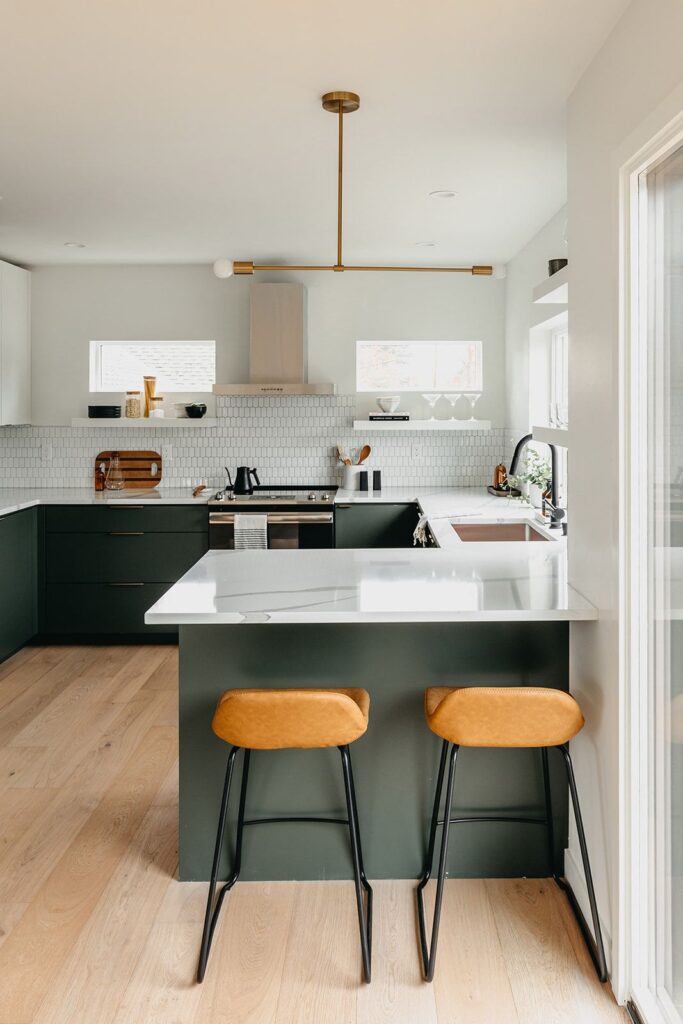 Click here to get your solution for an ideal and practical minimalist design kitchen.
4. MODERN, LUXURIOUS STYLE
A modern, luxurious kitchen could be a combination of traditional, contemporary and modern style. The main feature of luxury kitchen designs tends to combine the highest-quality materials, leading-edge technologies and top-of-the-line appliances. For a luxury kitchen design, do consider OBRO products! It is one of the best appliance manufacturers in the market offering premium and high-end kitchen appliances.
Respect yourself enough to say "I deserve better".
5. OPEN KITCHEN AND LIVING AREAS
If the kitchen is an active part of your family home, an open-concept kitchen design is a good choice. This open space is suitable for small houses, creating a bigger and spacious space. Love socializing? You can continue conversations with your guests while cooking at the same time. Check the video below to get your inspiration.
Need more ideas? Get a free consultation now by smashing the green button below.
CONCLUSION Want a perfect kitchen? Ampquartz will guide you through your journey! We are interior expertise with awards-winning, has been in the industry since 2008 with 10 years of experience in the realm of kitchen renovation. We emphasize providing great quality at a reasonable price.
Make an appointment for a FREE consultation by contacting us today!
CONTACT US NOW AT : +6018-7942927 (Ann Sin)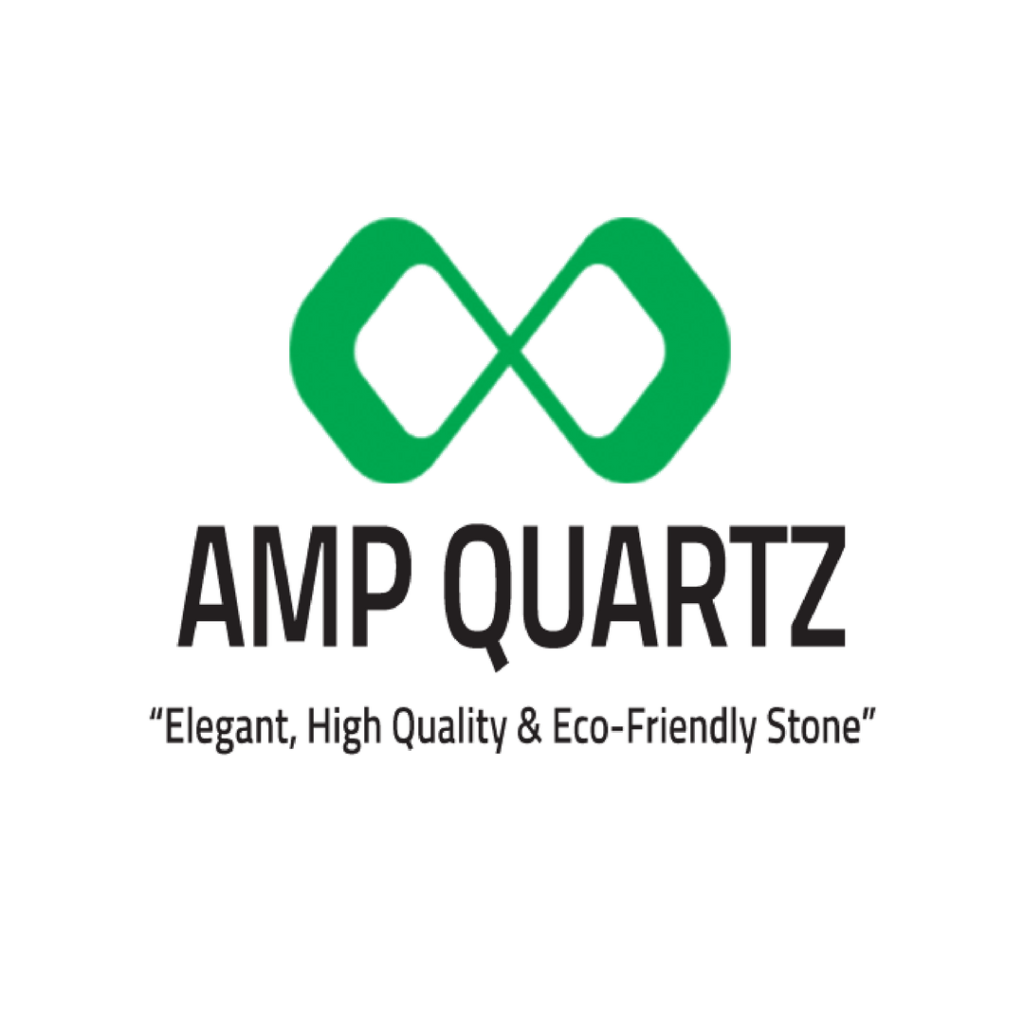 For related articles, click here: