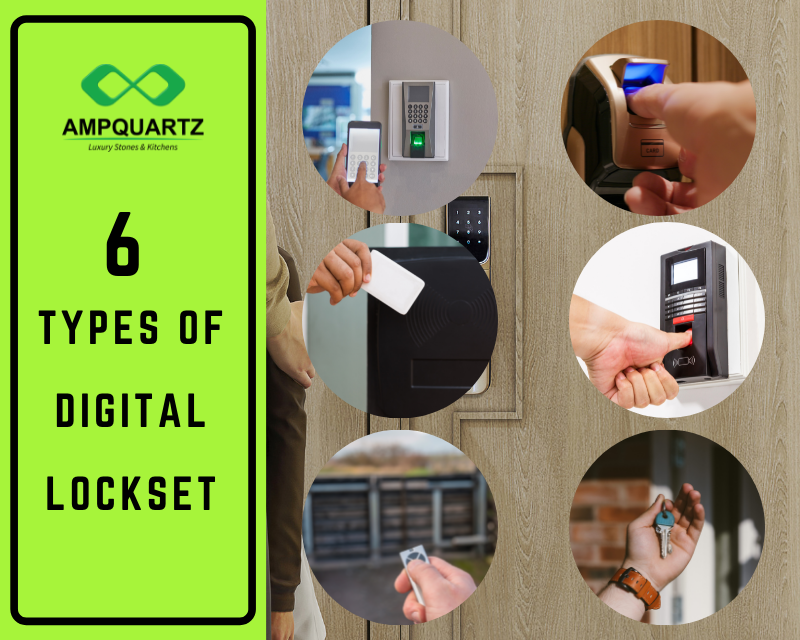 6 Types of Digital Lockset That Market Available
6 Types of Digital Lockset That Market Available
Technology is evolving fast. It leads to a higher standard of living, home is not only a place to live in. It should be a place where you can stay in comfort and convenience.
Therefore, the rise in smart homes has become the recent trend in people's dream houses. A Digital lock door is one of the things you will consider in your home.
So you need to know how a digital lock door provides you better house access and security.
Tips in selection digital lock door.
There is various digital lockset in the market. Every digital lockset has a different target audience, it is quite depending on your usage to select suitable unlock methods. For example:
Home usage – can use any methods below to unlock, prefer using fingerprint, pin number, and access card.
Office usage – prefer to use an access card or pin number, due to a large number of employees, time in/out function much add on to the digital lockset feature to track employee punctuality.
shop lot usage – prefer to use remote control, to allow the customer in/out. pin numbers, fingerprint, and access card for the employer.
factory usage – prefer access car for workers to in/out. Pin number and fingerprint for those restricted areas.
Airbnb usage – digital lock app and pin numbers, flexibility in changing the access pin for different tenants.
1. Unlock the digital lockset by PIN Numbers
A personal identification number (PIN) is a security code for verifying your identity. PIN code is like a password, used for anything that requests access verification on any digital device.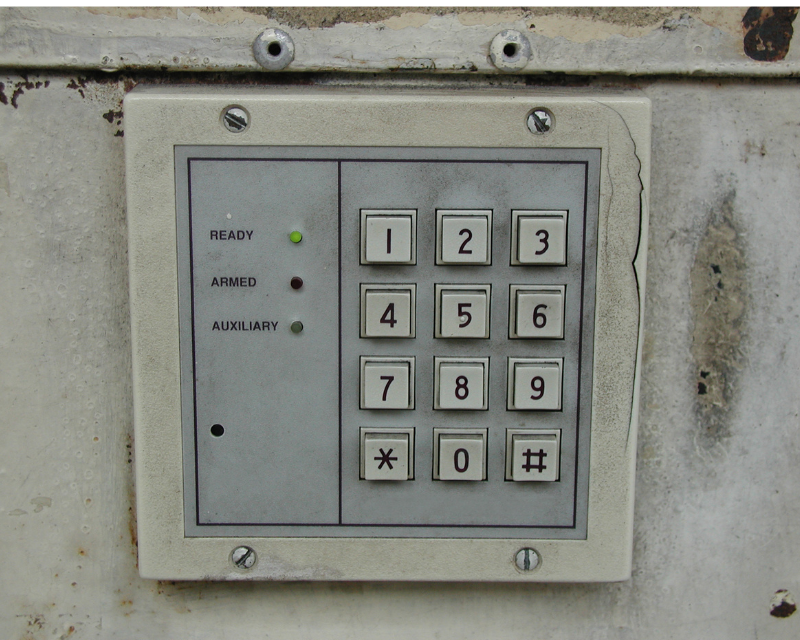 A digital lockset password from 4 to 8 digits numbers depending on the types and brands. The very old type with a physical hard button keypad only has 4 digits password input. It is not so user-friendly in changing passwords, because the device is not available for smart device connection paring.
The digital lockset is much different compare with the old one. The new digital lockset comes with a lot of built-in sensors, the touch screen is one of them.
The touchpad will appear on the finger tab on the screen, and back to the standby mode with pre-set timing. With this kind of digital lock, the password system is able to be changed frequently.
You can also add in different users with different password access. Compare to a mechanical key lock system, once your key is lost, for safety reasons the whole lock should be changed immediately.
2. Unlock the digital lockset by Fingerprint
When coming into a digital lockset, a biometric fingerprint not only provides you safety but also prevents you from being locked out of your home for a silly reason.
In this case, you are no longer have to worry about forgetting passwords. This situation is similar to forgetting or misplaced your home key somewhere else.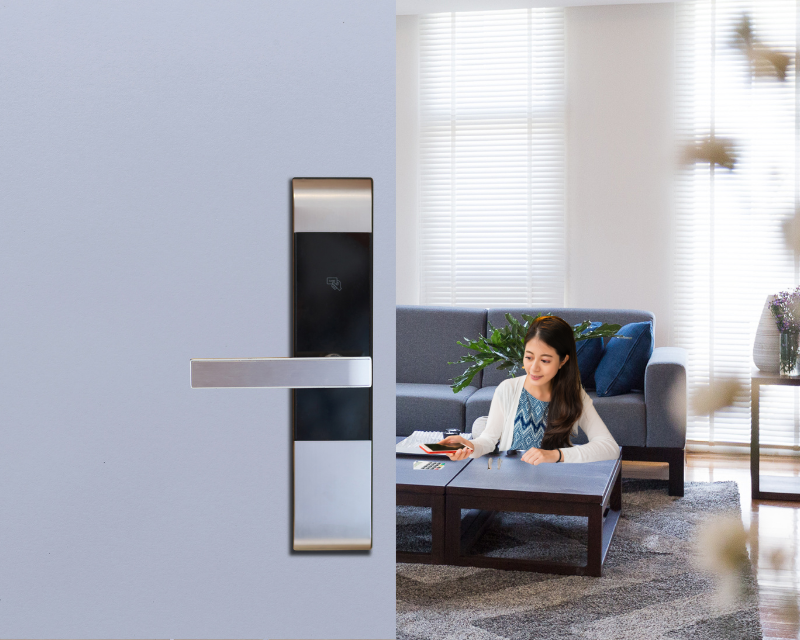 With the biometric fingerprint, searching for the home key becomes not possible in your daily life.
Try to think about the mechanical key lock, it can be easily broken with a tool such as a screwdriver or a nut wrench, the same thing will not work against the biometric door. If someone wants to use physical force against a biometric door lock, it would be hard to do so.
The biometric door locks are always equipped with an alarm system that can scare the burglary away.
3. Unlock the digital lockset by Digital Lock App (smartphone)
Watch how the digital lockset link with the smartphone.
There are many ways of performing unlock via smartphone.
First: If your distance near to the lock, you can just pair the digital lockset with the smartphone Bluetooth and unlock it by the digital lock app.
Second: Let's say your distance is far away from the digital lock door. As long as your smartphone is connected to the internet, you can unlock it by the digital lock app.
Third: If your friends visit you when you are at home, you can perform unlock by digital lock app with your smartphone connect with WIFI.
Digital lock app other than can perform door unlock, it also the admin control for the whole digital lockset.
4 . Unlock the digital lockset by Access Card
Radio Frequency Identification (RFID) technology now has been using in security door access. Almost all digital lockset are using an RFID tag for opening the door lock.
Variety choices of RFID tags available in the market, you can have a normal card, coin tag, token, wristband, and etc. to suit different needs.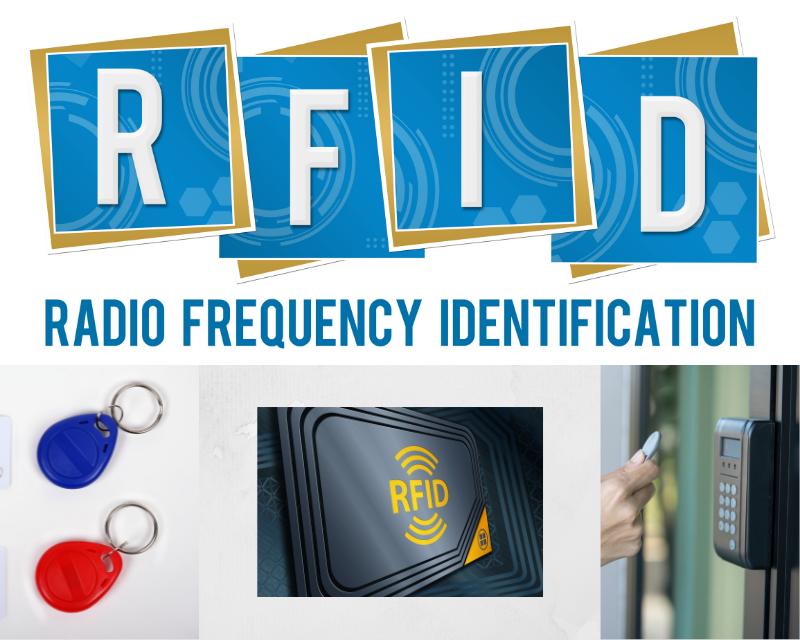 It is more convenient to carry RFID access compare to a mechanical key due to its small size and low weight.
5. Unlock the digital lockset by Remote Control
The remote control is one of the unlock options for your digital lockset. The remote control allows you to open the digital lock door at a further distance unlike the access card to tap on the digital lock device. You can use the remote control at home, unlock your door by sitting in front of the TV in your living room.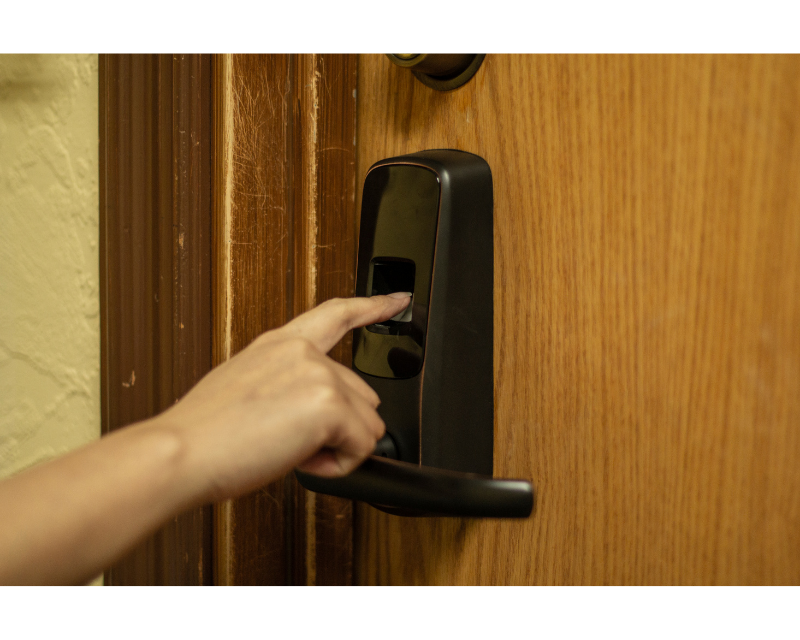 Furthermore, you can bring the remote control outside, it just acts like a normal access key for your house gate.
6. Unlock the digital lockset by Mechanical Key
We have plenty of options for unlocking the digital lock, now you are thinking about the necessity of a mechanical key for a digital lockset?
To have a mechanical key it really does not really matter to you. For the digital lockset, the mechanical key is just like a backup.
Because the mechanical key will work even when you have forgotten your PIN numbers, dropped your RFID / access cards, or even your thumbprint was injury.
There are plenty of other types of digital lock door to explore, we have only covered the tip of the iceberg. There are plenty more options to choose from. If you are having doubts, you can always contact us HERE AT AMPQUARTZ for a free consultation session and we are here to always give you the best kitchen there is. We provide the best marble in Johor Bahru and we are the best for a reason. Book your appointment now to start.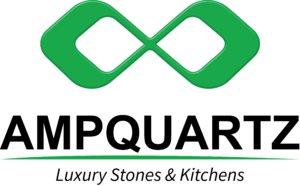 Here at Ampquartz, we can provide you with the perfect digital lockset with better suits your home. Do contact us to get FREE CONSULTATION.
CONTACT US NOW AT : +6018-7942927 (Ann Sin)