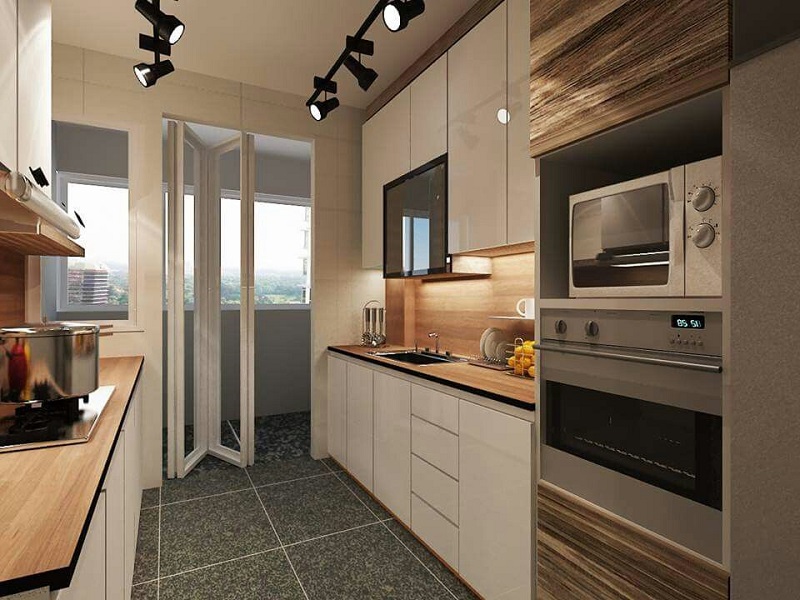 KompacPlus: Distinctively Stylish Italian Surface
When it comes to planning a kitchen improvement and/or renovation project, most homeowners often find it difficult and time-consuming to opt for a perfect countertop material. They are uncertain given the fact they have a wide array of countertop materials in the market to choose from. Not to mention that each and every one of them has their own definition of a dream kitchen. Therefore, it is unquestionably hard to come to a conclusion for that "perfect" countertop material. After all, it is in our belief that an ideal kitchen countertop should have a unique style, durability and require low maintenance. Taking into account these important characteristics, we are confident that KompacPlus will be your excellent kitchen countertop material.
What is KompacPlus?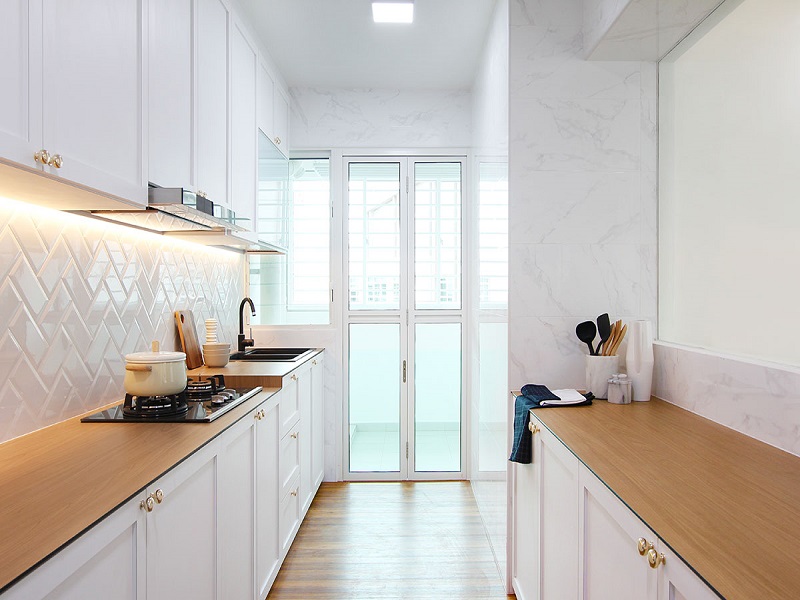 "Definitively Italian, Distinctively Stylish". KompacPlus brings the balance between sustainability and aesthetics. These innovatively designed panels are exactly crafted to last for a long time, making it the material of choice for those who pursue ultimate aesthetic experience. In shorter terms, KompacPlus simply takes you on a journey to endless design possibilities!
The Benefits of KompacPlus
So, what are some of the unique features that make KompacPlus the chosen surface for kitchen renovation projects? The answer is obvious – KompacPlus boasts outstanding versatility for various furniture needs as the brand is particularly offered in the form of KompacPanel, KompacTop and KompacWall. Read on to check out some of the particular benefits of KompacPlus!
Beautifully Crafted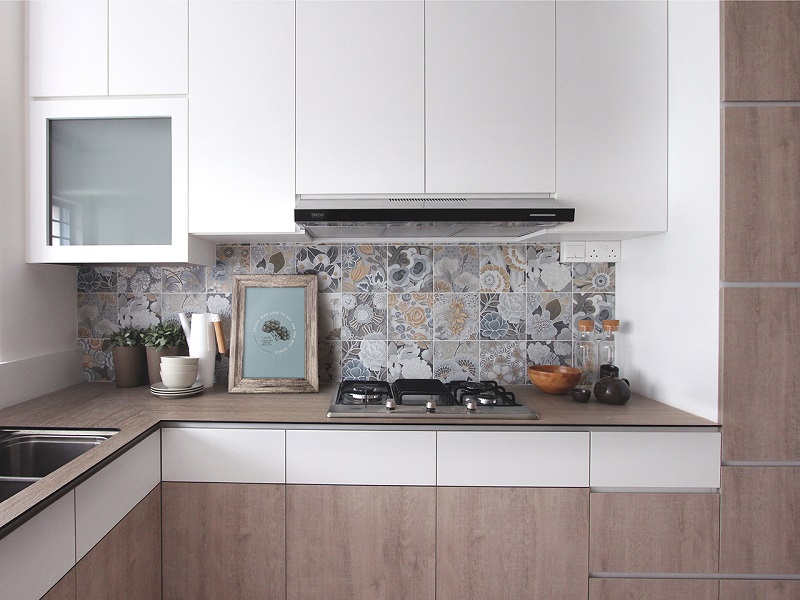 KompacPlus allows homeowners to enjoy unrivaled durability and timeless design at only 6 mm in thickness with meticulous engineering technique. While being fully customizable, these beautifully crafted panels are cut from large sheets so they can fit any specifications or sizes. In addition, it requires zero hacking of tiles as it can be installed over existing surfaces.
Amazingly Resilient
Manufactured to conform to the BS EN 438 European Standards, KompacPlus is resilient to wear and tear after years of heavy use. The materials used to create KompacPlus have inherently low flammability and do not disintegrate, therefore making it the perfect choice for your kitchen countertop.
Minimal Maintenance
KompacPlus is beautiful, long-lasting and best of all — fuss free. With minimal care, you will only need to wipe the panel on an occasional basis and it will last for many years to come.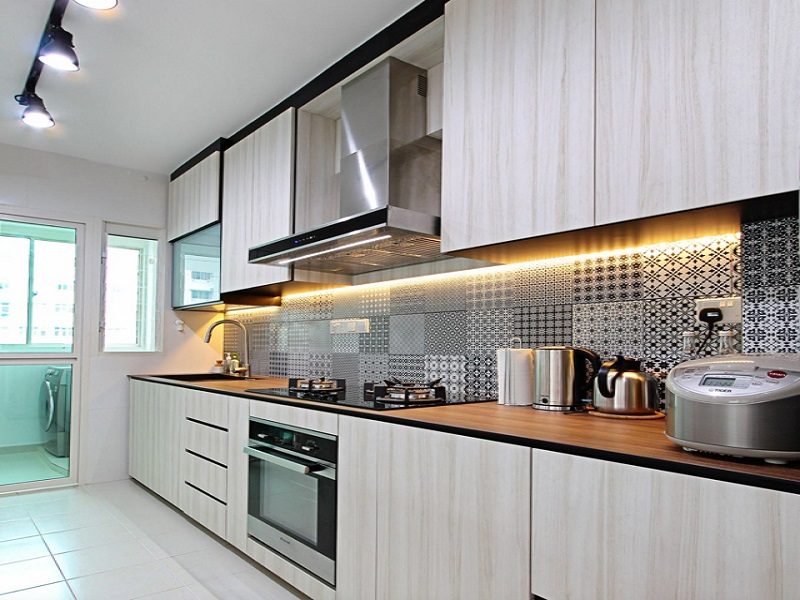 Waterproof and Steam-proof
KompacPlus will retain its shape in the kitchen, bathroom and any other wet or high steam concentrated areas. Hence, the panel offers a warm and enchanting ambiance while being durable regardless of the conditions. It will never leak or bubble even when you install plumbing and fittings within it.
Protect Your Family
The non-porous and high density characteristics of KompacPlus make it resistant to any type of microorganisms. It ensures your family is healthy and safe and gives you less concern about your everyday living.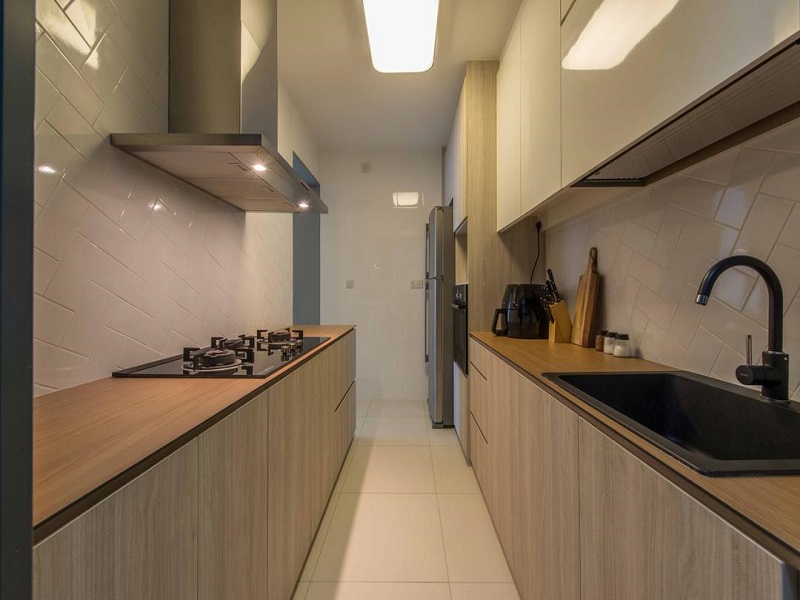 In conclusion, KompacPlus is solely your trusted kitchen partner! Homeowners can get more with less hassle with the range of KompacPlus available while maintaining a slick and uniform appearance. It is also the perfect solution for your surfacing needs. Unlike traditional surfacing materials, KompacPlus creates a sleek yet warm look that transforms your kitchen and vanity tops to a timelessly elegant space. Clearly, KompacPlus presents the best of both worlds, i.e. style and function. Not only it adds a touch of sophistication to your furniture pieces, but it also advocates healthy and hygienic lifestyle in the lowest maintenance way.
CONTACT US NOW AT : +6018-7942927 (Ann Sin)