Kompacplus: The Pros and Cons
The Pros and Cons of Kompacplus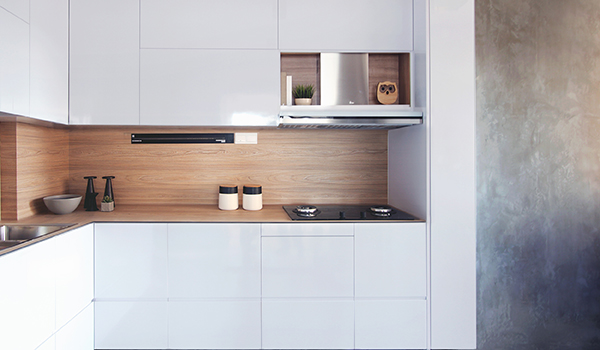 Kompacplus can offer your home that balance between the line of sustainability and aesthetics all in one product. Its next levels designed panels created and crafted with precision and built to last lifetimes. It was made for the people who pursue a true aesthetic experience in their home.
Kompacplus is a cutting-edge material created through precise engineering techniques and layers of kraft paper and resin. Each panel is compressed at a high level of temperature and pressure until it forms into a solid built material that is durable and waterproof exterior. Not only that KompacPlus are build to resist crack, stain, and scratches from anything that your kitchen might have.
Credit: Flickr
With only 6mm of thickness, the panels have a high resistance to daily wear and tear. Apart from the high resistance and durability for everyday uses, it is also a non-porous material, making it resistant to liquid and steam. Due to its nature of being non-porous, it made the material extremely durable and easier to clean.
Kompacplus can be a cheaper alternative than a vinyl floor. Not only that it is cheaper, but it is more durable and higher resistance. Not to mention that Kompacplus comes in many forms and shapes. It has the flexibility of being a wood-like or marble-like surface. Kompacplus may not be your top 3 choices when it comes to upgrading your countertops. Maybe you will change your mind after reading the pros and cons of KompacPlus. Now, let's have a look at the pros and cons of having KompacPlus material in your home.
The Benefits of Having Kompacplus:
1. Kompacplus is low flammable.
In case you didn't watch the video, Kompacplus are made from layers of kraft paper and resin, which were layered together through complex engineering techniques. With only 6mm of thickness, Kompacplus is a non-flammable material and will not burn down. This allows you to have the perfect material for you to leave your hot pan on thus, it is a wonderful choice for a surface for your kitchen countertops at home.
2. Kompacplus is waterproof.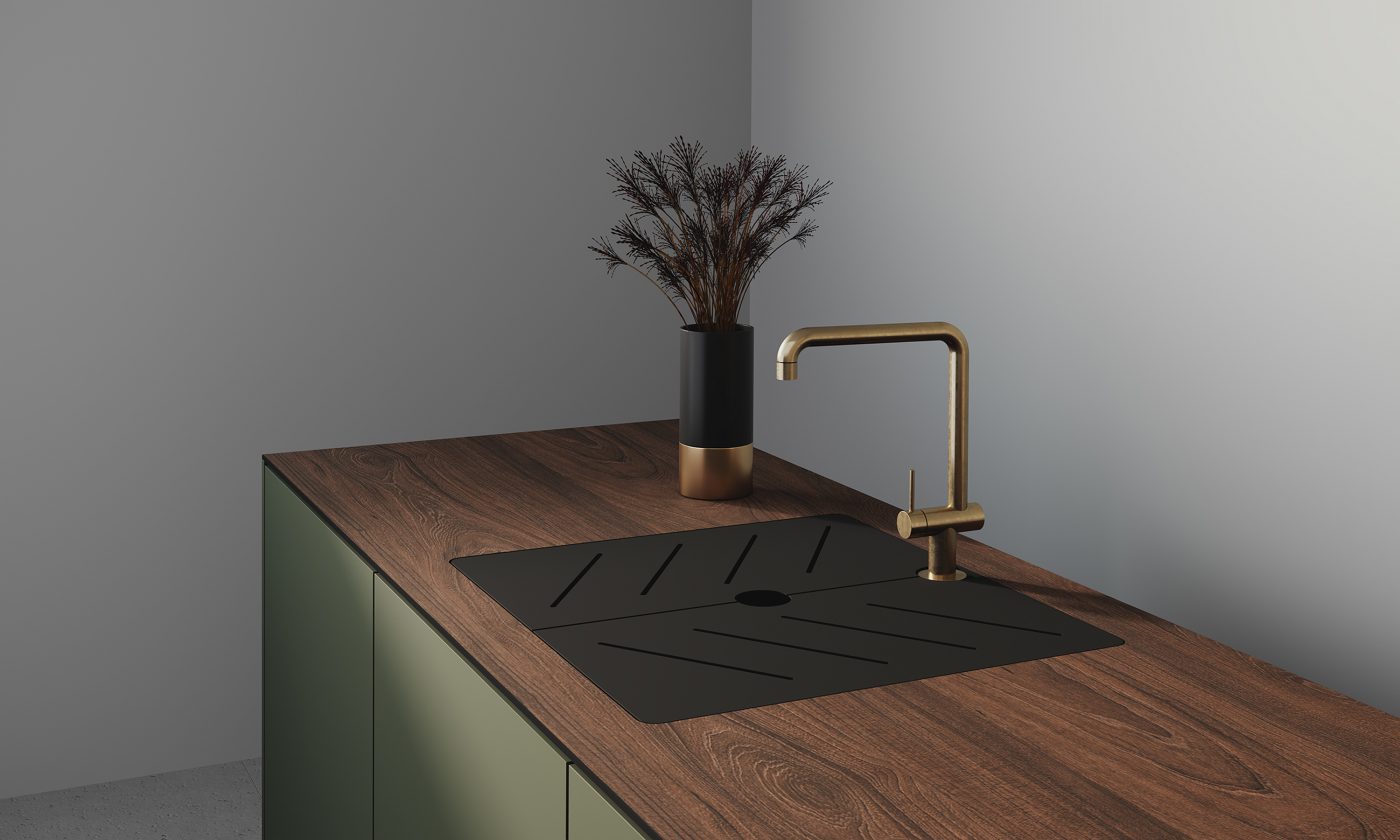 Kompacplus are made to be extremely dense and non-porous, an ideal surface for the bathroom and kitchen. Kompacplus will not be damaged by water or any liquid for that matter because of its non-porous characteristic.
Kompacplus will stay in shape in a wet or high-steam concentrated area. With only a wet cloth and some cleaning liquid, it has never been easier to clean countertops ever. See how easy it is to clean the surface of Kompacplus here.
3. Kompacplus is low maintenance.
Kompacplus are designed to be aesthetic, long-lasting, and easy to care for. Cleaning the surface of the Kompacplus is the least of your concern. It is a material that needs minimal care. With a simple wipe-down, you can enjoy a long-lasting and clean KompacPlus surface that can last for many years to come.
4. Kompacplus is hygiene and bacteria free.
As we have mentioned above, Kompacplus is a non-porous material, which means that liquid will not be absorbed by the Kompacplus material. This helps when it comes to cleaning the surface of your countertop. The application of your Kompacplus does not matter whether it be your countertops surface or your flooring, countertops can survive from everyday uses, including the uses of it in the bathroom.
With its characteristic of being non-porous, it can be easily clean and wipe all the bacteria, keeping you and your family safe and in good health. Now that you know the many advantages of KompacPlus as your countertops surface, check out this that shows more evidence of how reliable and durable the material is.
THE DOWNSIDES OF HAVING KOMPACPLUS
There are no real visible disadvantages of having KompacPlus in your home. The drawback can be clearly seen if you were to compare with other stone materials for your home. KompacPlus may not look stunning or appealing comparing to quartz or marble that has the utmost beauty for a home.
Without comparing KompacPlus with other material like quartz or marble, Kompacplus are impressive in term of practicality, maintenance, and performance. A true universal material, the perfect choice for your kitchen and bathroom. To find more on how to remodel your kitchen to get the perfect kitchen, you can read here on how to remodel your kitchen for the guide.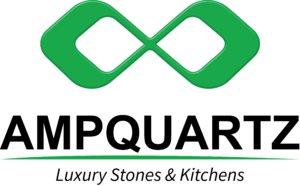 Here at Ampquartz, we can provide you with the perfect kitchen with the best material for your home. From kitchen countertop to bathroom. We got a variety of other materials such as MARBLE, QUARTZ, GRANITE and many more at our headquarters. Your perfect kitchen starts with us. Do contact us to get FREE CONSULTATION to achieve your perfect kitchen.
CONTACT US NOW AT : +6018-7942927 (Ann Sin)