Must-have Kitchen Appliances For A Modern Kitchen
The kitchen is always one of the best places to put your investment in. Besides remodelling your kitchen, you can still step your kitchen game up a little by adding in or replacing it with modern and efficient kitchen appliances. Having modern appliances can transform your kitchen from old to a stunning, highly multi-functional and modern space. With that said, here are some of the must-have kitchen appliances that can step up your kitchen game.
1. Cooker Hood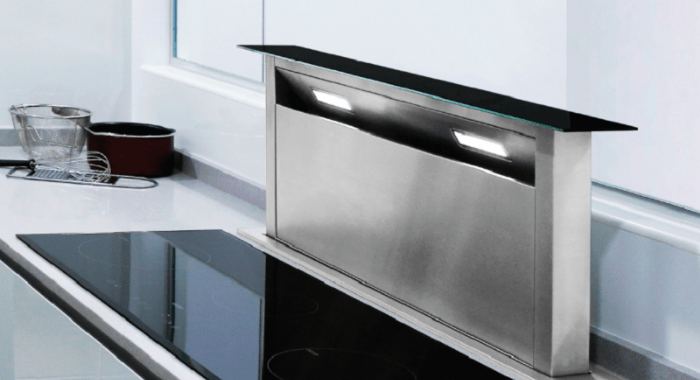 Cooking a great meal can make your home smell wonderful, but it also can create heat, fumes, smoke and odours that can make you feel unwell. To avoid this situation, you would need a proper cooker hood to ensure good ventilation for your kitchen. A powerful, functional cooker hood can reduce the amount of time you spend cleaning your kitchen because it draws grease and vapours away from your stove and kitchen surfaces. Thus, a good cooker hood can also eliminate cooking odours and gas fumes to ensure comfort within your space. If you are looking for a cooker hood which is both functional and stylish at the same time, we would recommend you to get a downdraft cooker hood. Unlike those bulky cooker hoods above the stovetop, a downdraft cooker hood hides underneath your cooktop and only visible when you are using it. This feature gives your kitchen a minimalistic theme which you can't resist.
2. Built-in Oven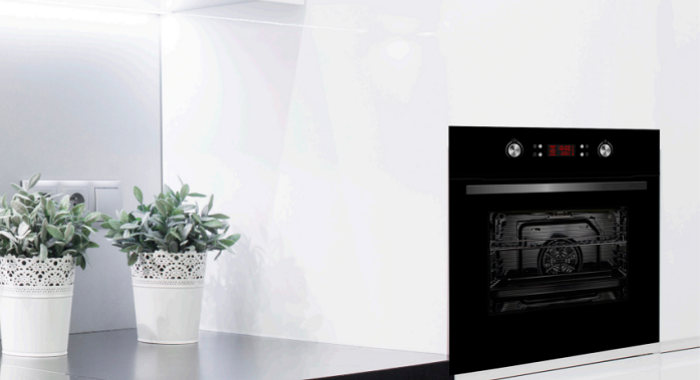 Another way to make cooking really fun is to own a built-in oven. Built-in ovens have all the futuristic features that are designed to enhance cooking experience and improve food quality. Built-in ovens are really fantastic because they are a three-in-one appliance. They can act as your oven, toaster and griller at the same time. In fact, you can cook almost everything in it. If compared to conventional ovens, built-in ovens have more elegant designs and classy looks. It perfectly complements your kitchen design and turns it into a more modernized space. The brush steel body with high durability and function of convection, soft knobs, bright lights, large capacity, built-in rotisserie that cooks as well as grills meals to perfection, and electronic ignition system will surely lighten up your daily life.
3. Microwave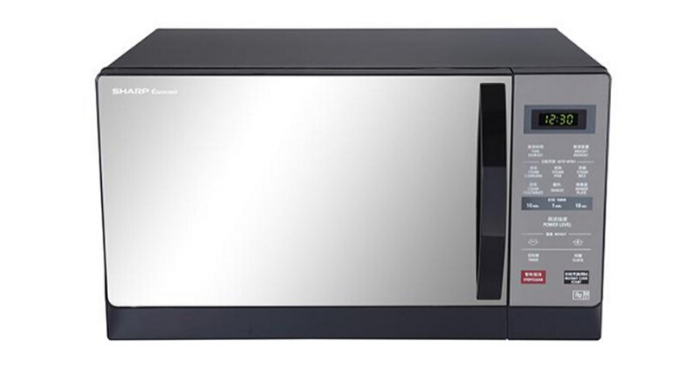 Microwaves are surely one of the most must-have kitchen appliances in an average kitchen. They truly make life so much easier because of the convenience they provide. Once you have the right microwave-friendly dishes, reheating food is just a button away. No pots and pans and the best thing is that you won't make a mess around the kitchen. You can even save time on the dishes. It is also very convenient for your family members as microwaves are easy to handle and operate.
4. Induction Stove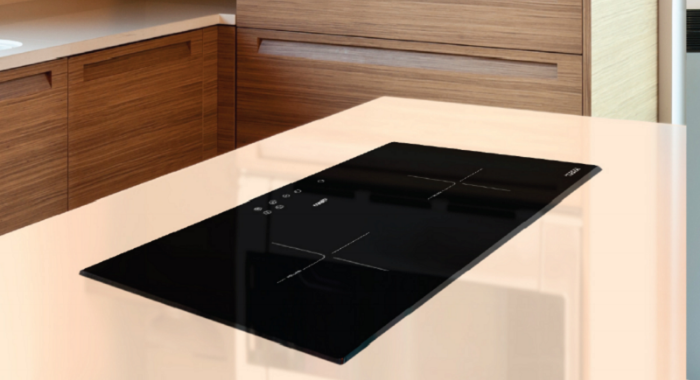 Induction stove works in a way where it uses electromagnetic energy to heat the pots and pans directly. In recent years, induction stoves are becoming more and more popular, mainly due to the wide benefits it offers. With an induction stove, you can save time in your daily cooking process. Unlike gas stoves where there is only one temperature, induction stoves have a power control where you can switch to your desired temperature immediately. This allows your pot to reach your desired temperature in a short amount of time. So no more spending your time waiting for the pot to heat up. https://www.youtube.com/watch?v=AEXMog62tfE In addition, the power will be automatically shut off when you are not using the stove. You certainly don't have to worry about burning your house down. Besides, the glass of induction stoves does not generate heat unless in contact with a pan or pot. So you don't have to worry about burning yourself or your loved ones.
5. Dishwasher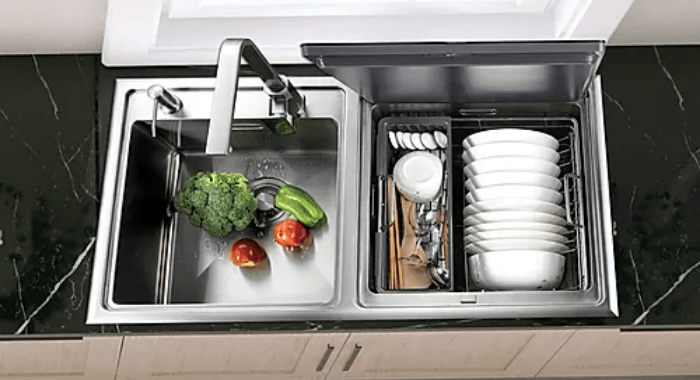 Yes, we know! We know that having a dishwasher is against Asian norms and your parents would most probably whack you, calling you a disgrace to the family if you don't wash your dishes using bare hands. But think about the amount of time and water a dishwasher can save for you. Let's talk about how much time it can save you. An average person spends at least an hour or so to wash the dishes. One hour might not sound a lot, but try accumulating it for one year. There you will see a total of 365 hours wasted! You could have used this wasted time for much more valuable activities, such as spending time with your family or enjoying your own me-time. Besides, washing the dishes with your bare hands means you would let the water run through the tap during your scrub, soap, sponge and rinse routine. This routine sure does waste a lot of water. But if you are using a dishwasher, you can skip all these processes and only need to use a specific amount of water to wash the dishes. What best is that most of the dishwashers come with spray and heat cleaning, so rest assured your dishes will be sparkling clean. https://www.youtube.com/watch?v=7YL8Lt-hT-c
6. Air Fryer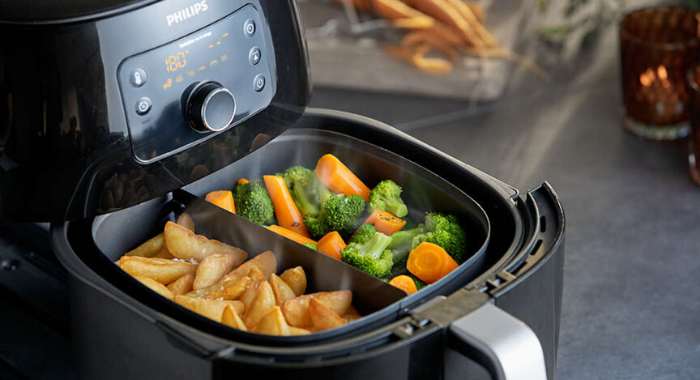 Most of us who cook at home regularly sometimes find that cooking is a bit of trouble. This is why we look for tools that can make cooking faster, easier and certainly still delicious. With that said, air fryers have skyrocketed in popularity over the past few years. Air fryers certainly have many benefits to offer. Using hot-air circulation technology, it cooks your ingredients from all angles without having to add any oil into it. As such, you can enjoy healthier meal options. We all know frying food the normal way causes grease and oil odour all over the kitchen, which makes cleaning very difficult and tiring. But with an air fryer, you won't need to deal with this problem because it is very easy to clean and doesn't make a mess. So, sit back and enjoy your favourite fried food without worrying about the aftermath.
Final Word
In current days, there are various kitchen appliances available in the market which are really convenient and can step up your kitchen game. However, it is important that you analyze what suits your kitchen the most before you purchase any fancy appliances. If you looking for more inspiration or assistance on kitchen appliances, feel free to contact us for extra tips and strategies.
CONTACT US NOW AT : +6018-7942927 (Ann Sin)