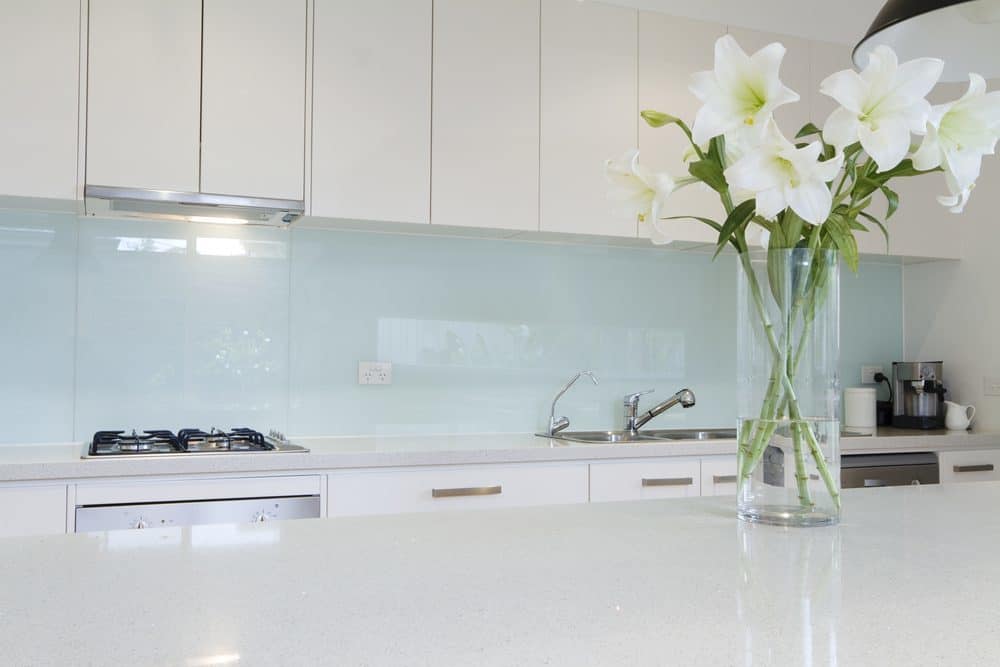 9 Elegant Trend for Your Kitchen Countertops in Johor, Malaysia
Are you looking for kitchen countertops ideas? That's right what you hear and guess what you are at the right article for your ideal countertops. Guys, please do read through this article for you to get real ideas for your countertops in Malaysia. The four most common kitchen countertop materials used in Malaysia are granite, marble, quartz, and solid surface, according to Lam. Marble and granite are both natural stone resources, whereby each slab is unique with random and inconsistent patterns.
What is the most important thing to look for in a kitchen countertop in Malaysia?
The most important thing for your countertops is that it needs to last longer and looks good for your ideal kitchen. These countertops' ideas should be able to withstand the Malaysian cooking challenge of kunyit (turmeric) paste, ghee, and dark soy sauce. This is why, your choice of kitchen countertop is important. Choosing the right materials on how to use your kitchen in a proper way. Do you put hot woks directly on to the counter? Or do you use a pestle and mortar to tumbuk your sambal?
1. Marble Countertop Johor, Malaysia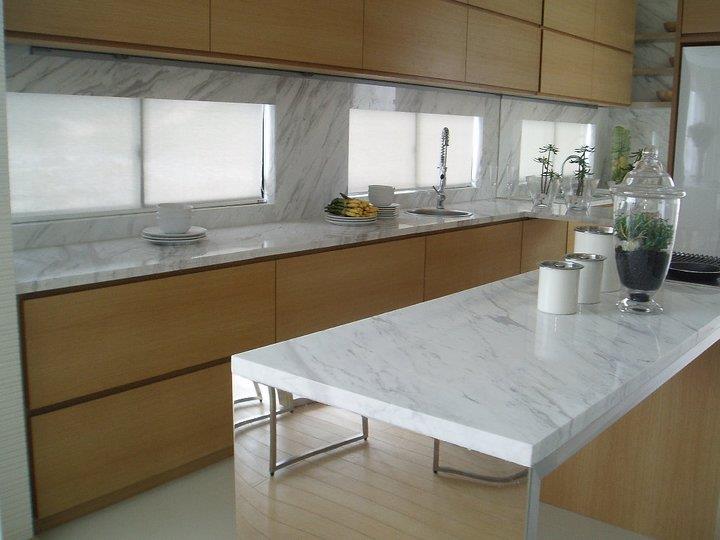 Why choose a Marble countertop? because it has natural stone materials, which make this Marble Countertop popular for its durability in the face of common wear and tear. This classic material is also heat resistant and available in a variety of textures and tones. However, marble is also the most expensive option, and it must be sealed at installation and then periodically resealed over time, as its penetrable qualities can lead to problems
2. Quartz Countertop Johor, Malaysia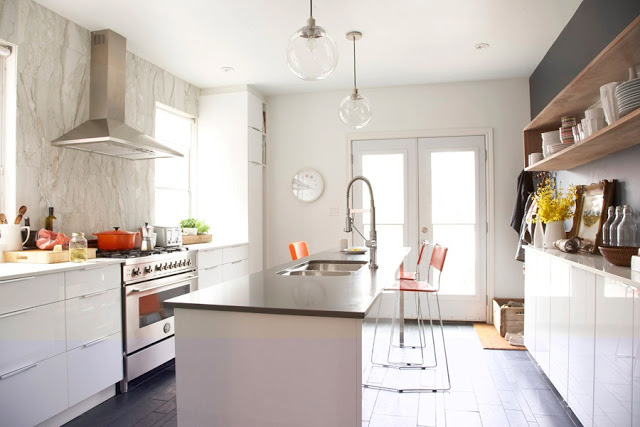 What is a Quartz Countertop? It is cultured stone and it combines minerals, resins, and colors to create the vibrant texture of natural stone, with a wide variety of grains, textures, and hues, including more uniform tones. Unlike stone, though, this mixed medium does not require sealing or regular maintenance, and it stands up to scratches, stains, and even heat! Quartz has a similarly high price tag, though, and sharp corners may require professional care if damaged.
3. Granite Countertop Johor, Malaysia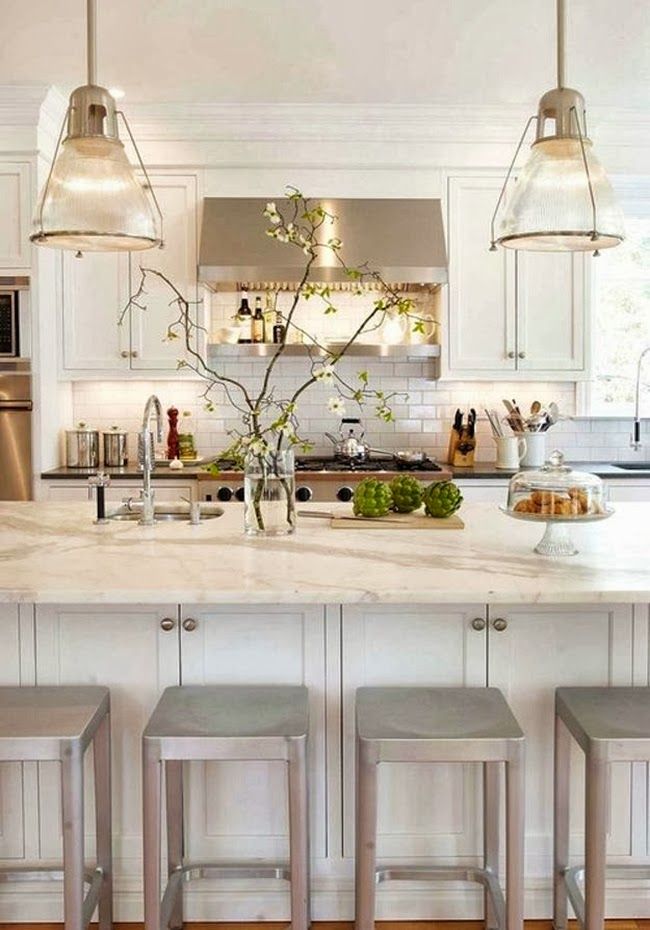 Like stone and quartz, granite is also resistant to damage from knives and heat, but however, like quartz, is vulnerable to damage to edges that may require professional care. Still, these popular materials boast textures and unique patterns to each slab. With polished and matte options that will further improve stain resistance. More unique colors will generally cost more, and, like stone, granite must be resealed over time.
4. Solid Surface Countertop Johor, Malaysia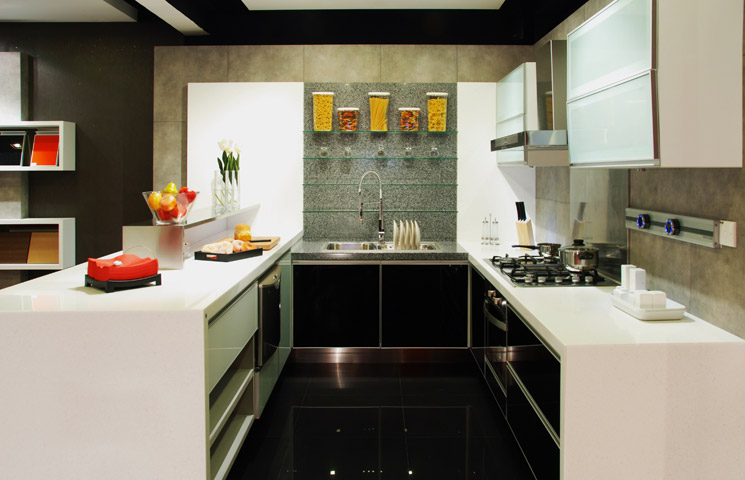 Solid surface countertops imitate the textures and colors of stone, as well as glass or solid materials. Yet, they require less maintenance over time, helping to reduce costs. They maintain the resistance to heat and water damage of stone but are much simpler to clean and will not show as quickly. Solid surfaces can be a scrape and burn, but these issues can be repaired with a bit of special care.
5. Concrete Countertop Johor, Malaysia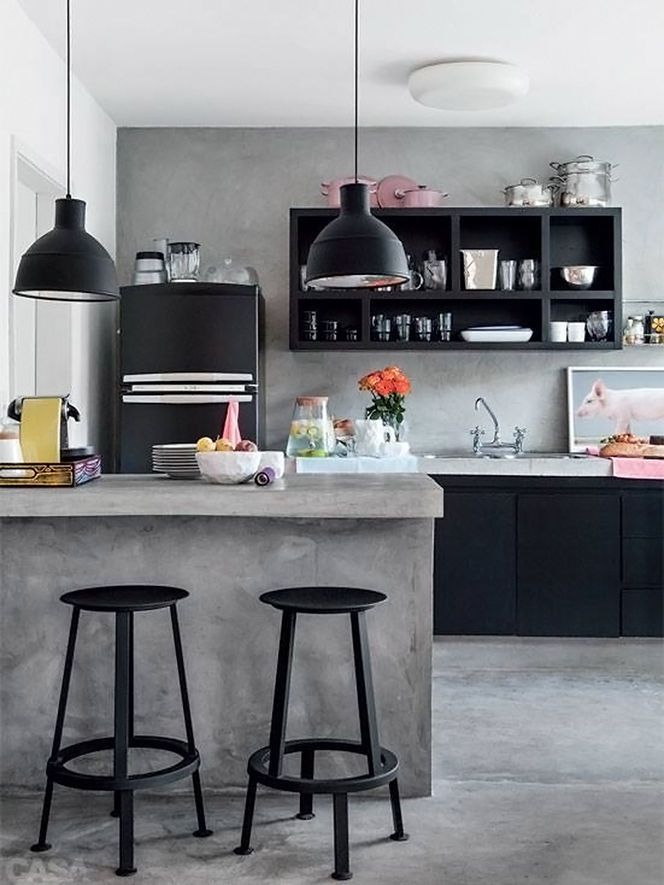 With its natural look and many potential shades or forms, concrete can be surprisingly expert at bringing the elements of your kitchen together, especially alongside other natural materials like wood or stone. This long-lasting material will counter heat and spot damage, as well, which makes the systematic close-up and maintenance worth the trouble. However, concrete is quite heavy, which will require extra care in design and installation, and can be easily damaged by highly acidic liquids.
6. Tile Countertop Johor, Malaysia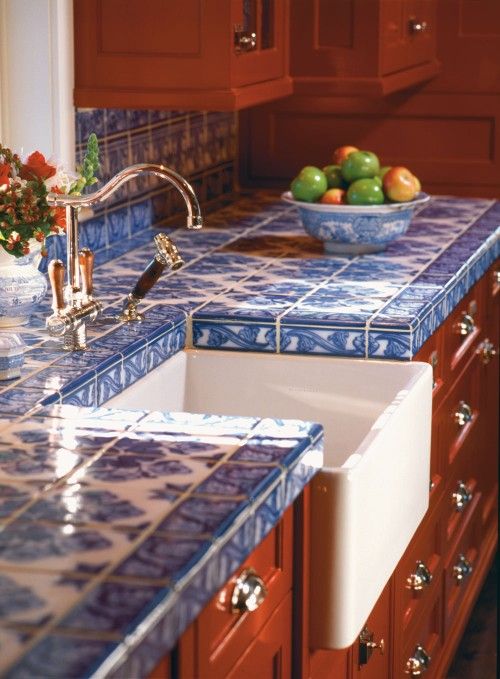 As a Tile countertop material, ceramic tiles are especially homeowner friendly. Not only they are cheaper, but they open up with the likelihood of a do-it-yourself approach. The various sizes, shapes, colors, and textures make any look or design possible, though the tiles themselves can be easily damaged. Despite the fact that grout requires routine cleaning to prevent mildew and stain damage, tiles are quite resistant to damage from water, heat, scratches, and stains.
7. Wood Countertop Johor, Malaysia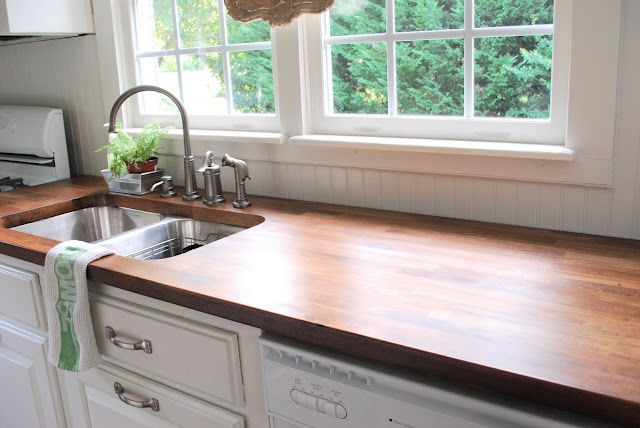 Among many natural materials that are up for grabs, Wood stands out for the warmth that adds to any kitchen space. Wood can also stand up to quite well to regular usage for wear and tear, such as cutting and chopping, with any wear showing us a charming patina. In discrimination, butcherblock, the most common variety, makes a material, though, wood requires regular cleaning and food-friendly sealing, as it will be damaged by water, heat, stains, and common acids or chemicals.
8. Laminate Countertop Johor, Malaysia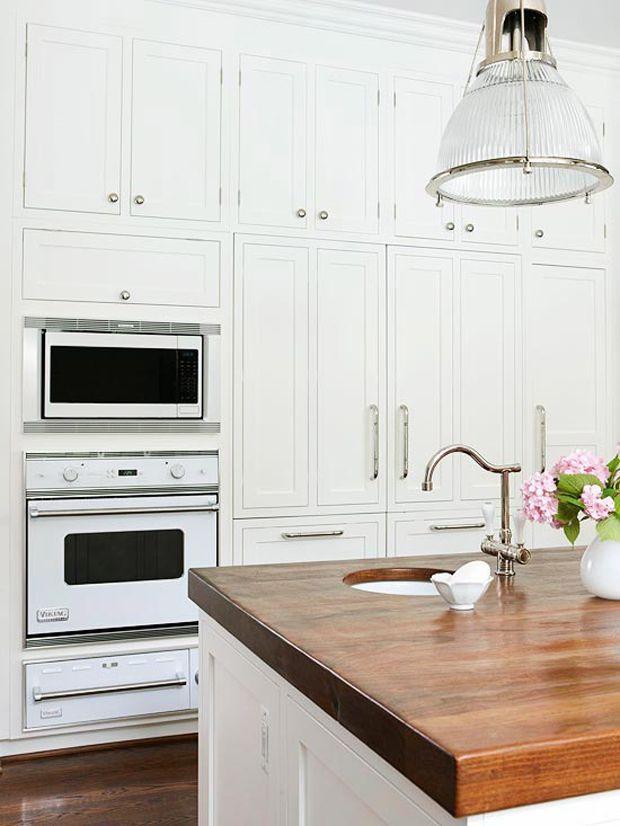 With changing technology, laminate has become quite popular as its available textures and colors have expanded. With the ability to mimic other materials, laminate entails particleboard or plywood encased in a thin layer of plastic resin. This makes it the most inexpensive countertop material, as well as one that is both durable and relatively easy to maintain. However, you will need to take care of laminate, as there is no way to repair any damage from hot pans or deep scratches and cracks. Furthermore, only drop-in sinks can be used with this material due to its construction.
9. Stainless Steel Countertop Johor, Malaysia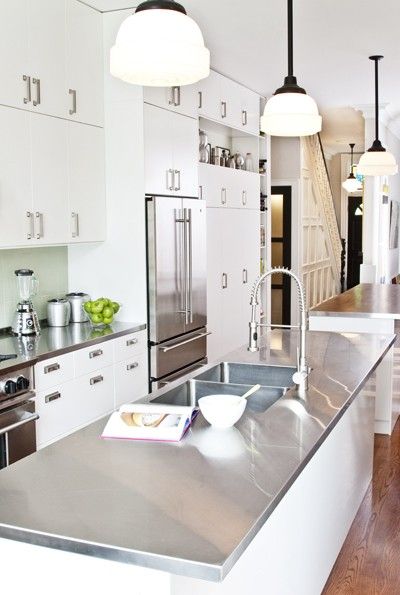 There's a reason why restaurants use stainless steel in their kitchens. This material is almost indestructible and will handle the frenzied activity in any commercial kitchen. It is also easy to clean since any spills will not penetrate the surface (and lead to bacteria). However, after a while, this shiny surface will get dull and scratched (you could say that it has more character). And it only comes in one color. Choosing the right kitchen countertop comes down to knowing the needs and requirements of your own cooking space. Undoubtedly, there is a material out there best suited to you and your household; it's merely a matter of carefully considering the options to find the best material for your home. These ideas that I gave were kitchen top designs in Malaysia and kitchen top materials in Malaysia.
CONTACT US NOW AT : +6018-7942927 (Ann Sin)