Definitive Guide: 6 MYTHS of Kitchen Remodel Ideas
When comes to house renovation, kitchen remodeling is always one of the concerns for most of the family or even newlywed. People are confused about the specific term of a kitchen remodel ideas such as "work triangle", "task lighting", and "focal point" because it's too hard for them when you are new to kitchen remodeling. Today, we will make you an expert in kitchen modeling by knowing 6 MYTHS of Kitchen Remodel Ideas 2021. Simple and easy to understand.
MYTHS means the common misconception or misunderstanding that leads people in the wrong ways. That's why here we will brief you on some of the MYTHS of Kitchen Remodel Ideas that you will need in 2021 to help you envision a "dream kitchen" that will be both magnificent and functional.
6 MYTHS of Kitchen Remodel Idea
#MYTH 1: Certain amount of your property value on your kitchen remodeling.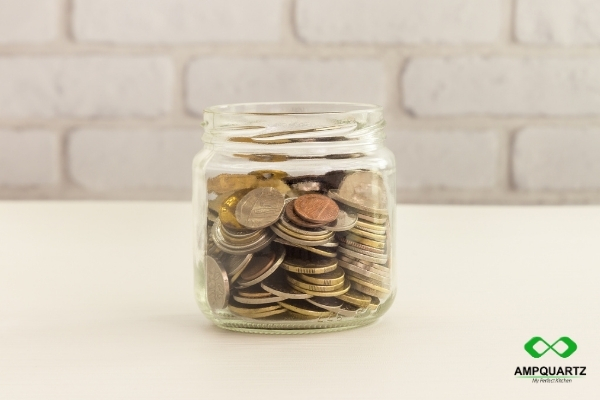 There is an old MYTH state that we have to spend a certain percentage of your property value on your kitchen remodel idea. Some are 10%, 15% or 25%.
This old MYTH had caused a lot of house owners to spend extra money to fulfill a certain percentage of your property value which this spending is totally unnecessary.
In fact, everyone has their own different budget.
The price and budget of the kitchen remodel idea should fully depend on the design that you desire and what you need. Besides, you should put the countertop, cabinet, flooring, and appliances into your consideration when you setting up the budget.
Interested to remodel your kitchen professionally? Ampquartz- Top one kitchen renovation in Johor is here for you.
#MYTH 2: Style is the most important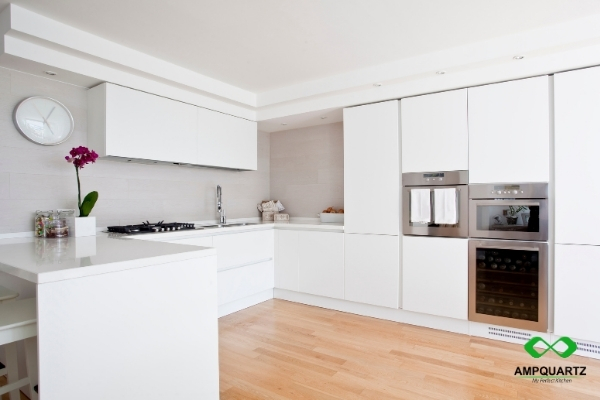 We would all love the stylish, magnificent, and beautiful design kitchen.
When the visitor walks around your house, the stylish kitchen will give a very good first impression to all the visitors. Besides, a stylish kitchen can make your cooking mood to another level.
Undoubtedly, the style of the kitchen is important so that's why people are easily drawn to style over the practicality of the kitchen.
The kitchen cannot only focus on style, it will make you struggle when you using the kitchen. The position of the cabinet, the material of the countertop and flooring, the safety of the appliances, the electric work, and the height of the kitchen island. All in all, those elements should be put into consideration as well in order to generate the best kitchen remodel ideas.
#MYTH 3:Bigger is better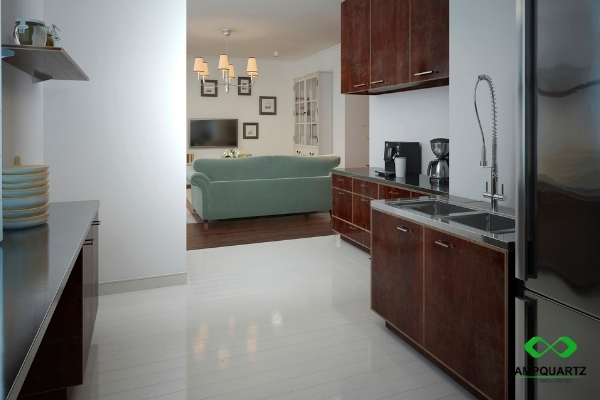 Big!
Big!
Big!
I want big! This is the most common mindset of all people, bigger is better, more is better. When we recognize space is not working well, we assume we need a larger space, a wider space.
This is wrong! We do not need a bigger space but a suitable space. Putting the right things in the right place. Make it practicable in your daily life. Reduce unused items or appliances in your kitchen.
Try to think about it!
What do you use everyday?
How do you use your kitchen?
What is the appliances you use most frequently?
Does all the kitchen items keep in the right places?
#MYTH 4:Kitchen Remodeling is a DIY job.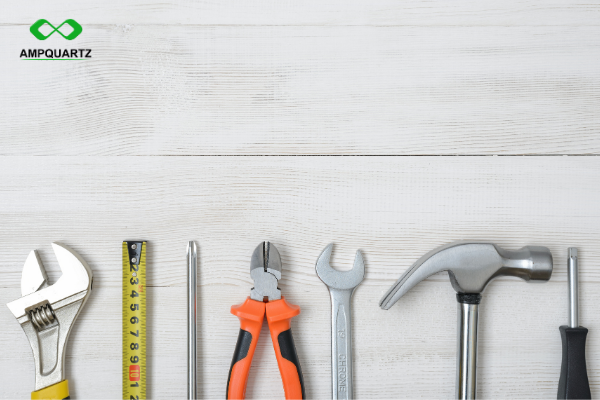 Of course, yes, you can do some DIY to your kitchen but is only some minor staff.
However, when going to Kitchen Remodeling, definitely is not a DIY job. It can be very time-consuming, exhausting, and costly unless you are very handy and free!
If you ever think of DIY for Kitchen Remodeling, you now need to step back to consider is worth it or not. The kitchen designer can provide professional kitchen remodel ideas and remodel your kitchen based on your budget.
From the pipework to the drywall, from countertop to cabinet, from the appliances and kitchen items, we can provide you the whole complete kitchen remodeling plan!
#MYTH 5: You have to use every corner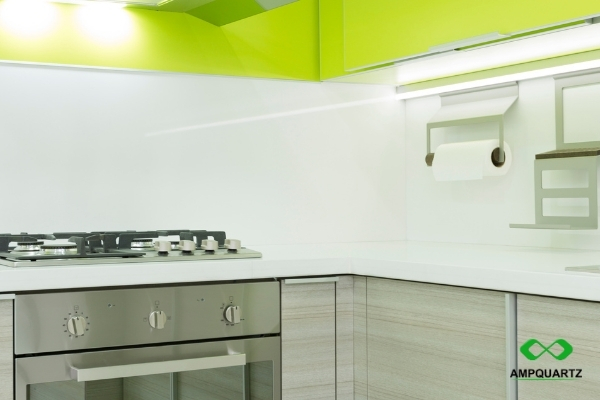 Some of the "experts" will tell you that you must you every corner. There is nothing wrong with the "L-shape layout" or " U-shape layout". The corner type layout brings convenience and efficiency to the house owner.
However, some of the corner layouts come with some drawers, that will make your corner awkward and unnecessary. Besides, the corner is not easy to clean up especially for those dirty stains and marks.
A good house designer definitely will help you design enough storage for all your kitchen appliances. Do throw away the mind of " More corner, more storage", it will make your kitchen a mess.
#MYTH 6: Kitchen Remodel is too expensive
This MYTH is always the main reason that stop house owners remodel their kitchen or make the house owners settle less for their kitchen remodels.
This because the house owner will assume kitchen remodeling is very expensive to work which they can't afford the price of the kitchen remodeling.
In fact, the price of kitchen remodeling is really depended on your need. You can control your budget wisely by only spending the budget on the "key" remodeling part. Consult a house designer and combine with your daily kitchen routine need, discuss a perfect kitchen remodeling ideas and plan which you can afford is totally applicable.
Conclusion
I hope you are clearer about kitchen remodeling after you reading this article.
If you are looking for more consultation regarding kitchen remodeling, Ampquartz will guide you through your journey! We are interior expertise with awards-winning, has been in the industry since 2008 with 10 years of experience in the realm of kitchen renovation. We emphasize providing great quality at a reasonable price.
Make an appointment for a FREE consultation by contacting us today!
CONTACT US NOW AT : +6018-7942927 (Ann Sin)
For more relevant articles, please read: